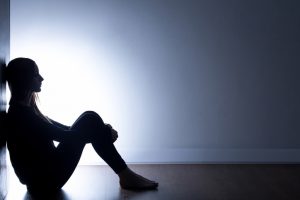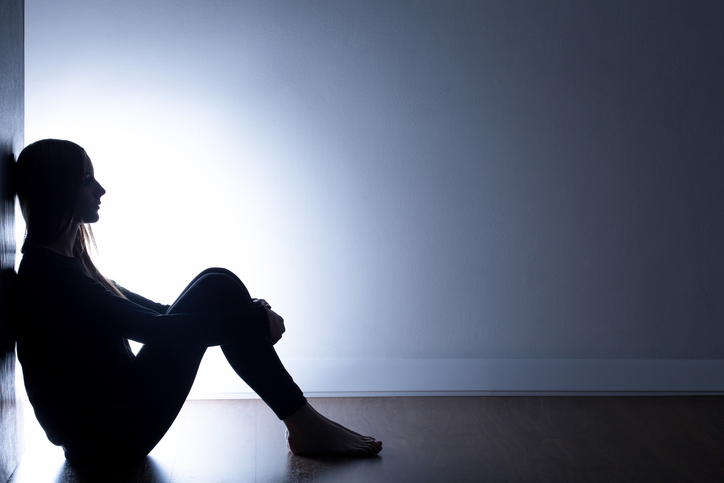 The TRUE story on how to cope with stress and overcome anxiety. When you listen to the story of the lowest point of my life, you'll see how you can feel better again. So if you've ever struggled with anxiety, stress, worry, or panic attacks, there are three things you need to know:
1) It's okay and there's nothing wrong with you. You aren't broken.
2) You're going to get better and you're going to beat this.
3) There's a proven formula for getting back on to the path to peace.
We're going to cover all of that on this show and more.
READ MORE