081 – The ReStart Blueprint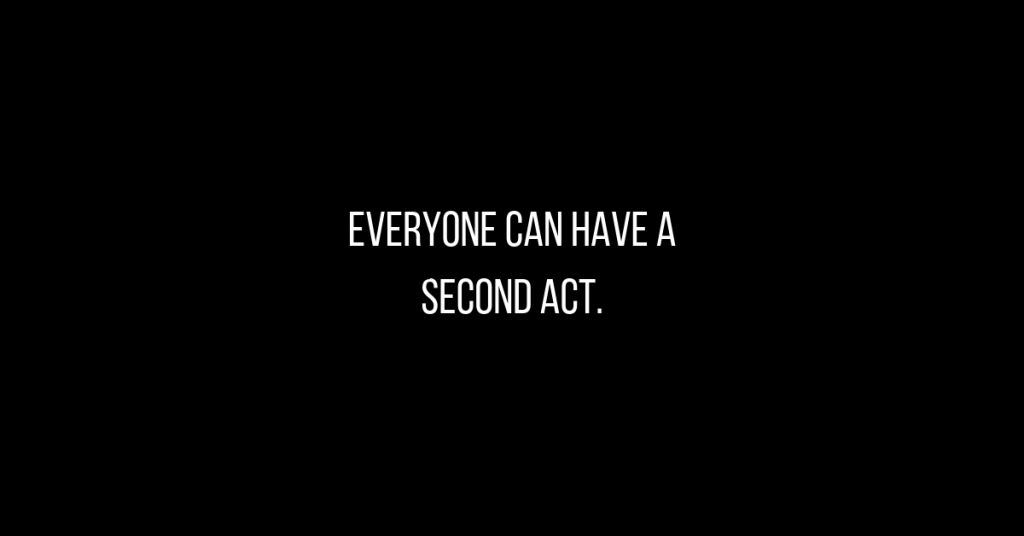 Never Miss An Episode!
Just add your name and email below receive a notification for each new episode!
Podcast: Play in new window | Download
Here is the complete blueprint for starting from scratch:
Recently I've come to a BIG conclusion. What you accomplish in life isn't limited as much by your skills as it is by your attitude. Most high performers understand that.
That's why I want to spend some time diving deep into eliminating Limiting Beliefs before we get into making more money.
Limiting beliefs are mental handcuffs holding you back in so many areas of life. It might be a poor money mindset you got from mom and dad or some other limiting label put upon you because you physically or mentally suffered as a child.
I hope you never had to deal with that, but if you did, you understand how your past can put you in a prison. But it's not your fault, you were just a kid, and if you do the deep work, everything is going to be okay.
10 Questions for Starting From Scratch
The first step in starting again in your career, creating a new product, or opening a new business requires digging deep in your soul with some of the toughest questions you can ask. The Q's go like this (using a "coaching business" as an example):
Who do you want to serve?
But also… Who are you willing to serve that will actually pay you?
What's the best way to sell your product or service?
Who is the person that makes the buying decision?
What are the best ways to reach the decision maker?
What is the business model?
What are the best ways to build your personal brand to support this business?
What's the fastest way to make money, get a quick win, & see the motivation to build momentum?
How are you different from everyone else in this space?
Why would a company or individual choose you over every other option?
What's the Honey Trap?
Now that you know who you want to help, how to help them, and why you're different, it's time to start attracting them to your world and giving something to start the relationship and build the KLT factor (Know-Love-Trust).
When creating this "free gift", you should start Working in Reverse. If the goal is to get people to become a coaching client, what information could you give them now that:
a) Delivers a quick victory / fast results
b) Proves that you are an authority
c) Tells them the opposite of what most people tell them (contrarian advice that stands out)
d) There is so much they don't know and that you are the ONLY person who can help them
A free gift that covers these foundations gets them a lot further ahead to a sale.
Building Your Audience
Of course, a free gift is no good if no one knows about it.
You need to consistently create contrarian content, and clearly communicated content, so that you stand out, are seen as an authority, and generate the publicity that attracts people to your offer.
This can be done through writing (yes, it still works!), podcasting, and video.
Regardless of which you choose, here's a good way to go about it. Make a list of the 5 most important messages you need to cover.
Then start making 3 content pieces for each message:
a) A teaching version
b) A personal story version (how you used this in your life/biz)
c) A social proof version (case study of friend or client you have helped)
Post the articles on your site and the video versions on YouTube, FB, and IG (and maybe even LinkedIn if appropriate).
Be consistent. Post M-W-F (and maybe more frequently on IG and FB).
Once you are done the three messages for each of the five content pieces, go back and make three more videos (same theme, different stories, locations, etc.) for each of the five messages.
PS – Add a CTA at the end of each video to go to the free report/gift so it builds your list.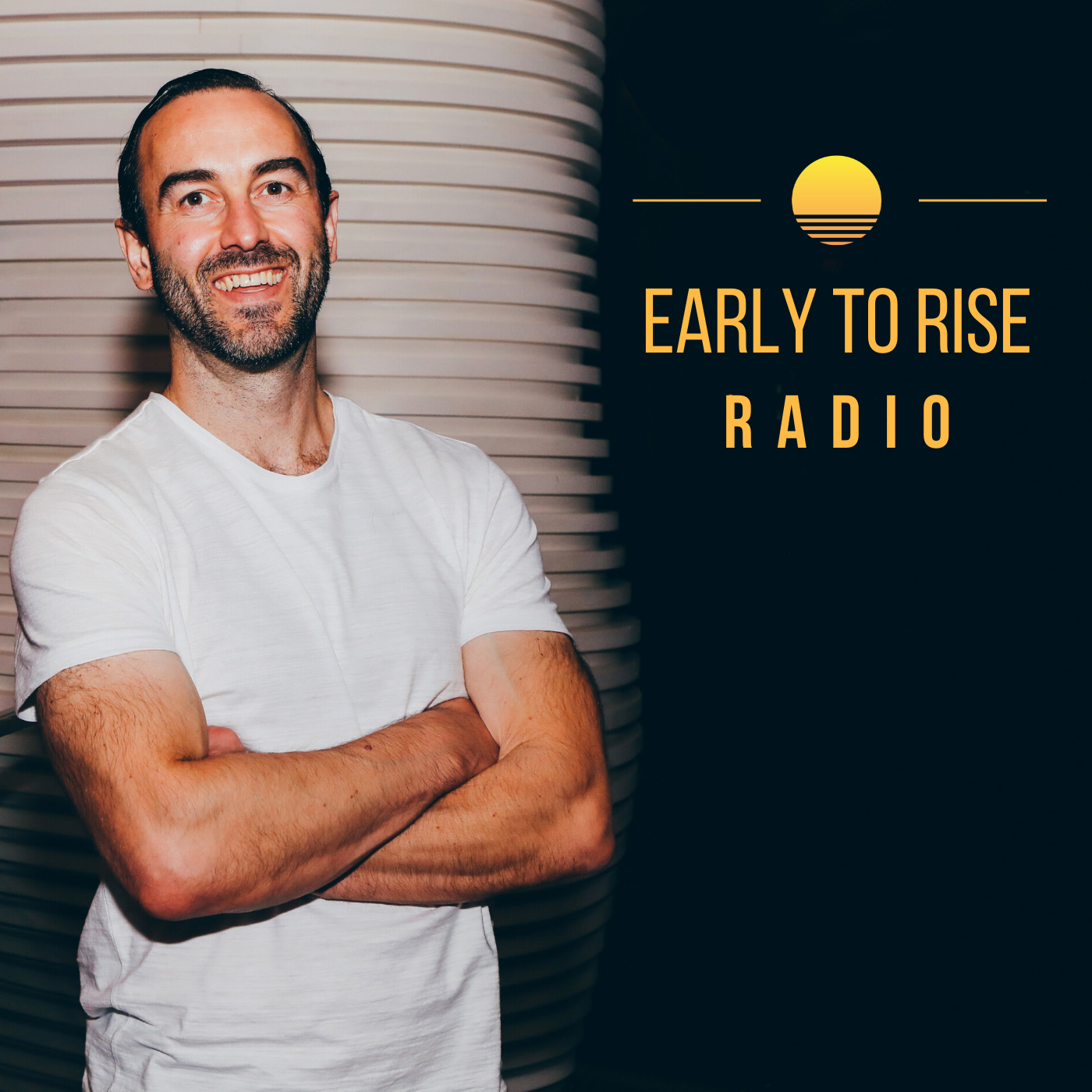 Early to Rise Radio
Craig Ballantyne
Hi, this is Craig Ballantyne, host of Early To Rise Radio. Have you ever wanted to become wealthier, healthier, wiser, or just have more time to appreciate the finer things in life? On this show, we reveal what high performers are doing every day to be more successful WITHOUT sacrificing their personal lives. Early To Rise Radio is sponsored by The Perfect Day Formula. Get your free copy of this game-changing success guide at FreePerfectDayBook.com.