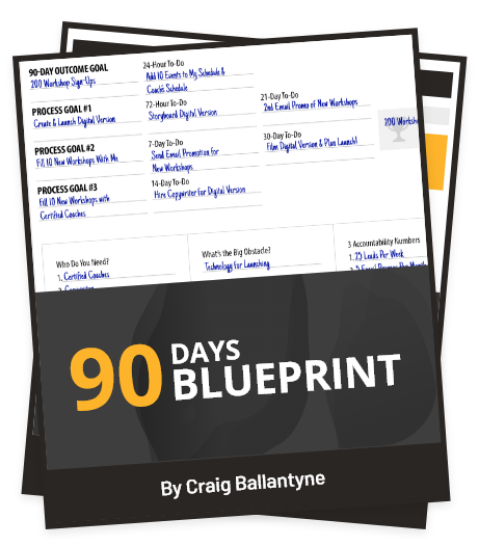 WANT TO ACHIEVE YOUR 12 MONTH GOALS IN THE NEXT 12 WEEKS?
Click the link below to get access to my free "90-Day Reality Maker" blueprint where I'll show you how to reverse engineer your biggest goals and achieve them faster than ever.
Top

self improvement

blog posts
My Best

Self Improvement

Podcasts
Today we are talking with Anthony Trucks, who went from foster care to the NFL all to hit rock bottom and turn it around for the best.