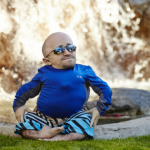 Discover how to develop your "Operator Mindset" to eradicate your limiting beliefs become an unstoppable force in business and life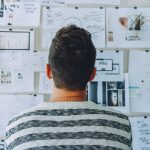 Click here to discover the 10 unstoppable mindsets that helped me go from broke, introverted, and anxious to a millionaire living the life of his dreams.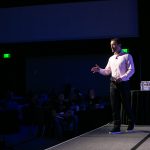 In 2007, I was living in a bubble. It had been one year since I built my 6-figure online business and quit my job as a personal trainer. And during that year, I followed the exact same "introverted routine" almost every day of the week. Wake up at 7:30. Walk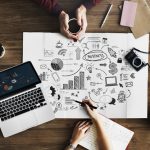 Click here to discover the 7 simple tactics that will super charge your success and help you dominate in business and in life.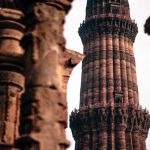 Click here to discover the six pillars of lasting success and how you can implement them in your life today.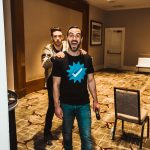 Want to learn how to meet amazing people and build the network of your dreams? In this ultimate guide, I'll show you exactly how to do it.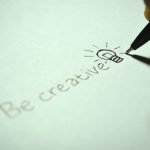 Want to learn how to be more creative so that you can increase your income, productivity, and influence? Then click here and let me show you.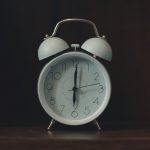 Morning routines are essential to success...but most entrepreneurs are getting them WRONG! Are these five myths ruining YOUR morning? Read this to find out.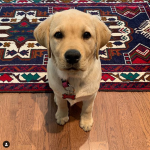 Click here to discover five powerful life lessons from my new pup Daisy the Dog that will help you become healthier, wealthier, and wise.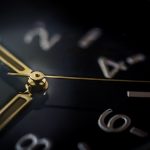 Want to free up an extra 10 hours this week? Finish work by 3 pm? Get more done while leaving the office earlier? Then read this.