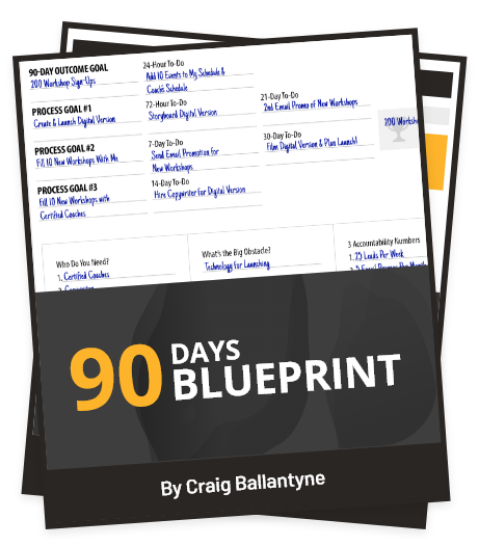 WANT TO ACHIEVE YOUR 12 MONTH GOALS IN THE NEXT 12 WEEKS?
Click the link below to get access to my free "90-Day Reality Maker" blueprint where I'll show you how to reverse engineer your biggest goals and achieve them faster than ever.
My Best

Self Improvement

Podcasts
Darth Vader voice actor James Earl Jones made a big financial mistake when the first Star Wars was made, but Epictetus would have given him this advice.