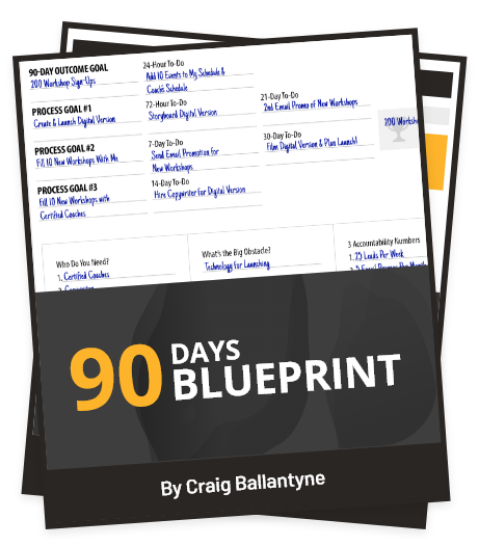 WANT TO ACHIEVE YOUR 12 MONTH GOALS IN THE NEXT 12 WEEKS?
Click the link below to get access to my free "90-Day Reality Maker" blueprint where I'll show you how to reverse engineer your biggest goals and achieve them faster than ever.
Top

self improvement

blog posts
My Best

Self Improvement

Podcasts
Today, I discuss the top marketing strategies to grow your business in 2021, what high income skills made me a millionaire, and more.