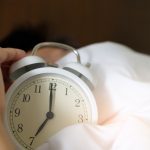 I've tested out hundreds of evening routine ideas. Here are the 12 best bedtime routines I've found that will double your energy, focus, and motivation.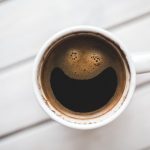 Click here to learn how to boost your energy, increase your focus, improve your productivity and supercharge your morning routine with these 23 tips.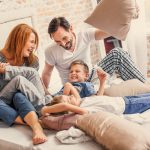 It's easy to let work slip on the weekend—or to bury yourself in your business and never spend time with the people who matter. If you've struggled with either one, it's time to study these tips for a balanced High-Performance Weekend.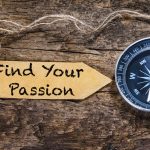 Entrepreneurship can be draining. That's why you need to fuel yourself and your business with a passion project. Here's how.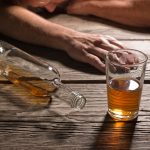 Often, our lives compound with struggles because we live with blinders on. This story takes those blinders of and challenges all of us to act.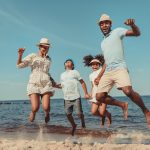 You're looking forward to your big vacation—you've earned it. But how to be sure nothing goes wrong? Here are 8 essential travel tips to make it succesful.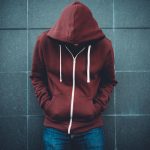 Anxiety and depression are real, and avoiding them only makes them worse. Here's one writer's story about the climb out of darkness to happiness and sanity.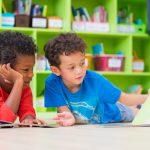 We're told countless "truths" as children, but many of them are derailing our happiness. Here the 4 biggest lies we were told and how to "unlearn" them.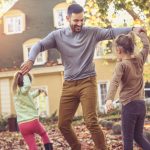 Tired of the 9-to-5 game? Take control of your schedule and make time for your #1 priority with these 5 easy tips for work-life mastery.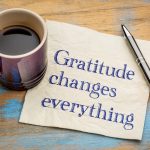 You can't control what happens in the world around you, but you can control how you respond. Use these 3 gratitude techniques to turn a world of negativity into a life of possibility, promise, and positivity.