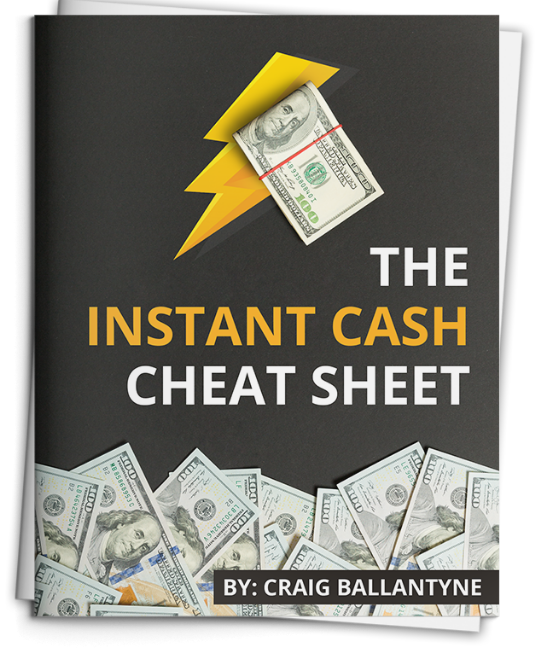 WANT TO MAKE AN EXTRA $1,000 IN THE NEXT 48 HOURS?
(Without Doing Extra Work or Spending a Dime on Advertising)
Recent

money making

blog posts
My Best

money making

Podcasts
Today we are talking about fear and what it means to overcome your fear with my fiancé, Michelle Kavanagh. Don't miss the story of my epic cliff jumping moment and how I have been able to move forward in life and get past my fears.