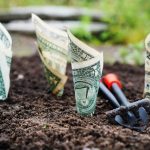 Want to double your income in 2020 while working 10 fewer hours a week? You do? Great! Here are 5 tips that will help you do it. Click here to learn more.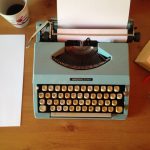 Want to increase your profits by 30-60% THIS week? Then click here to discover the proven copywriting strategies every business owner needs to know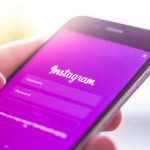 It's time to build your celebrity—and sales—using the power of Instagram. Here are 5 easy steps to get there that anyone can follow.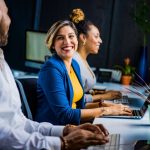 Click here to discover the 4 simple secrets that helped me go from a shy, anxious introvert to bulding a billion dollar Rolodex filled with A players.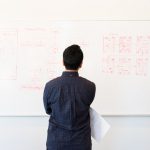 Click here to discover your "Entrepreneurial Archetype" and uncover the hidden roadblocks preventing you from achieving the success you deserve.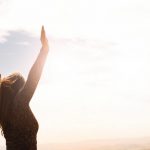 Click here to discover a simple 7-step system to work less, finish your day by 2pm, and grow your income while enjoying MORE freedom.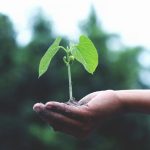 Click here to discover 5 INSANELY actionable marketing strategies to increase your revenue by 20% in the next 20 minutes (no really!)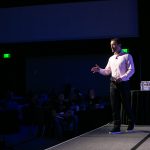 Click here to discover the 7 "millionaire habits" you MUST develop to make 2020 the year where you break through to 7-figures in your business.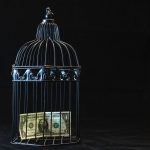 Click here to discover the 5 toxic habits--habits that held me back for YEARS--you must eliminate to make your first 7-figures.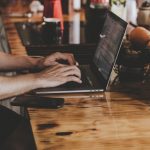 One year ago, I bought a $3,000 course on email copywriting. I didn't have $3,000 at the time. Heck, I'm pretty sure I didn't even have $300. But I had a credit card. And I was tired of being broke. So I bought it. As a direct result of my