083 – How to be a Superstar Performer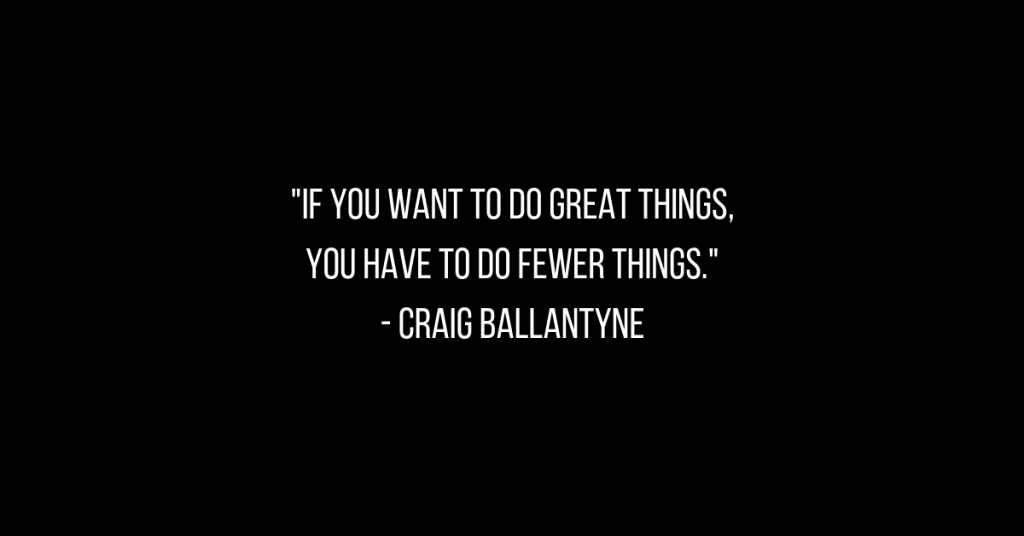 Podcast: Play in new window | Download
I was fortunate enough to be interviewed on The Your Life! Your Terms! Show and got to speak about my life as a "Serial Entrepreneur" and with it takes to be a superstar high performer.
Gaining Clarity and Having Focus
The most common thing my clients leave our workshops with is having more focus on what they need to do and gaining clarity on what is going to get them there.
People often don't advance in their business as often or as quickly as they'd like. This is because their goals aren't clear and there isn't a roadmap for success. You need to take the time to sit and envision the movie of your like. Then take that vision and map out the necessary steps, tools, and people you need to accomplish it.
You can't do everything, but you can do anything. If you want to do great things, you have to do fewer things. So, you need to have focus.
RULE: Put bumpers into your day that guide and force you to get things done. These are your non-negotiables.
Reframe Your Situation to Control It
As I always say, control your morning to control your life. When things start to get stressful and overwhelming, it is most likely coming from a lack of control.
Creating a daily calendar is a great way of controlling your day, we've seen it done a million times. But what people seem to always get wrong is that the schedule their lives around work, when it should be more like this:
Date night
Workouts
Bedtime
End of the day planning
Deep work blocks
THEN, your workday.
Reduce the time you spend on mindless tasks in order to really get things done. Don't do what you could easily pay someone else to do so you can get more done.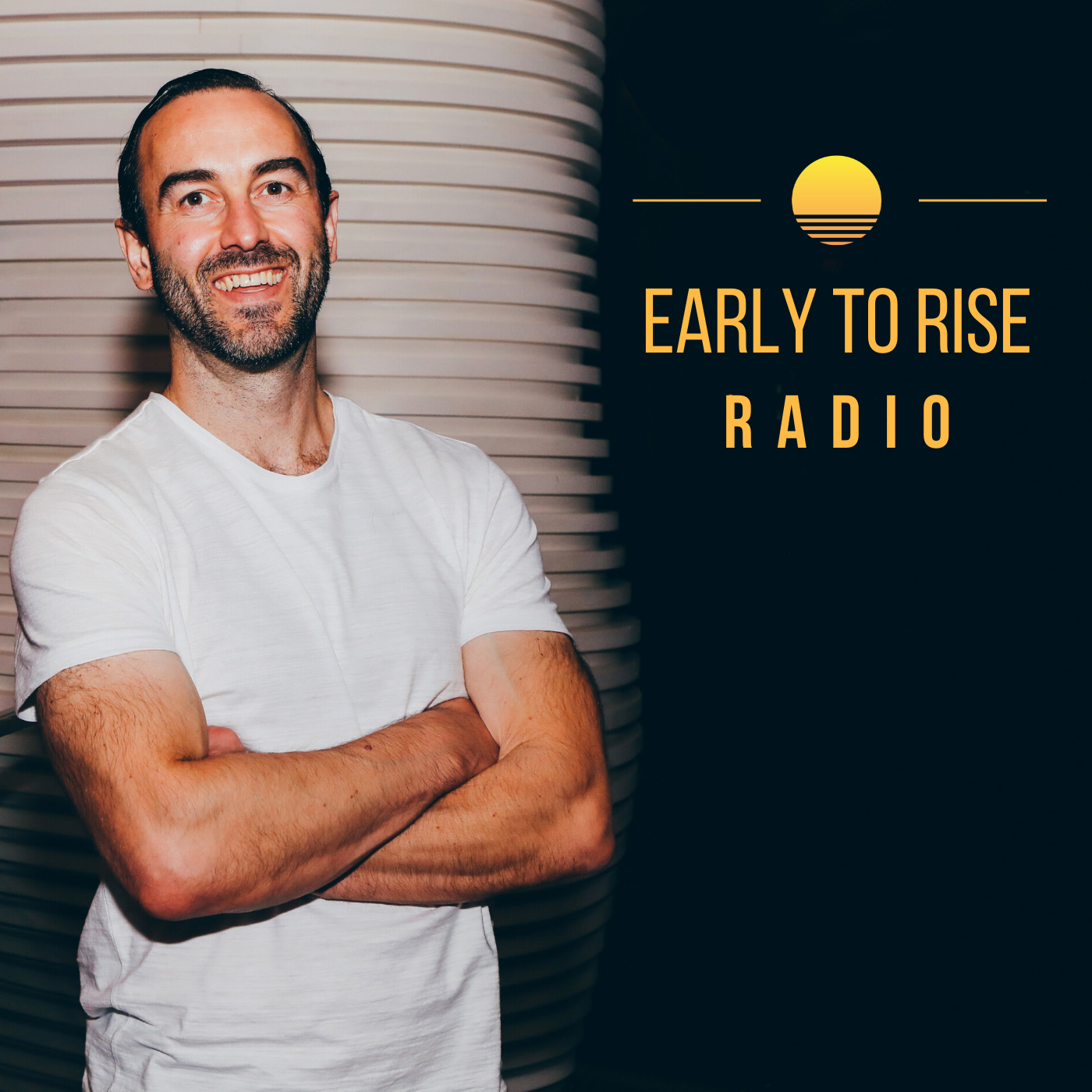 Early to Rise Radio
Craig Ballantyne
Hi, this is Craig Ballantyne, host of Early To Rise Radio. Have you ever wanted to become wealthier, healthier, wiser, or just have more time to appreciate the finer things in life? On this show, we reveal what high performers are doing every day to be more successful WITHOUT sacrificing their personal lives. Early To Rise Radio is sponsored by The Perfect Day Formula. Get your free copy of this game-changing success guide at FreePerfectDayBook.com.