082 – 5 Life Changing Factors For Success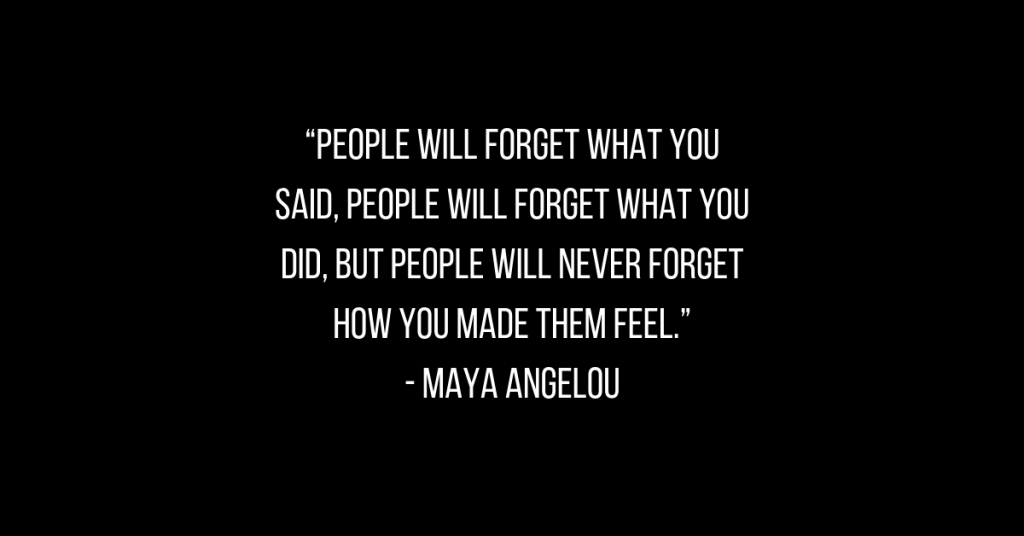 Never Miss An Episode!
Just add your name and email below receive a notification for each new episode!
Podcast: Play in new window | Download
How I describe myself:
Chess Master. Put on this earth to move you to the winning position in life.
Because of two things:
My Flaws
My Gifts
My Flaws
Ego
Envy
Anger
Laziness
Self-Doubt
Introverted Tendencies
When you are blessed with a flaw you essentially have two responses:
a) Accept them, use them as excuses, and allow them to put you in a box for life
b) You destroy them
And so I learned the shortcuts to transforming habits, to fixing flaws, to overcoming limiting beliefs, and building step-by-step blueprints for success.
I chose to get better every day. In my first career, I helped over one million people lose weight. And in my second act, I've helped thousands of entrepreneurs grow their businesses faster…
But I was only able to do these things because I had to fix my flaws first so that I could figure out how to help other people fix theirs too.
Today I've pretty much seen it all in every industry… and I've helped people overcome every type of stress, financial situation, and relationship struggle, and because I've seen it all I know how to fix it all. 
My Gifts
Strategic
Futuristic
Vision
Execution
How I Help My Clients
Get clarity, and through clarity, confidence to move forward & move fast
Overcome the imposter syndrome holding you back
Prioritize (figuring out what matters)
Custom design your days
Take the 1st steps to make your big goals and dreams into reality
Build the exact blueprint to dominate your days in 2019
And get extraordinary results in every area of life
5 Factors That Will Change Your Life
1. Step Jump out of your comfort zone 
The big jumps outside your comfort zone are the defining moments that matter. The ones that lead to the discovery that you are capable of so much more. That brings you closer to your dream. And so what I want you to do right now is take a pen and paper and:
Write down the BIG LEAP that you have to take in your life. Identify the defining moment that will take you closer to the dream. Write down that big leap. Don't think. Just jump.
2. A Quote to Live By 
The theme for your life. The song playing in your head as you walk down the street. Everyone should have one. As simple or as trite as it might seem, this can make all the difference.
It simplifies your decision-making process… it allows you to move forward, faster.
Henry Ford is living by this one: "If you think you can do a thing or think you can't do a thing, you're right."

Warren Buffett having this running through his head every day: "The difference between successful people and very successful people is that very successful people say NO to almost everything."
So what I want you to do right now is think about the theme for your life, the one you've probably operated by for so long, but that you've never thought to put down in writing. Let's make it concrete. These words will guide you every day. 
3. Mentors 
A coach or a mentor. Someone who guides you, not just once through a quote, but regularly through their expertise, feedback, and care for you. Every year I hire three coaches, and these coaches have been a game changer in my life
The right mentor gives you outside eyes, holds you to a higher standard, and gives you accountability so that you follow through on the promises you make. 
My favorite mentor gave me these lessons:
Say NO. Stay focused.
Bring The Energy.
Bring More Energy.
Never Give Up on What is Important to You
Time is Running Out
So right now I want you to write down:
Who is that mentor you need in your life right now and what do you need from them? 
4. Accountability 
One of the keys coaching, one of the keys to changing your life, comes in the form of accountability. This is the secret ingredient.
5. A vision for Your Life 
Now it is time to put it all together. To get all of the thoughts out of your head and down onto paper once and for all. To give you what so many of you came here for… CLARITY.
This is a defining moment… where you take that "jigsaw puzzle of dreams" that is jumbled about in your head, and you spread out all over the table and put together so you can see exactly what you must do to move forward to live your best life.
I know the power of this exercise… it's the only reason I'm speaking to you today. 
This is the law of Action Attraction:

You go out, take action, and attract opportunity into your life.

But you only attract the right opportunity when you know what you want.

And so many people don't…
Now it's your turn … this is what you've been waiting for … getting a CLEAR vision for your future… because this is the ROADMAP with which the rest of your journey will be written… you can't build a straight line to success without a detailed description of your dream destination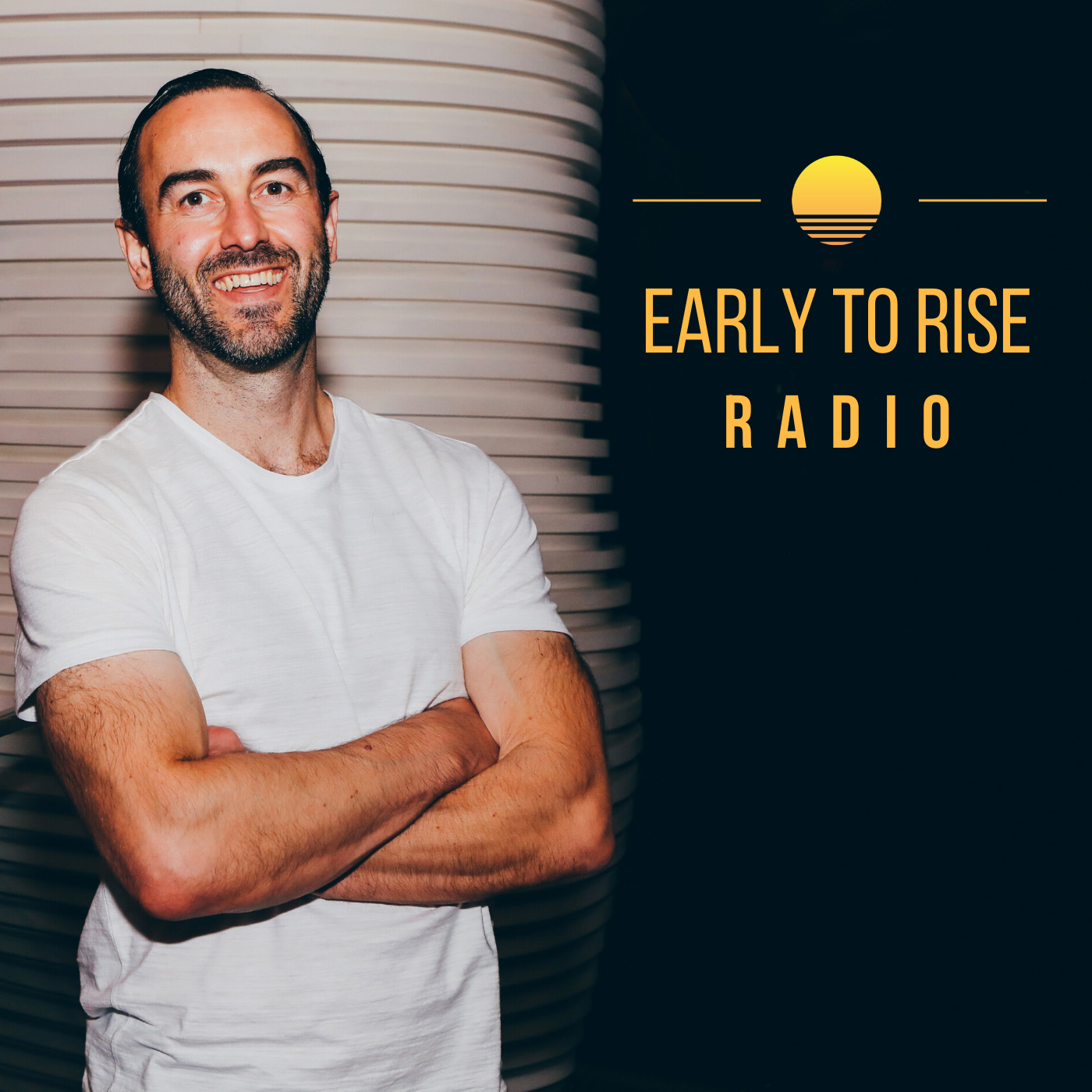 Early to Rise Radio
Craig Ballantyne
Hi, this is Craig Ballantyne, host of Early To Rise Radio. Have you ever wanted to become wealthier, healthier, wiser, or just have more time to appreciate the finer things in life? On this show, we reveal what high performers are doing every day to be more successful WITHOUT sacrificing their personal lives. Early To Rise Radio is sponsored by The Perfect Day Formula. Get your free copy of this game-changing success guide at FreePerfectDayBook.com.