075 – What I Wish I Knew Sooner, and Quotes You Need to Know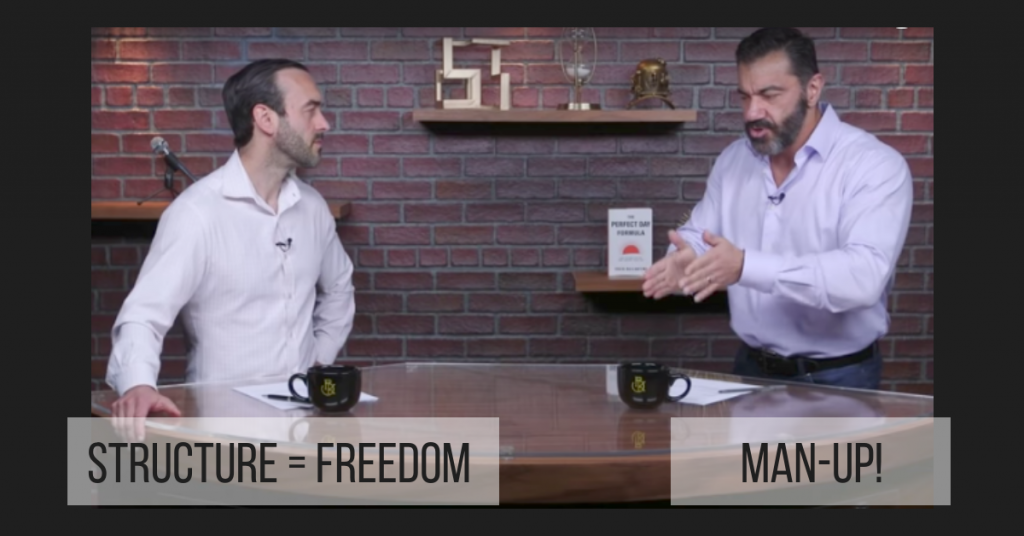 Never Miss An Episode!
Just add your name and email below receive a notification for each new episode!
Podcast: Play in new window | Download
Bedros Keuilian, what is your favorite quote?
My favorite quote is from a guy named Doug, he was my supervisor at Disneyland and he was someone I looked up to.
His quote was: "Circumstance does not change responsibility."
And the reason he told me this is because one day, I was a fry cook at Disneyland, electric parades going on, the restaurant that I worked in was packed, and of course, I showed up a few minutes late and I let down everybody in the kitchen because I had a very critical role of working the board. I was trying to come up with all these excuses and reasons, and Doug goes, "You know what Bedros, circumstance does not change responsibility." At that moment, I knew that I had a responsibility to my job and to those guys and I let them down no matter the circumstance.
Craig, what's your favorite quote?
Mine is a classic from Jim Rohn, which is, "you are the average of the five people that you spend the most time with."
There's a guy at Harvard and he's proven that if you hang around people that smoke, you have a greater chance of becoming a smoker. If you hang around people that are overweight, you have a greater chance of becoming overweight because you develop the habits of those people.
How you do anything is how you do everything
If your car's chaos, if your car is a mess, odds are I can go find the office building and find the person who owns that car and their desk is a mess. Odds are their health is a mess, their relationship is a mess, and I can look into their bank account, their bank account is a mess.
Make your bed first thing in the morning, that's your victory. Don't hit the snooze button, because if you hit the snooze button, you have the domino of failure.
So really, if you make the bed in the morning and if that's how you do everything, the rest of the day is going to be a success. If you don't make the bed, and you hit the snooze button and you're rushed out the door, the rest of the day is going to be the same. How I do anything, is how I do everything, and the proof is actually backed by science. So, you might as well get shit done the right way the first time.
Structure = Freedom
I found this out the hard way. When I was 30 years old, I was really fortunate that I built my online business up that I was able to stop being a personal trainer, and then I was working all the time, but partying all the time, because I had no structure in my life. I had no boundaries in my work, I was taking on everything, saying yes to everything, and taking all these new projects.
I had and suffered from what I call, the paradox of freedom. I realized I needed more structure in my life.
You only get that freedom when you have that structure, so don't resist it, embrace it. Embrace the structure of the day, control your mornings, and own that, so that you can concentrate on what counts at night.
What does "Man Up" mean for me and for everybody watching?
You are a leader, but you may very well be a horrible leader like I was, I was a very ineffective leader. I was ineffective at communicating, I was unclear about my vision with my team.
You can blame everybody. I was even blaming my franchisees, they just don't understand how to run a Fit Body Boot Camp. Well, it's my job to teach them how to understand that. Leadership is always the problem, leadership is always the solution, and John Maxwell calls leadership a lid. He says leadership is the lid on which your success is either going to get suppressed or grow. So the higher that lid gets set, the more your business will grow, the more your finances, mindset, et cetera.
To me, leadership is everything.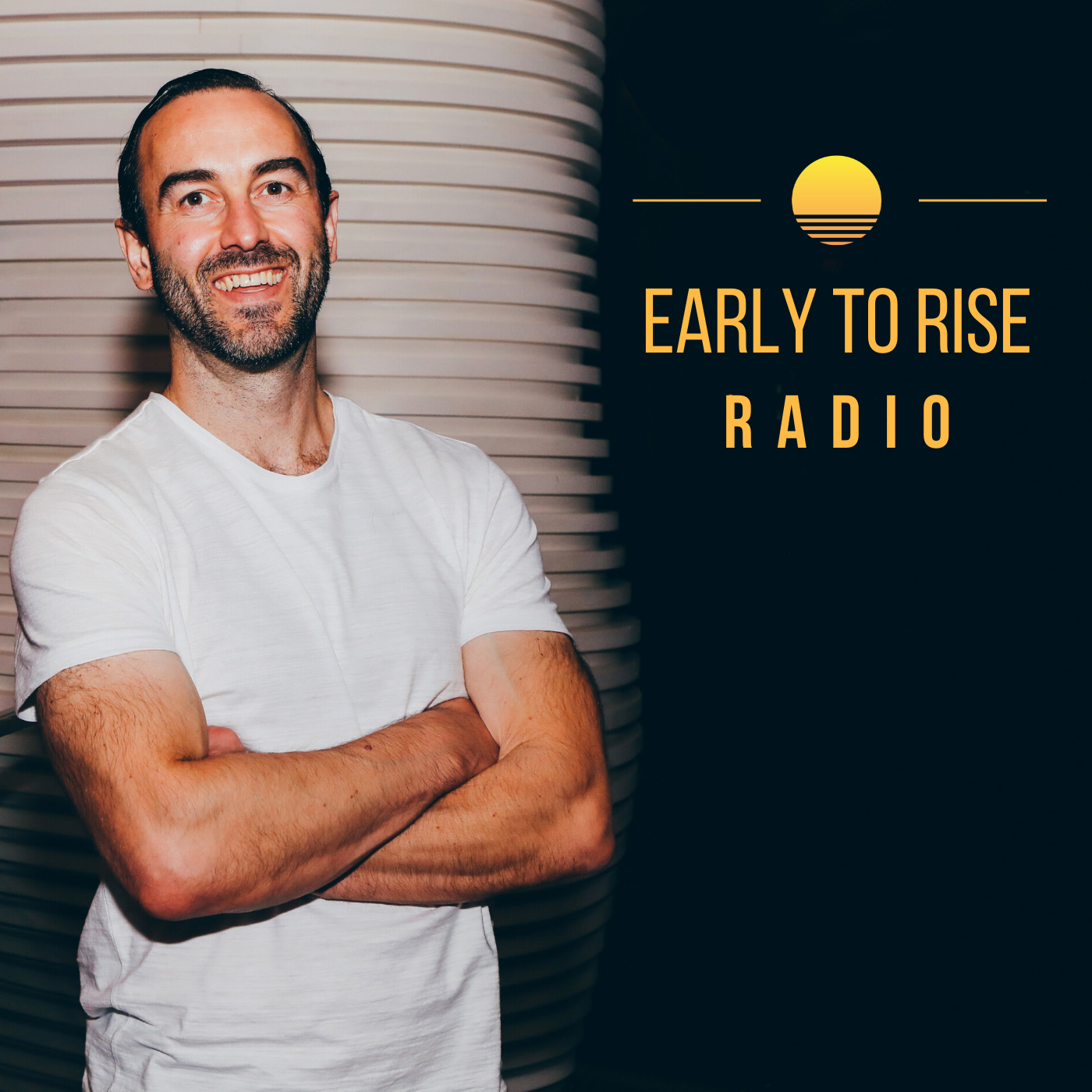 Early to Rise Radio
Craig Ballantyne
Hi, this is Craig Ballantyne, host of Early To Rise Radio. Have you ever wanted to become wealthier, healthier, wiser, or just have more time to appreciate the finer things in life? On this show, we reveal what high performers are doing every day to be more successful WITHOUT sacrificing their personal lives. Early To Rise Radio is sponsored by The Perfect Day Formula. Get your free copy of this game-changing success guide at FreePerfectDayBook.com.