077 – Grow Your Business Faster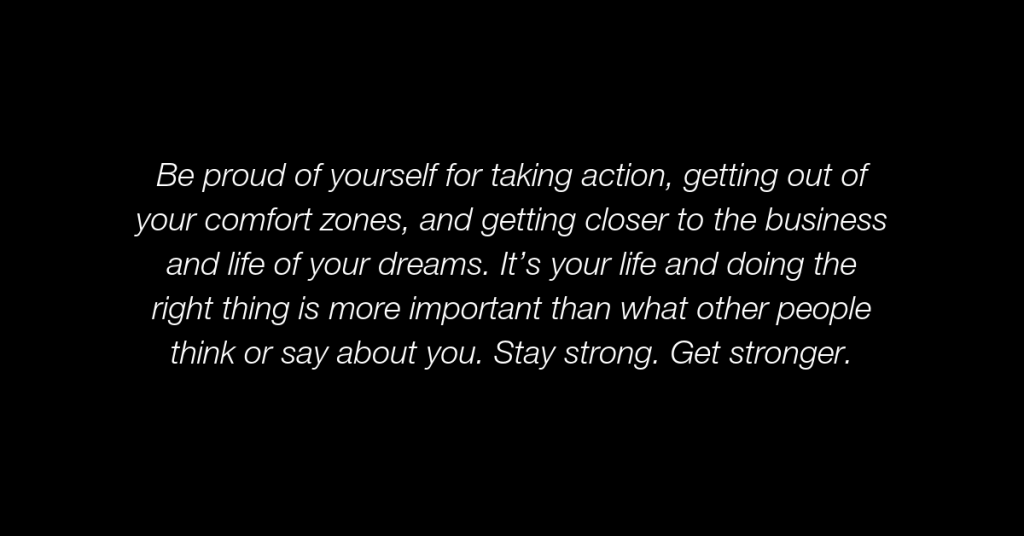 Never Miss An Episode!
Just add your name and email below receive a notification for each new episode!
Podcast: Play in new window | Download
If you want to make more money, grow your business faster, and have better work-life balance, then you're going to love this show. In this one, my man, downtown Troy Brown, the governor from Southeast London, England. He interrogates me about three steps to increase your income, impact, and influence.
Was going from the fitness industry to what you're doing right now a tough transition for you?
Nah, but it was a long transition. I mean, it wasn't something that I did overnight. I started coaching entrepreneurs in 2007, so it's been over a decade that I've been doing it. Obviously, I got better over time. I was selling my workouts on the internet since I had some videos.
I started having seminars doing it, then I started doing one on one phone coaching. I teamed up with this guy, Bedros Keuilian and we started our own Mastermind group. We started coaching so many fitness entrepreneurs. I mean, if you name the top dogs in the industry, a lot of them have come through our programs or been connected with us one way or another.
How did you combat crippling anxiety?
Yeah, it's a great question. I'm sorry to hear that you had to deal with it, and for everybody out there, I just want you to know that you're going to get through it. Everything's going to be okay, because there's really nothing wrong with you, and that's one of the many things I learned along my journey.
It happened to me when I was a young man, 30 years old. Everything was going great for me. I had this amazing business online, I was making lots of money, but I was also living in the big city of Toronto, and I was able to go out all the time and work all the time, and it just caught up to me because I was doing too much. I wasn't backing off, and so then I struggled with the anxiety, and I had really bad anxiety attacks. I went to the emergency room a couple times. That was something that threw me off my game really strongly, and I realized, "Hey, I need more structure in my life."
I started putting in place the boundaries. The work boundaries, obviously I cut way back on the extracurricular activities. I started living a more sensible life, and then I put more structure into my day.
What time I got up
What I did
What I said no to
I started living according to that plan, and then I also learned how to breathe properly, which sounds crazy, but I wasn't breathing properly. I was hunched over, I was breathing from my upper chest, I was making short, shallow breaths, increasing my adrenaline, making my anxiety work.
What do you stand for in your rituals on a day to day basis? What does it look like for you?
4am – Wake-up
4-6am – Writing my new book (my "Magic Time")
6-7am – Meditation
7-8am – Breakfast
8-9am – Coaching Emails
9-11am – Meeting prep and Team Meeting
11am – Workout and Lunch
That's my life, and it's very productive. It's a lot of fun. I've been to 45 countries. I was on a 31 day trip this summer on safari, and then to Europe, and all this cool stuff. I live a good life, but it's because of the structure that is in my day to day that I have that true freedom.
Who is your ideal client?
Absolutely, it is somebody who knows that they're capable of so much more, who's willing to do the work, who is coachable, who's willing to step outside of their comfort zone, and who is committed to accountability.
I really don't understand when part of my program is weekly coaching and accountability emails, and when somebody doesn't get back to me on one, I'm just like confused as to why would you hire me and not stay in touch? Why would you not allow me to course correct things?
I was going to ask you how do you define persistence?
it's when you get knocked down and stand back up. There's going to be those days where everything goes wrong, and if you quit on it you could have done so much more.
When you are persistent, you realize that you are capable of so much more, you realize that you're always chasing your best self. If you are persistent, you'll get it. If you're consistent, you're going to keep it, and that's how you earn the rewards.
When you transition from this world, what would you like to be best known for?
Just a guy that helped a lot of good people. We, in our business we do good things for good people, to support them so that we can help change the lives of a hundred million people physically, financially, mentally and emotionally during my lifetime. That's what it's all about.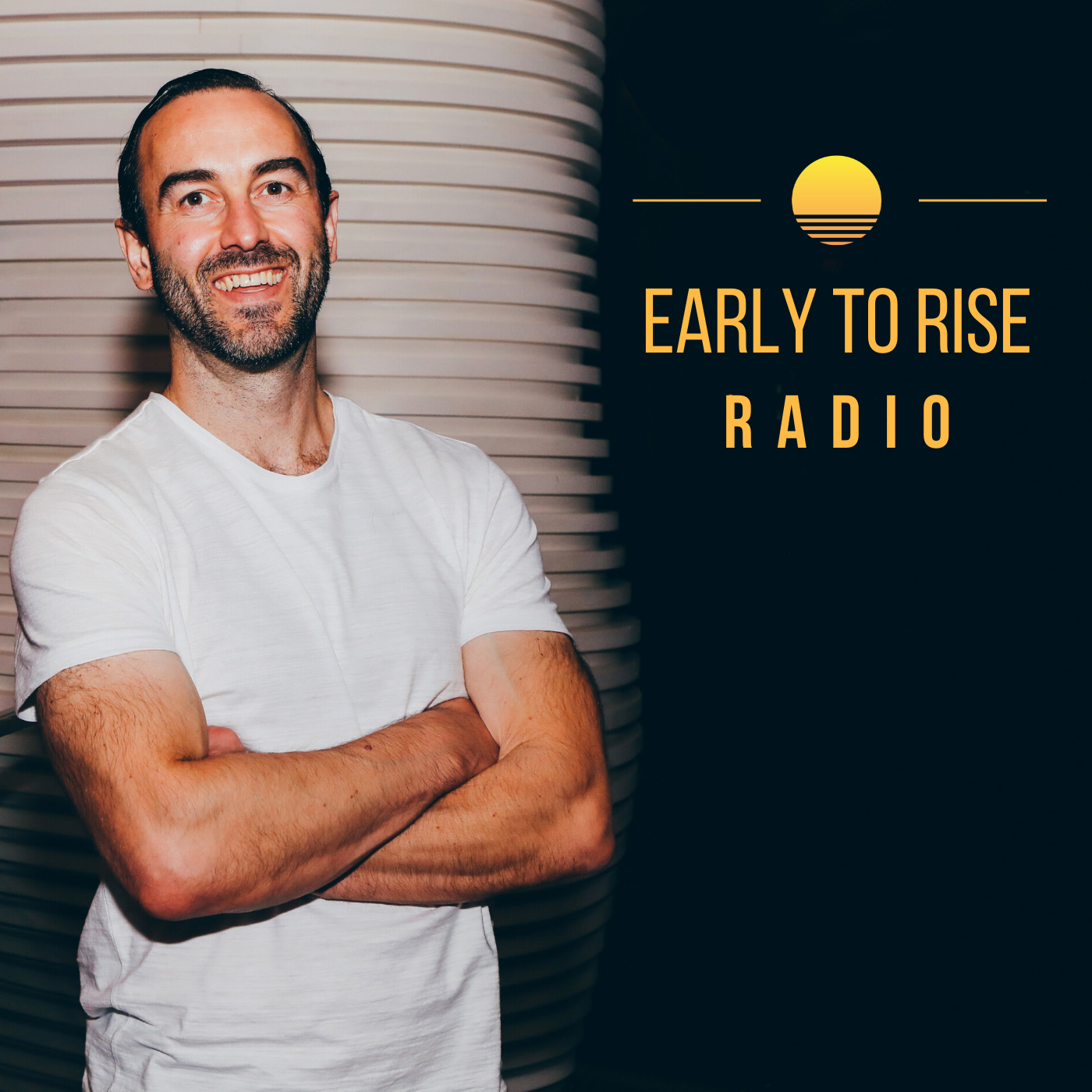 Early to Rise Radio
Craig Ballantyne
Hi, this is Craig Ballantyne, host of Early To Rise Radio. Have you ever wanted to become wealthier, healthier, wiser, or just have more time to appreciate the finer things in life? On this show, we reveal what high performers are doing every day to be more successful WITHOUT sacrificing their personal lives. Early To Rise Radio is sponsored by The Perfect Day Formula. Get your free copy of this game-changing success guide at FreePerfectDayBook.com.