085 – How to Write and Sell a Book Fast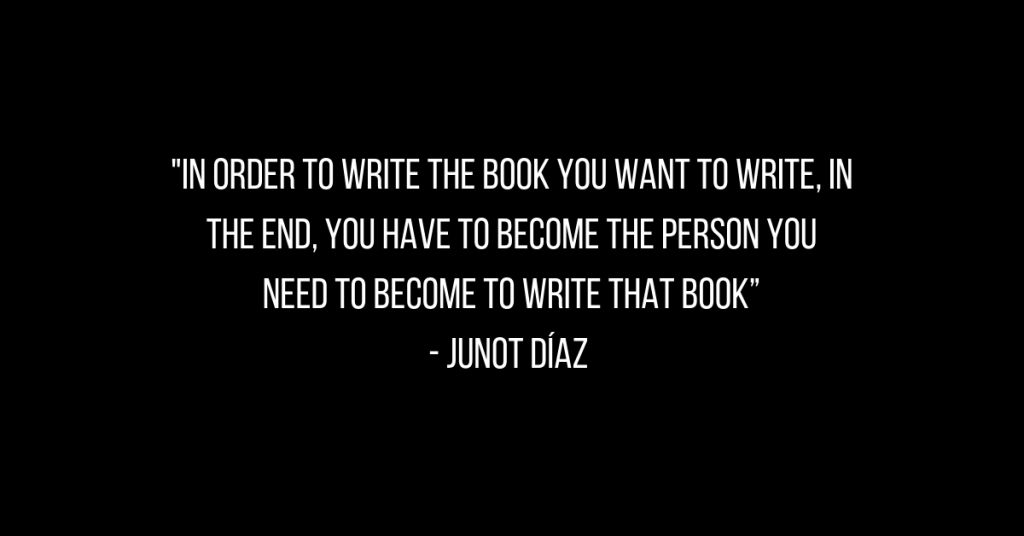 Podcast: Play in new window | Download
Subscribe: Apple Podcasts | RSS | More
The old saying that everyone has a book in them is a LIE. 
The fact is that everyone has three four or five books or more inside of them. The hard part is getting the book made and the even harder part is getting the book sold.
Today, we solve both those problems.
The 90-Day Planning Tool to Achieve Any Goal
My 90-day plan has been a staple of my coaching. It is a complete roadmap to how you can envision what you want in life and achieve it. Check out this article on how I use this tool in every aspect of my life.
You can apply this to anything. It's a beauty.
That's the fastest way to write a book. Then you edit it by recording the audiobook. 50 embarrassing mistakes later and it'll take you about 3 days at 5 hours a day to complete the process.
The Biggest Keys to Goal Setting and Achieving
Outline/Planning
Setting a Deadline
Public accountability
The Hardest Part – Selling the Book
I did it by releasing the book to my email list and then doing an 18-month span of public speaking where the main goal was to promote the book. I completed 275 podcasts, and everything else possible to sell that Perfect Day Formula.
It'll be the same for my new book Unstoppable.
I love books. I'm a little nerd. If I died today, I'll have left my mark on the world via my 5 books. And when I die in 60 years, I'll have dozens more. If you have a book burning inside of you, take action today.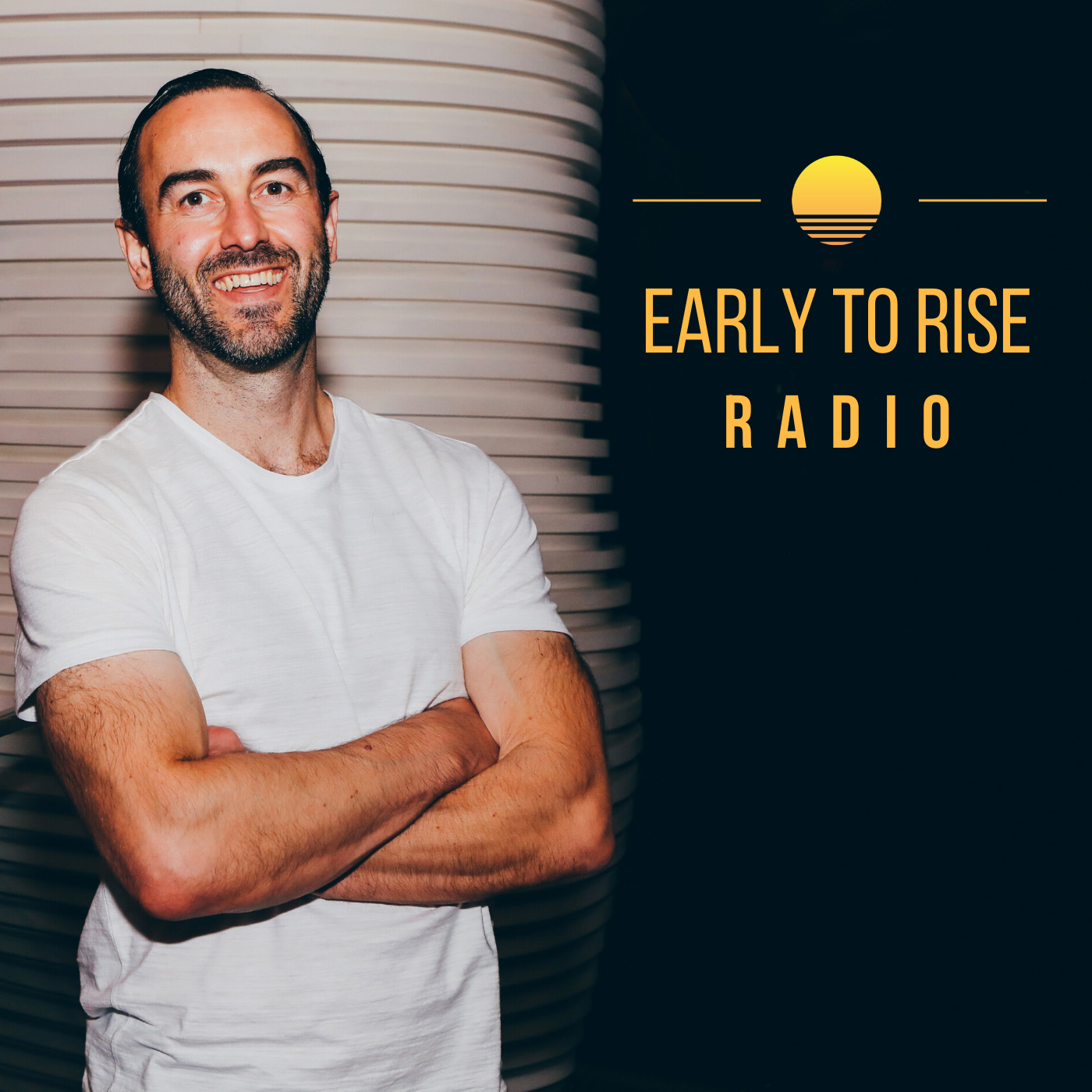 Early to Rise Radio
Craig Ballantyne
Hi, this is Craig Ballantyne, host of Early To Rise Radio. Have you ever wanted to become wealthier, healthier, wiser, or just have more time to appreciate the finer things in life? On this show, we reveal what high performers are doing every day to be more successful WITHOUT sacrificing their personal lives. Early To Rise Radio is sponsored by The Perfect Day Formula. Get your free copy of this game-changing success guide at FreePerfectDayBook.com.