Enough Excuses. Let Me Show You How to Become Unstoppable.
Join our weekly newsletter to learn things like, "How to Build a Million Dollar Morning Routine," and "How These 'Weird' Planning Techniques Can Help You Work 10 Fewer Hours a Week."
What are you waiting for?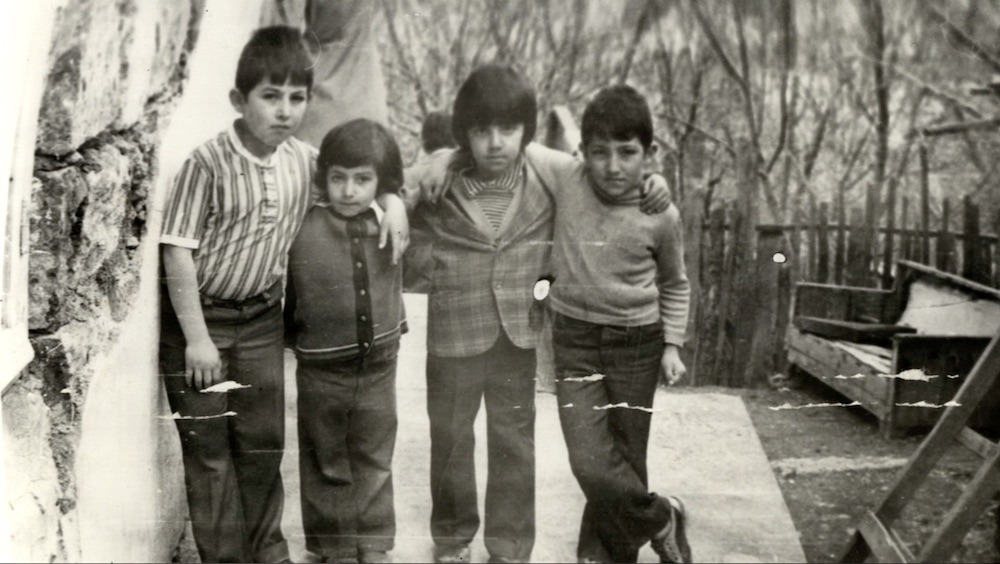 A lot of success is perspective, and as this personal story of an outsider relates, perspective is often what allows you to turn weakness and failure into strength and success. If you need guidance on how to do exactly that, check out these 5 lessons.