Enough Excuses. Let Me Show You How to Become Unstoppable.
Join our weekly newsletter to learn things like, "How to Build a Million Dollar Morning Routine," and "How These 'Weird' Planning Techniques Can Help You Work 10 Fewer Hours a Week."
What are you waiting for?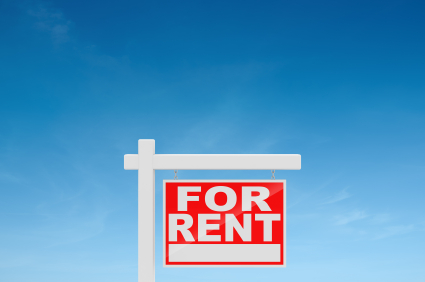 The age-old debate of renting vs. owning often ties us up in knots. But Mark Ford shares his own perspective on the issue that might help you improve your personal financial situation.