Enough Excuses. Let Me Show You How to Become Unstoppable.
Join our weekly newsletter to learn things like, "How to Build a Million Dollar Morning Routine," and "How These 'Weird' Planning Techniques Can Help You Work 10 Fewer Hours a Week."
What are you waiting for?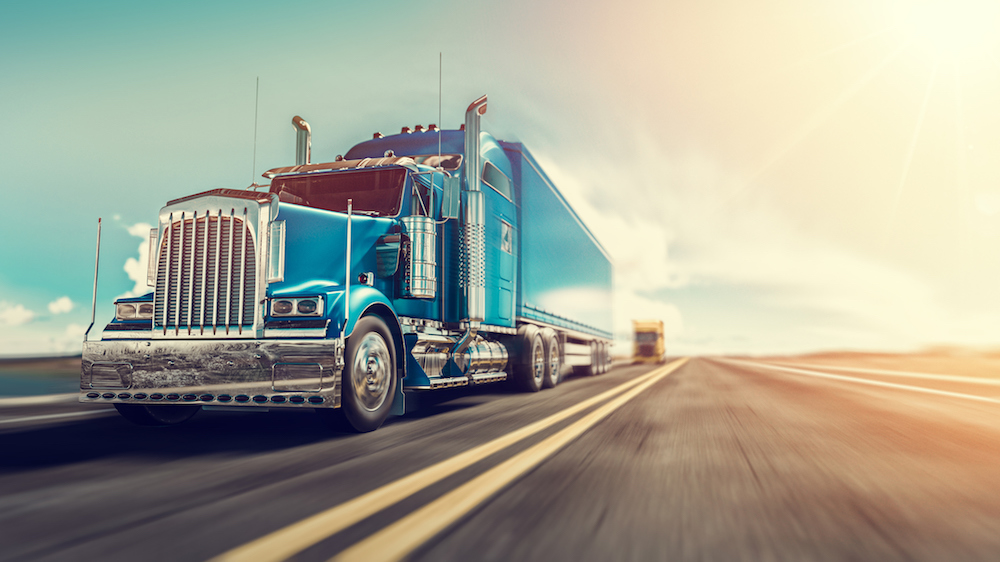 The first showcase in our Startup Stories series, Netradyne is working on revolutionizing artificial intelligence for improved safety in commercial vehicles. CTO David Julian has some tips on how to move this industry forward, and what tech startups should keep in mind in 2018.