Enough Excuses. Let Me Show You How to Become Unstoppable.
Join our weekly newsletter to learn things like, "How to Build a Million Dollar Morning Routine," and "How These 'Weird' Planning Techniques Can Help You Work 10 Fewer Hours a Week."
What are you waiting for?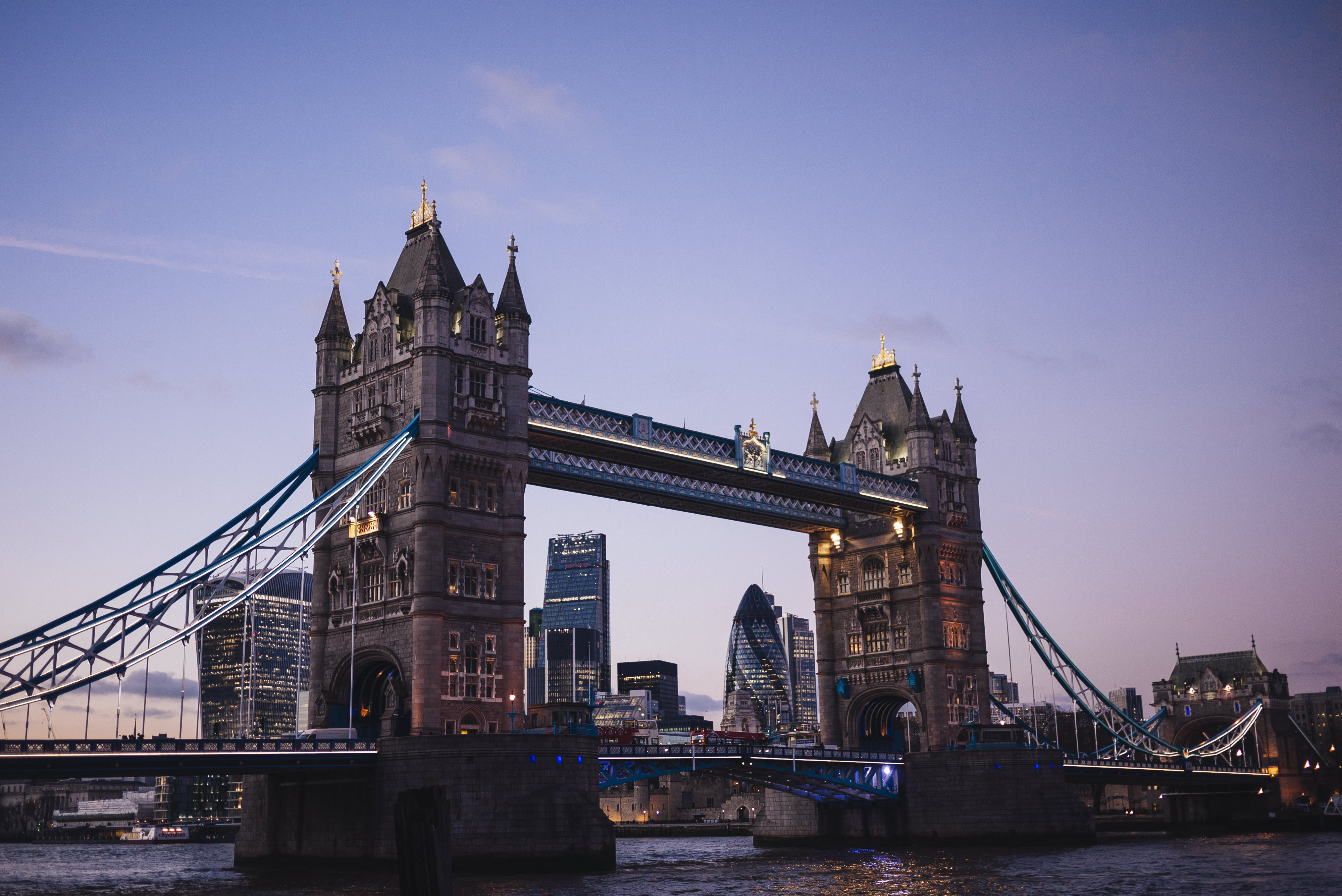 Mention to a low key Londoner that someone is a "good networker" and a grimace of quiet distaste bordering on panic will flash across their face. This is, of course, ironic in a country where good networks are still often inherited with good families, good schools, et...