Enough Excuses. Let Me Show You How to Become Unstoppable.
Join our weekly newsletter to learn things like, "How to Build a Million Dollar Morning Routine," and "How These 'Weird' Planning Techniques Can Help You Work 10 Fewer Hours a Week."
What are you waiting for?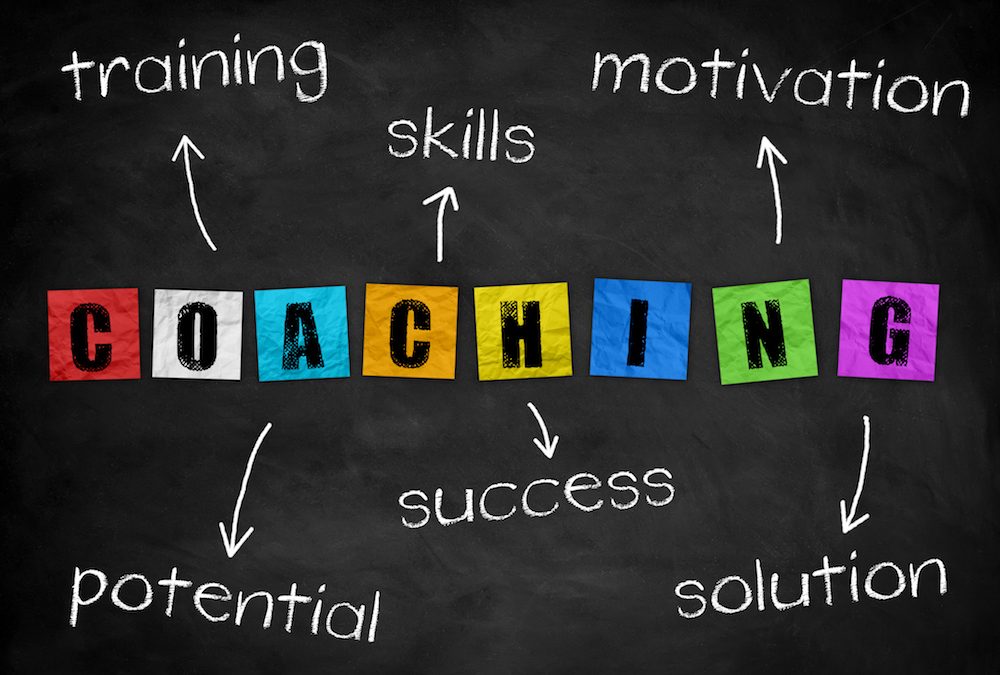 Many "hobby coaches" want to turn their side hustle coaching into something bigger—like 6-figures-a-year bigger. The problem is, they get in their own way and make some BIG mistakes as they add new clients. Avoid all of these pitfalls by following these 5 steps to 6-figure coaching in 2018.