You Can Replace Intervals With Kettlebells
Today's workout was quick and awesome.
Split Lunge Jumps – 4 sets of 6 reps per side
Short sprints – 8 reps of 5 seconds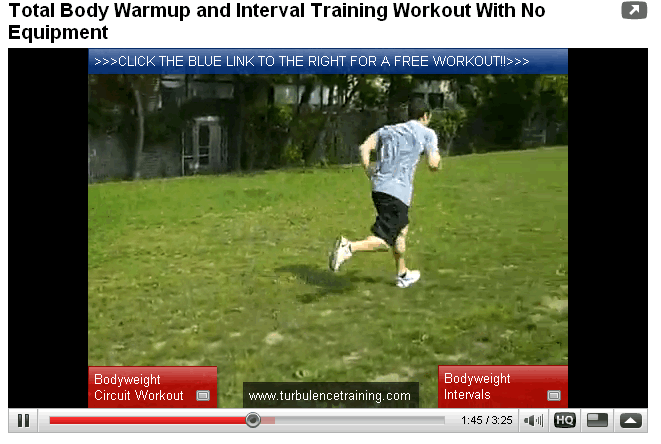 Long Intervals – Just 2 long (90 second runs)
I have these new kick-butt adidas running shoes…liking them a lot. And I did all of this in the park beside my house.
If you've ever wondered what you can do in place of intervals – because you don't have a treadmill or bike at home – then you'll love this fat burning workout replacement.
The perfect alternative is the simple Kettlebell.
Here are just a few exercises you can use to replace intervals:
– 2-hand kettlebell swings
– KB Front Squat
– 1-hand kettlebell swings
– Kettlebell snatches
(NOTE: Of course, all exercises must be done with good form, and you should take a few sessions to ease your way into these movements.)
But kettlebells are perfect to burn fat and transform your body WITHOUT using traditional intervals – such as sprinting, biking, ellipticals, or treadmills.
Plus, you can store a kettlebell in even the tiniest of closets, and you don't need to devote an entire room in your house – or apartment – to cumbersome workout machines.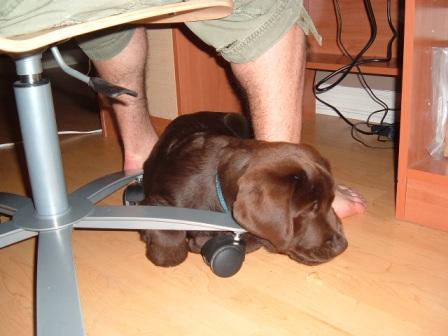 I've lived in 460 square foot apartments and still been able to do full kettlebell workouts.
Yep, until just last February I was living in a 460 square foot apartment in downtown Toronto – total bachelor pad. Nothing like having your stove, bed, desk, and TV all in one room.====>
But there was still enough room for snatches, swings, and squats.
Plus, kettlebells are perfect for the backyard. I'll be doing a kettlebell
workout this weekend at my mom's house in the backyard. I keep two
kettlebells there (53 and 70 pounds) and two here in the city (35 and 53 pounds).
That allows me to never miss a day of exercise, no matter what the weather – even when the Canadian roads are covered in a foot of snow and ice from a blizzard.
Kettlebells. It doesn't get much better than that for a fast fat burning workout.
And Chris Lopez, the first Certified Turbulence Trainer, has put together a full 20 weeks of Kettlebell Workouts PLUS exciting new Kettlebell Challenge Workouts using the TT System.
=> Click here for the Turbulence Training Fat Loss Workouts
If you've ever wanted to see how the Turbulence Training System would work when paired with the single best piece of exercise equipment that you can easily keep in your house, then this is your chance to do one of the best anytime, anywhere programs.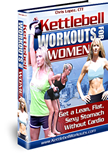 Let the Kettlebell Revolution begin,
Craig Ballantyne, CSCS, MS
Author, Turbulence Training
PS – Look for more kettlebell workouts and videos coming soon.