Bodyweight 500 vs. 300 Workout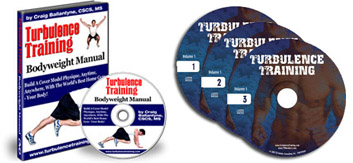 If you've ever struggled with motivation to stick to your fat loss workout, then this could be the most important article you ever read.
Back in 2007 I stumbled across the solution to getting my clients and Turbulence Training readers to finally stick to their workouts.
I fact, I found something that makes people ADDICTED to their workouts. This little secret was making people look forward to their workouts like a golfer looks forward to playing 18 holes on the weekend.
But what was the magical little secret and how did I find out about it?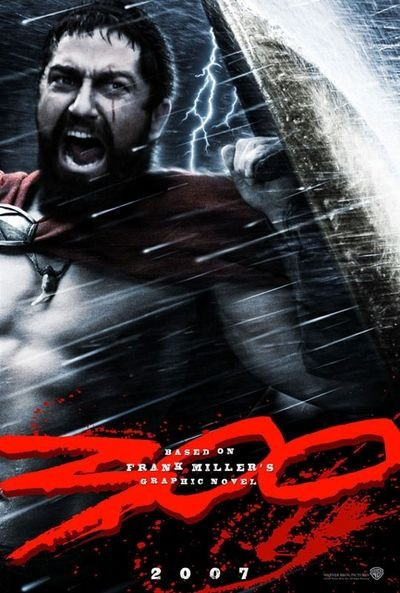 Well, I call it, "The Challenge Workout Phenomenon" and it all started with the 300 workout published in mh magazine. I first tried the 300 workout back in March of '07.
In case you've never heard of it, here's the order of the 300 workout from Men's Health Magazine
25 pull-ups
50 deadlifts
50 pushups
50 box jumps
50 Floor Wipers
50 Kettle Bell Clean & Press (per arm)
25 Pull-ups
There you go…300 repetitions from 7 different exercises.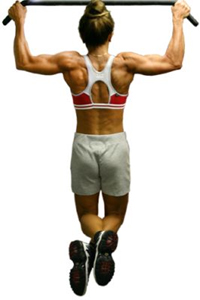 But it's important to understand that ALL of the exercises are done without scheduled rest between moves.
And you have to finish all of the repetitions for each exercise before you move to the next one (so you have to do all 25 pullups before going to the deadlifts).
But you don't have to do all the repetitions straight without a break. In fact, you could do one rep and take a break and do that if you wanted to.
Obviously this is an advanced workout…you shouldn't even consider doing it unless you are already in great shape.
And I even filmed the 300 workout for MensHealth.com at their request, because they did not include all the exercise photos in the original article.
(Note: many people, including world famous TV star Jillian Michaels, incorrectly believe that I created the 300 workout. But I did not create it. All I did was film it.)
Anyways, for months and months after that vid was posted I continued to receive emails from readers asking how many times per week they could do the 300. These guys were so ADDICTED they wanted to do that workout three times per week!
But unfortunately, they had it all wrong.
The 300 Workout was never designed for regular use. It was a challenge, a right of passage, for the actors who trained in that gym. They did it once. That's it.
But despite this confusion among Men's Health readers, I learned a valuable lesson.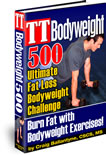 Men and women love workout challenges.
In fact, they get addicted to challenges.
And I now call this addiction "workout golf" (or more crassly, "workout crack"), because folks became obsessed with beating their workout times and insanely ADDICTED to their workouts…just like golfers are obsessed with lowering their golf score and improving their handicap.
So for weeks and weeks I played around with different workout challenges until I finally found one that was perfect for Turbulence Training members.
And that workout was known as the Bodyweight 500. However there was one thing  I did that made the Bodyweight 500 better and that was to include strategically more difficult versions of the Bodyweight 500 each week.
Essentially, I help build you up to the challenge.
You'll start with the 100, then the 200, then the 350, and finally, you'll tackle the ultimate challenge of the bodyweight 500.
Let me know how you do!
Helping you stay motivated and committed to your fat burning workouts,
Craig Ballantyne, CSCS, MS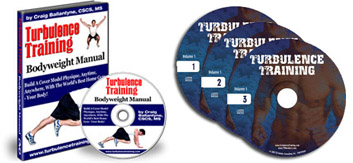 PS – You can now get your favorite TT workout challenge programs on DVD to watch at home or on the road in your hotel rooms…
Not only will you get these DVD's, but you'll also receive a hard copy printed version of the TT for Fat Loss program and the 6-Month Bodyweight manual PLUS a 1-Year Platinum TT Membership for an ultra-low price, saving you over $697.
=>Click here to get the TT Fat Loss DVD's and the Bodyweight 500 & 1000 Workout Challenge DVD's