Enough Excuses. Let Me Show You How to Become Unstoppable.
Join our weekly newsletter to learn things like, "How to Build a Million Dollar Morning Routine," and "How These 'Weird' Planning Techniques Can Help You Work 10 Fewer Hours a Week."
What are you waiting for?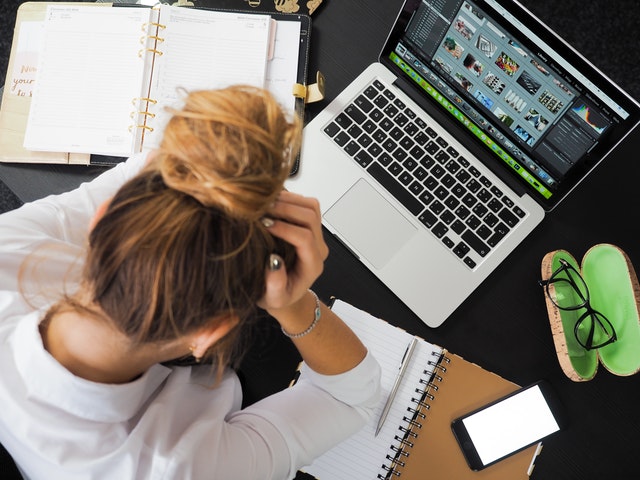 My heart was racing faster than a gazelle being chased through the Serengeti by a pride of starving lions. I paced frantically and managed to squeak out a few frantic words: "What do you mean the money is gone?"I was 26 years old. I had spent the last five years...