Best Delta 8 Carts
Best Delta 8 THC Carts
Delta 8 THC Vape Cartridges
Buy Weed Online
Best Delta 8 THC Gummies
THC Gummies
Best THC Gummies
Best Delta 8 Gummies
Area 52 Delta 8 THC Gummies
Social Proof Examples That Will Increase Your Sales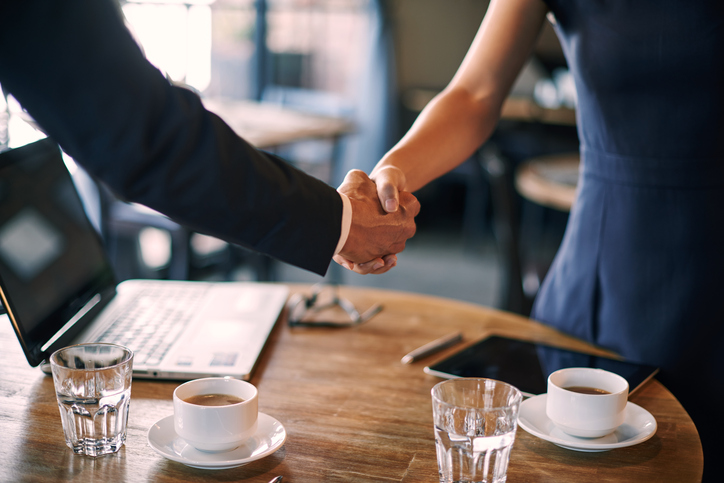 Social proof is powerful.
Social proof is seeing examples of other people getting results.
It's what you see when infomercials show success story after success story.
It's what you call the testimonial quotes in sales letters, on billboards, etc.
It's what we're referring to when toothpaste commercials state, "Four out of five dentists recommend…"
Social proof makes it easier for you to sell.
It's often the missing link in your sales message.
… So let's fix the missing link of Social Proof in your sales system.
Here's how Bedros Keuilian uses social proof to fill his coaching programs…
He makes case study videos with his clients… he posts video testimonials from his clients… he even did an Instagram story yesterday of him coaching one of his clients.
Social Proof = Seeing it work for others
Social Proof = Seeing others invest in it
Social Proof = Seeing other people with the same obstacles as us … or more! … Getting results
I have lots of Social Proof for my Perfect Life Workshops.
As soon as one Fit Body Boot Camp owner attends my workshop, word of mouth spreads.
They convince one another. They push each other off the fence to take action.
I also have a couple dozen video testimonials on PerfectLifeWorshop.com
Here's why you need social proof…
People go through several stages of objections:
a) It won't work for anyone.
b) It'll work for some people, but it won't work for anyone that doesn't have a lot of time or natural ability.
c) It'll work for others, but it won't work for me because of (insert objection they think is specific to them).
If you don't conquer 'c' with social proof, they get to fall back on their individual fears… "I don't have enough money," or "you haven't worked with someone like me before," or "I have a cat, a dog, and 1.3 kids!"
People use objections like that because they are scared to take the first steps…
But you know what makes first steps easier?
Seeing other people's footprints.
That means case studies… testimonial videos… quotes… referrals… and nudges from someone that knows someone else.
That's why I ask my attendees to nudge potential clients. I ask them to mention to my prospects how much they loved the workshop… that nudges them slightly more off the fence to attend… plus all of the social media social proof I post, like pictures of happy attendees.
Start strategizing some social media ideas…
We'll fix this little social proof bottleneck in your system yet!
Oh, and by the way, the price of my workshops DOUBLES tomorrow.
So get your application in before the end of today to locked in the lower initial investment price.

Talk soon,
Craig Ballantyne
PS – If you've been following Bedros Keuilian on Instagram…
…then you've been watching him sell through Instagram stories. He's a master.
So if you want more coaching clients, here's a challenge: I want you to make a Five-part Instagram Video Story BEFORE
I want you to make a Five-part Instagram Video Story BEFORE end of day Friday.
Watch the one I did this morning on five tips to find a mentor… and watch the ones that Bedros does in his stories… Also, watch Grant Cardone's stories… he's a machine.
The story you should create should end with a call to action (CTA)… preferably to apply for coaching with you, or at least to join your email list.
By getting good at IG stories, you can supplement the power of your email list…
Email is still the best for selling people into your program, but it is no longer the only way to do it…
IG is powerful, very powerful, at building the Know-LOVE-Trust factor needed to convert followers into coaching clients.