Copywriting The New Way Vs. The Old Way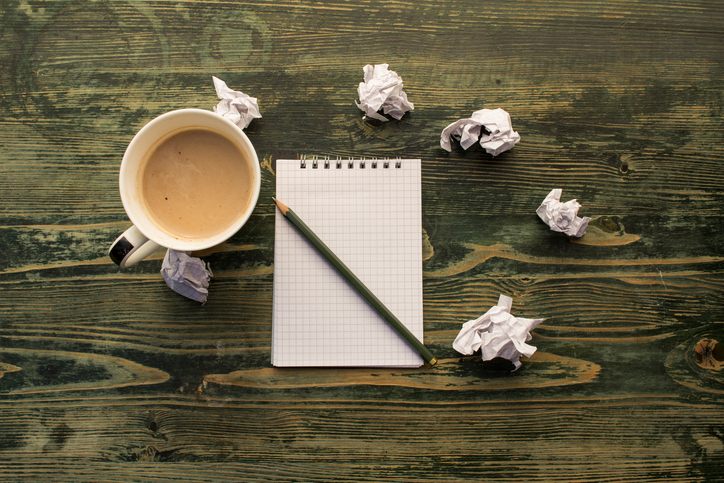 The sales hits just keep on coming!
Today you're getting a brand new killer copywriting tip from Mr. X, the BEST copywriter in our Info Mastermind group. 
It seems like every week he's sharing these BIG nuggets of gold in our private Facebook group, helping other members go from zero to thousands of sales between Mastermind meetings.
That's the power of the group. Enjoy! – CB 
Copy Tip: "The NEW Way Vs. the OLD Way"
By Mr. X
Here's something powerful you can start sprinkling into your sales letters, VSL's, and even your email copy…
I call it the "New Way vs. the Old Way."
It's really simple…All you do is talk about the OLD way of doing things and how the old way doesn't work anymore. Tie the "old way" into some personal stories that the reader has probably gone through…
Then give them the NEW way that's easier, faster, and produces better results. For example, if we're talking about weight loss…
The OLD Way is:
Counting calories

Portion control
Eating less and exercising more
Lots of cardio
Hoping and praying to lose a pound or two per month
And the NEW (depending on your product):
Never count calories and eat until you're satisfied

Never feel hungry for a single second
Exercise less than 10 minutes a day
Eat whenever you want
Consistently lose 2-5 pounds a week, week after week, by eating a few simple foods for breakfast
Tear down the old way and build up the NEW way. Show them the new way is the EXCITING way they aren't hearing about anywhere else. 
Finish up your message by tying in your product as the only way to get them the results they desire, and how ONLY you can help them get there faster than they ever imagined possible.
***
That's killer copy. Thanks Mr. X! 
Can't wait to see what he comes up with next. I'm sure he's got something BIG to reveal in May at our next meeting.
Talk soon,
Craig Ballantyne
#TRUTH = "If your copy works, you won't have a traffic problem." – Mike Hill