Vegan Burger, Fries, and Chocolate Shake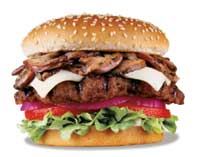 Alright, I've convinced you that you get enough protein from a Veggie Plan and you'll have enough energy to ROCK people's worlds…
…but you're still probably skeptical that you can eat AMAZING food on a a veggie meal plan.
Well, let me show tell you about the VEGAN burger, fries, and chocolate shake feast I had the other night…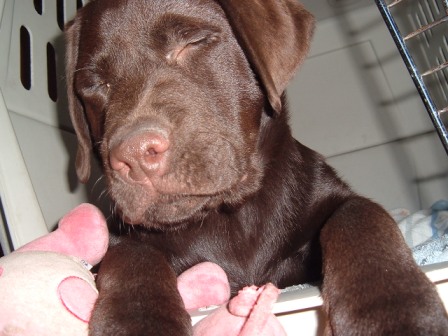 Let me set the scene…
It was a beautiful summer night…I just got in from a late dog walk with the lil stinker, Bally the Dog, where he tried to chase a few of the local cats.
So I was tired and hungry.
Plus, almost everyone in my condo building had their BBQ's fired up – to the max – and the smell of burgers was in the air.
But as a lazy man on the Veggie Lifestyle, what could I possibly put on the grill?
Fortunately I had Kardena Pauza come to the rescue.
In her Easy Veggie Meal Plans, you'll get her famous Portobella Mushroom Burger recipe.
Now I studied it, and changed it a wee bit, to make this crazy vegan burger, fries, and chocolate shake meal.
1) Burger Prep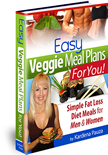 – Take 2 portobella mushrooms
– Marinate in olive oil, sea salt, and cayenne pepper seasoning
– Grill
– Place both (yeah, DOUBLE BURGER!) between two pieces of whole grain bread (toast if desired)
– Add condiments (I added Dijon mustard)
2) Healthy Sweet Potato Fries Prep
– Thinly slice a sweet potato
– Brush with olive oil
– Put on grill
3) Chocolate Milkshake – (Ballantyne's Best Blender Drink yet!)
Blend this
– 2 cups chocolate almond milk
– 1 banana
– 8 strawberries
– 20 blueberries
– 1 spoonful almond butter
– 1/2oz almonds
– handful uncooked oatmeal
– some cacao nibs
– handful of spinach
Awesome.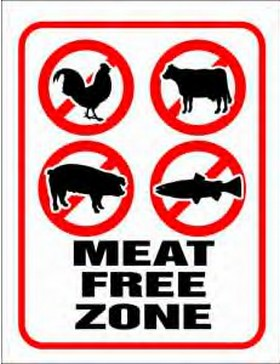 An amazing burger, fries and shake WITHOUT:
– Factory Farmed Meat
– Added Sugar
– Trans Fats
– Food cooked by a pimply teenager
Off to make another veggie Ballantyne Blender Drink,
Craig Ballantyne, CSCS, MS
Author, The Lazy Man's Guide to Vegetarian Eating
PS – You CAN lose weight without meat!
"I have 2 little kids, but thanks to Kardena I weigh almost the same weight as I did on her wedding day which was over 8 years ago. I am SO EXCITED! Since going on the Easy Veggie Meal Plans I've lost over 13 pounds of fat. The last 10-15 pounds is always the hardest to get off as you know, but I've done it!"
Jeegisha, Irvine, California
Click here for the Easy Veggie Weight Loss Meal Plans