Best Delta 8 Carts
Best Delta 8 THC Carts
Delta 8 THC Vape Cartridges
Buy Weed Online
Best Delta 8 THC Gummies
THC Gummies
Best THC Gummies
Best Delta 8 Gummies
Area 52 Delta 8 THC Gummies
5 Body Transformation Contest Tips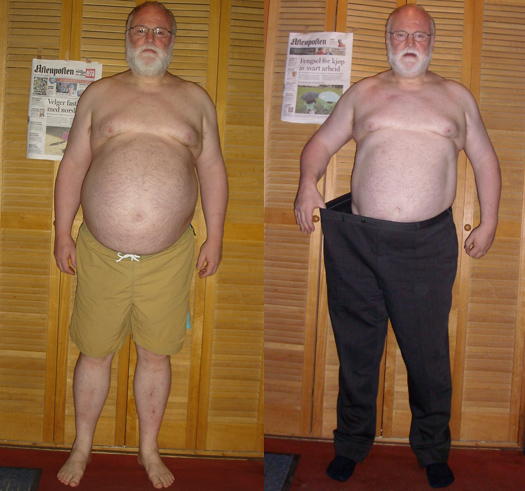 Let's get ready for another amazing body transformation contest with Turbulence Training…we're almost ready to go. It starts Monday, August 31st!
And if you didn't already know, our new Transformation contest winners are now up at www.transformationcontest.com
Some very impressive body transformations…so lets get right into our tip of the week
Click here to listen to this week's podcast

Monday – August 31st
Transformation Tip:
Here's the bottom line…if you plan, and I mean really plan things out (not just making your lunch the day before, but plan out meal by meal, grocery trip by grocery trip, workout by workout for the next 4-12 weeks), you will lose fat and achieve more than you ever thought possible. This is the stuff of legends.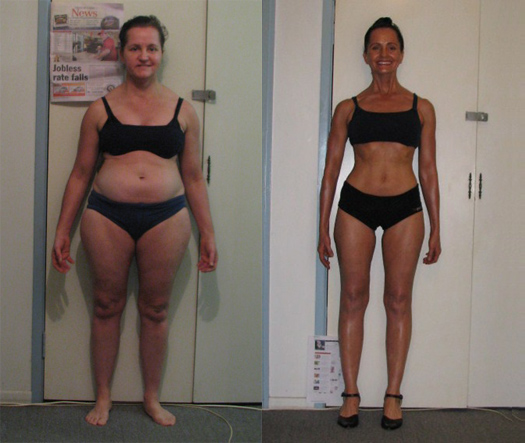 Click here for the rules to enter Transformation Contest #6
By the way, did you hear about the twist I put on this contest?
It's pretty simple…and there are no strings attached…but all you need to do is use the Turbulence Training workouts for 12 weeks, submit your before and after photos and 300-word essay, and you'll get 6 Months Free in the TT Membership area. That's all you have to do. No purchase necessary.
That's a $120 gift to you just for following through and finishing up the contest.
Oh, and there's another twist too…
You can now use Kettlebell Workouts in your Transformation, if you get the kettlebell workouts from our new site, www.KettlebellWorkouts.com
Here's Workout A from the FREE Kettlebell Workout report created by Chris Lopez, CTT…
Repeat the following circuit 3-5 times.
Rest 60-90 seconds between circuits.
The objective is to better the time it takes to complete the entire circuit on each successive attempt.
1) 1-Arm KB Push Press x 5 (per arm)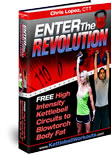 2) KB Front Squat x 10
3) 1-Arm 2-point Row x 10 (per arm)
4) Around the World x 5 each direction
5) 2-Arm KB Swings x 15
Oh, and don't miss the funny workout video of me on that site!
Tuesday
Do your 30 minutes of fun activity. If you don't have enough mental energy for it, consider adding cacao nibs to your blender drinks and smoothie recipes.
I add these everyday and have loads of energy all day long.
I also want to share one of my "unique" vegan breakfasts with you…here's the recipe…actually, its just a bunch of vegan foods mixed up in a bowl…
Oat groats (soaked overnight)
blueberries
1 peach
cashew butter (melted if desired)
almonds
almond milk
Wednesday
You may have heard about my mission to do Handstand Pushups. Well, I filmed this video for you in Paris, France…
4 Handstand Pushups!

Thursday
30 minutes of fun activity and then make sure you have everything you need for your "Before Photos" for the contest.
Here are the 5 things you'll need to start your body transformation…
your camera
that day's newspaper
good lighting
the right outfit (take a few photos in different outfits for fun)
Don't forget to take lots of measurements!
And get ready to lose fat.
Friday
Interval training is a simple concept, but most trainers don't really know what they are talking about…it seems like most just repeat what some other expert said…
But the truth is there is NO best interval training program…at least it isn't known yet. So watch this video for more details…and a funny gag at the end…

Social Support Saturday!
30 minutes of fun activity, and make sure you surround yourself with people who are fitter and healthier than you. That will bring you up to their level!
That's the most important reason to be a Turbulence Training Member.You'll get positive support in the forums (plus a new workout every month).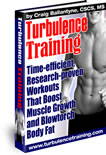 And you now get THREE months FREE in the TT member's area when you get started with Turbulence Training.
Plus, you can get ALL of this even if you are still skeptical and want to take the 21-day trial offer. So just click this link below and try out the amazing Turbulence Training System for only $4.95
=>Click here for the Turbulence Training workout and your membership
(Don't forget, you also get another 6 months FREE when you complete the transformation contest!)
Sunday – Plan, Shop & Prepare
30 minutes of fun activity and take EXTRA time to plan, shop, & prepare. Remember what I said earlier about planning being the key to success?
If spend a couple of hours planning out your next 12 weeks, you'll make amazing changes. Dramatic. Life changing. Spectacular. Unbelievable!
And I can't wait to see them!
Plus, make sure you do your grocery shopping so that you have these TWO things added to your daily diet.
1) A delicious green salad (like my famous Big Boy Salads)

2) A green drink
For the second, you can add spinach or kale to your fruit smoothie, or try a drink like Greens Plus. Either way, there's not too many people in the world who don't need more veggies in their diet. And it will help you lose fat too!
Next week!
More kettlebell bodyweight circuits
Nutrition videos
Until then, best of luck in the 6th Turbulence Training Transformation Contest!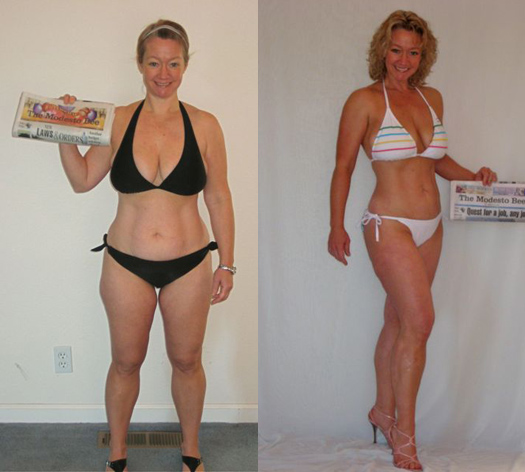 Start strong and stay strong,
Craig Ballantyne, CSCS, MS
PS – Want to know how to enter?
Visit this website for all of the details: