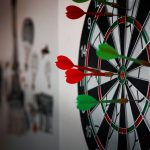 If you want to grow your business, you must become a master of lead generation. Here are the 7 lead generation tactics that will help you double your revenue in 2019.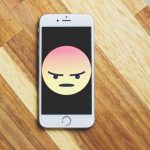 Click here to discover the 7 lamest excuses that are sabotaging your success and holding you back from your first 7-figures.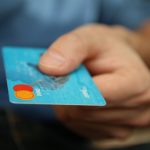 Want to learn how to create a killer offer that makes your clients BEG you to buy? Then click here and I'll show you how.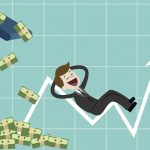 Click here to discover the 9 tactics that helped me 5X my business's revenue as a solopreneur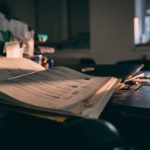 Click here to discover 7 bulletproof strategies you can use to make time for your side hustle while still dominating your day job.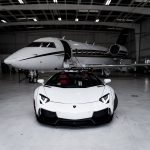 Click here to discover the 10 ways to experience the 7-figures lifestyle TODAY (and create a wealthy mindset) even if you're broke.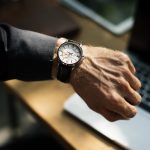 Click here to discover how to work less, accomplish more, and create real freedom in your life and business. These 10 tactics will save you 10+ hours a week guaranteed!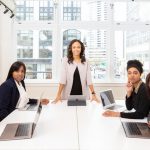 Click here to discover the secrets of effective leadership that will help you scale your company and achieve success 10X faster.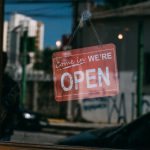 Click here to discover 7 proven tactics to help you grow your brick and mortar business, increase your profits, and beat the online players at their own game.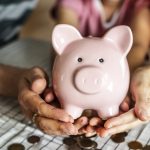 Want to to double your income in 10 months? Then check out this case study of my client Joe Arko to learn how he did it and how you can too.