New You By New Year's! Mini Challenge #4: Reduce Stress
Welcome to my 7 Mini Challenges for a New YOU by New Year's!
Today's Challenge is Meditation…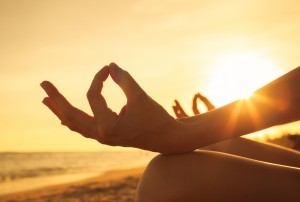 Here's your Meditation Challenge:
✓ Start with one minute of meditative silence and deep breathing.
✓ Each day add 1 minute until you come up against resistance — there you will
find your challenge time. Do this for one week.
As you engage in this Challenge, document what comes up for you — where does the
true Challenge reside for you?
Be observant, curious, and respectful for whatever comes up then share your
experience on Facebook !