5 Healthier Halloween Candy Swaps that Won't Make You Say 'Boo!'
Halloween is a time for fun, mystery, and make-believe. But the amount of sugar and nutrient-deficient calories we ingest is not fun — and it's no mystery what will happen if you over-indulge!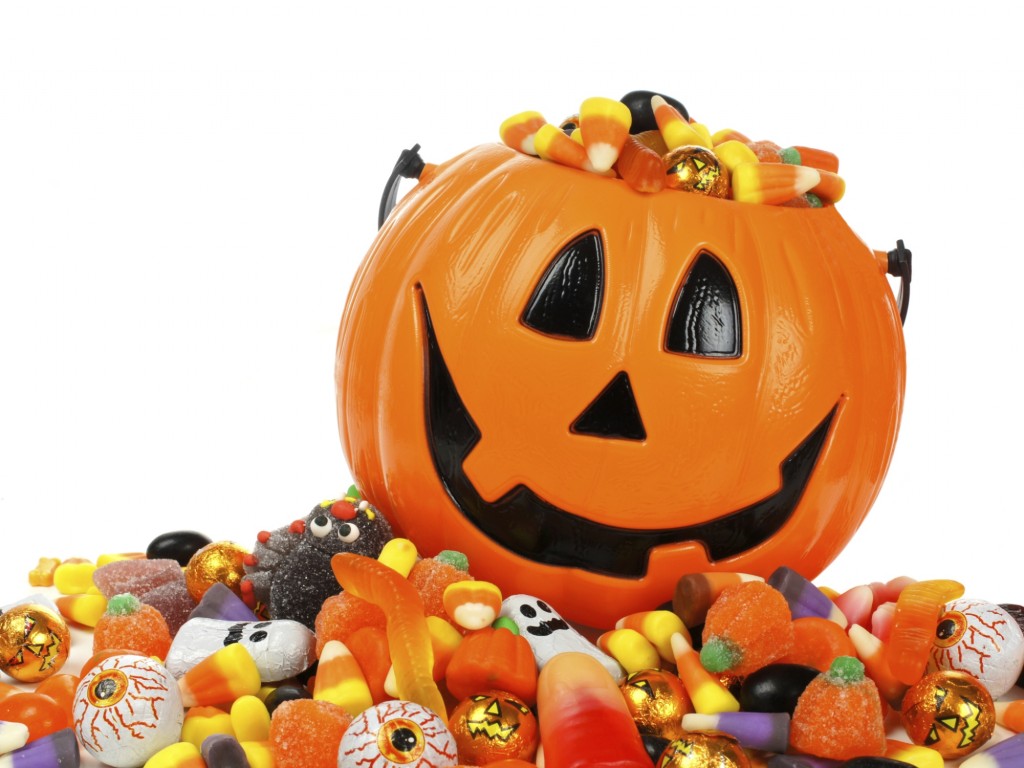 Choosing not to hand out candy, or to pass out really healthy items may seem like a good idea, but in reality, no one likes it! So, if you're not willing to buck the tide and hand out pistachio snack packs or dental floss, but you still want to be conscious of healthier options for your trick-or-treaters, here are 5 simple candy swaps.
Swap mini versions of:
1 Hershey's Milk Chocolate or Nestle Crunch mini for 1 Special Dark Chocolate bar
1 Snickers mini for 1 mini 3 Musketeers
1 box of Raisinettes for 1 snack bag of Dark Chocolate Covered Almonds
1 package chewy or fruity candy (Starbursts, Skittles) for 3 Tootsie Roll minis
1 Reese's Peanut Butter Cup for 2 York Peppermint Patties
While these swaps still contain processed sugar, they each contain fewer ingredients or higher-quality ingredients, making them better choices when it comes to handing out goodies this Halloween. Think of it as a baby step in the right direction — and a good way to avoid having your house egged  by disgruntled trick-or-treaters!