Well, what do you think? Have I left out your favorite exercise from my video, "the 5 best bodyweight chest exercises"?
Let me know below!
Have a great workout,
Claim Your FREE Copy of Mark Ford's New Book…Today!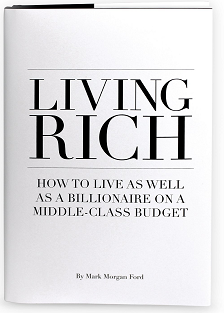 Living Rich: How to Live as Well as a Billionaire on a Middle-Class Budget.
Craig Ballantyne, CSCS, MS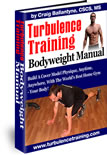 PS – Don't miss more bodyweight exercise workouts here.