Using Peppers to Burn More Fat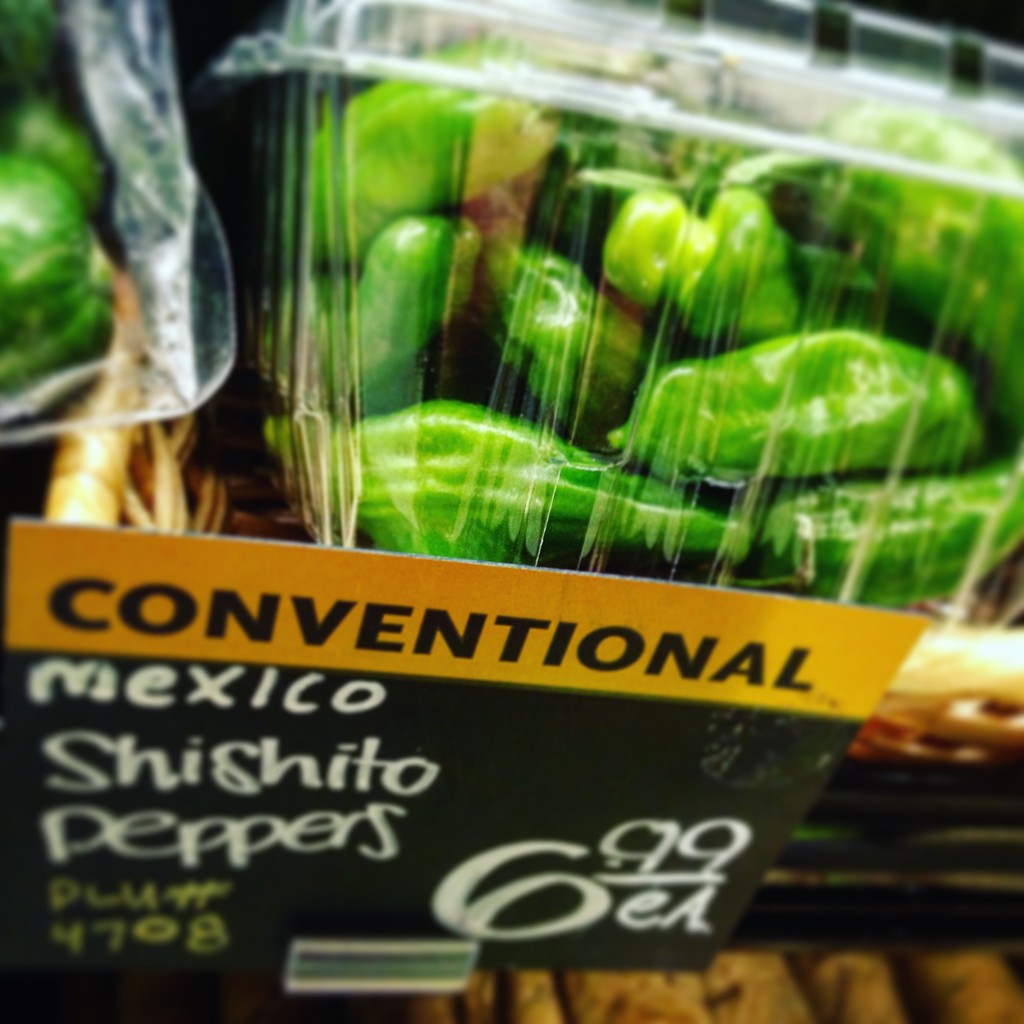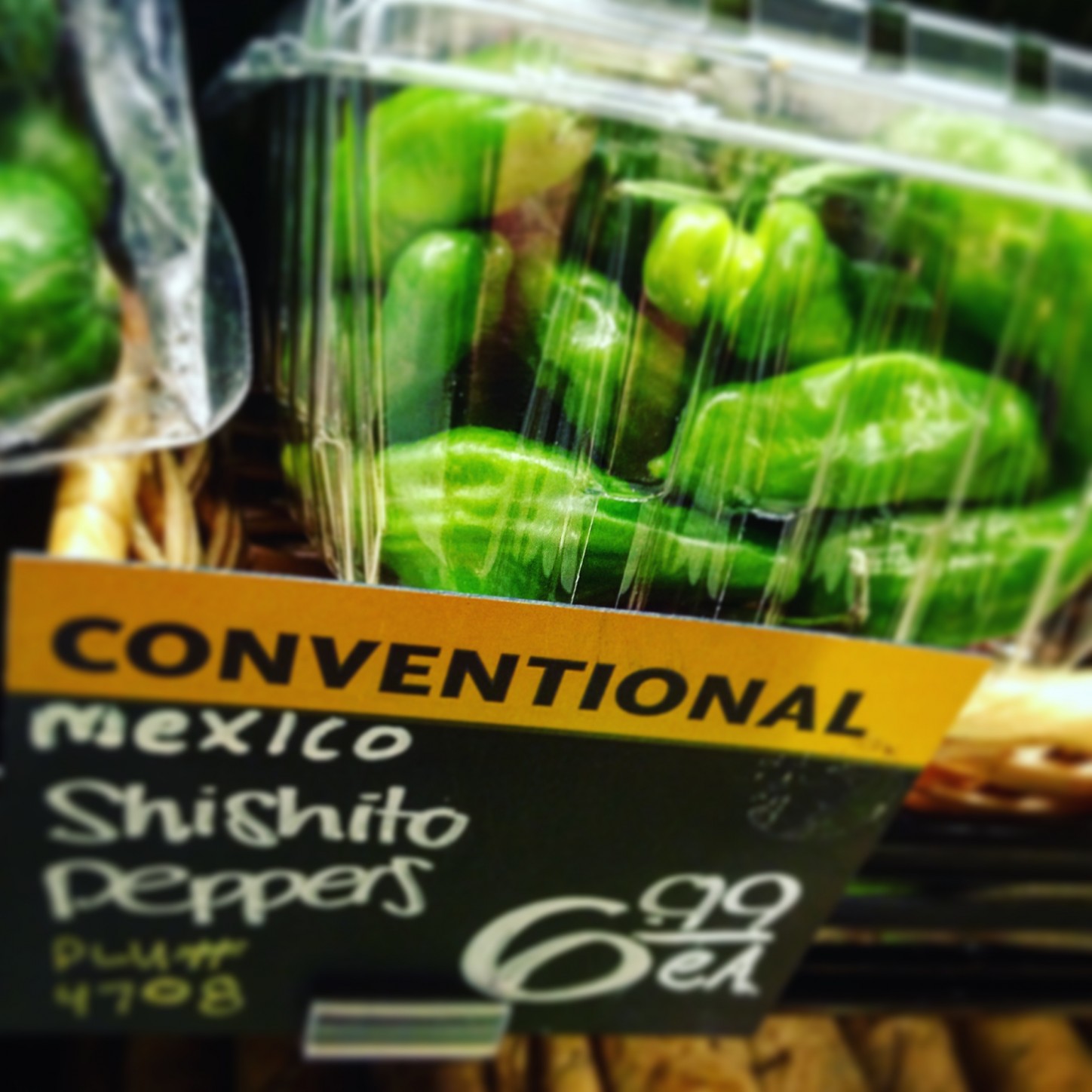 You always hear me say: Eat More, Burn More. That's because you and I know that restrictive diets just don't work. We believe in eating and even overeating great comfort foods that also help us with the sexy body we want.
You and I love all kinds of foods. I don't know about you, but I have never met a food I didn't like (besides processed foods!). Some of the cuisines I enjoy the most are Thai, Mexican, and Southwestern.
Oh, yeah! We love spicy food, don't we?
As it turns out, I recently came across a scientific study from the University of Wyoming proving that eating spicy food burns fat.
Researchers fed capsaicin supplements (the heat factor in chili peppers) to mice. The result? Even on a fattening diet and a tiny amount of capsaicin, the mice's metabolism revved up and no weight was gained.
So when you are enjoying a spicy Thai curry, for instance, you are burning fat by just eating.
There's a couple of awesome spicy recipes in my book Eat More Burn More. So go ahead, add a bit of spice to your diet and feel good eating more of these:
Huevos Rancheros (page 30),
Baked Eggs with Salsa Verde (page 35),
Southwestern Egg Rolls (page 81),
Black Kale Chili (page 123), or
Sweet and Spicy Roast Pork (page 139).
I'm also including a bonus recipe (see below) with some moderate heat (Shishito peppers are rather mild). Let me also remind you about my other bonus mini-cookbook: "5-minute recipes under $5." Who can pass on that?
Grab your copy of "5-minute recipes under $5" cookbook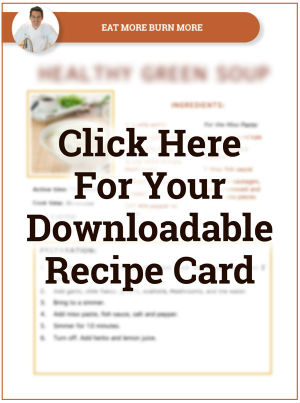 Further Reading: