The Cut-Off Age for Getting Into a New Career or Business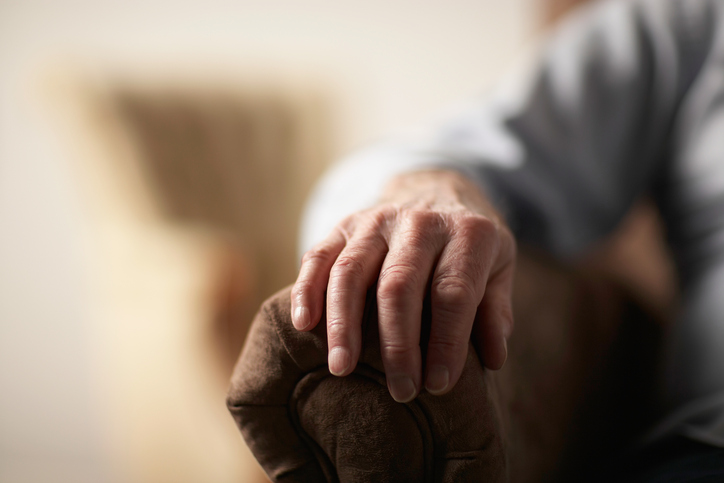 At what age are you too old to start a new career or business?
I have thought at various times in my life (I am now 51) that the cut-off age was 50… 60… or even 70.
I believed you'd reach a point where starting over just wasn't practical anymore. These were my two reasons:
The first, and lesser, was sheer age and lifespan: the idea that when there are many more years behind you than ahead of you, your time to enjoy the fruits of whatever labors you pursue is too limited.
The second reason I believed there was a cut-off date for

starting a new career

, learning a new trade, or launching a new small business was lack of experience.
For instance, one of the many careers I considered in my youth was the law. But I decided pursuing that in my later years was impractical.
Reason: Say, hypothetically, you were to graduate law school at age 45. You compete against two groups.
The first group is other 45-year-old lawyers who are the same age as you – but have 20 years of law experience vs. your zero years.
The other group you compete against is your young classmates. Like you, they are new to the law. But being in their 20s and single, instead of 45 and having a mortgage and three kids in college, they can afford to work for starting salaries too small to meet your needs.
However, actor Abe Vigoda has changed my mind about all this.
My opinion today is that it is NEVER too late to learn new things, start a new business, switch careers, or go into a different industry.
(Abe Vigoda, if the name does not ring a bell, is the dour-faced actor famous for playing the character Fish on the TV sitcom "Barney Miller.")
I recently read a short interview with Vigoda, who is still a working actor at age 87, and it reminded me that his big break was his first movie, "The Godfather," in which he played Sal Tessio.
Well, "The Godfather" was released in 1972. So if you do the math, Vigoda didn't begin his movie career until he was over 50. More impressive is that, at age 87, Vigoda – who, pardon me, has a slightly cadaverous appearance that makes him look ready for the Old Folks Home – is still a competitive handball player.
If Abe Vigoda could get his first movie role at over 50 – beating out actors his age who had decades more credentials and experience – then I am convinced that you and I can start a new career or business at any age.
As an older entrepreneur or career changer, you will likely have some advantages over your younger colleagues, peers, and competitors – such as greater life experience and wisdom to draw upon when making decisions.
You may have some disadvantages, too – including (possibly) less energy, less flexibility, and less adaptability to new technologies and methods. Then again, maybe not. It depends on your personality – and your circumstances. If you are a retired empty-nester, you may actually have more time, freedom, and flexibility, not less.
If you are still working for a paycheck because you have to and not because you want to, it may take a greater degree of courage and fortitude to make any major business, career, or life change. But I know from firsthand experience that 50 is not too old to make a major change. And from that, I am guessing that your age won't stop you, either.
I started a small online information marketing business as I was closing in on my 50th birthday. I kept my day job as a freelance copywriter, while putting in long hours to get the new business started. But today, I earn a six-figure passive income from that business, selling information products on the Internet and "working" only an hour or two a day. Meanwhile, entering a new field has energized and renewed me in a way I never thought possible.
If your gut tells you that you are ready for a change, you probably are.
The first step to taking the plunge is to read The Perfect Day Formula. This self-help book written by Craig Ballantyne will help you schedule your day to increase your productivity and instill habits that the most successful entrepreneurs have been using for centuries.
I'll close with this piece of wisdom from Milton Hershey, founder of Hershey Chocolate:
"I have often been asked – What is the best age for producing? I know only one answer, the age you are now."