Best Delta 8 Carts
Best Delta 8 THC Carts
Delta 8 THC Vape Cartridges
Buy Weed Online
Best Delta 8 THC Gummies
THC Gummies
Best THC Gummies
Best Delta 8 Gummies
Area 52 Delta 8 THC Gummies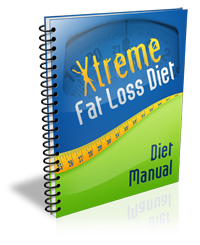 I spent about 90 minutes late Monday afternoon reading a book called, "Get the Life You Want", by Dr. Richard Bandler. He created neuro-linguistic programming, if you know what that is.
Now I'm not even sure why I chose to read this book. I just randomly picked it off the shelf last week. I wanted something short (so I could get though one of the 65 books I've bought from Amazon still waiting to be read).
Maybe it was fate that I chose this one, because it has powerful, powerful lessons for you and me.
I mean this book could really, really help you overcome diet problems, stop smoking, start exercising, and even eliminate fears and phobias. But most importantly, it will help you finally succeed with your diet.
You see, Dr. Bandler explains that:
Failure only means you've stopped. So we must NEVER stop trying to fix our diet.
We must keep at it and persevere, always looking for that diet that is going to work for us – because ONE diet WILL work for you.
As Dr. Bandler wrote, "The more you move in the right direction, the more you move towards success, the better you'll feel. You need to make the things that you want to do into second nature habits.
He also agreed with something I've been saying for years, which is that all diets work.
But Dr. Bandler said it a little more eloquently:
"Almost all diets work if you STAY on them. The key is to build habits that allow you to stick. Focus on building positive habits rather than thinking about the negatives of the diet."
"The trick is to look into the future and say, 'I am going to fall off my diet ten times, and each time I fall of it, I am going to become more determined to get back on it and do it even more."
If you never give up looking for the diet that will work, then I guarantee you will have a 100% success rate.
It's only when you quit that you fail.
So here's what you need to do.
1) You must never, ever, EVER give up.
2) You need to keep trying new nutrition methods.
3) You need to use every trick in the book to stick with it.
4) You need to focus on building positive habits EVERY day, because the more you move to success the better you'll feel.
5) Get started with this 3-point proven plan to triple your fat loss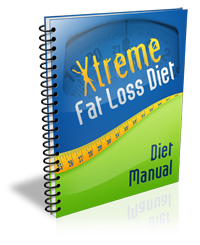 To your success,
Craig Ballantyne, CSCS, MS
Certified Turbulence Trainer