St. Patrick's Day Fat Loss Secret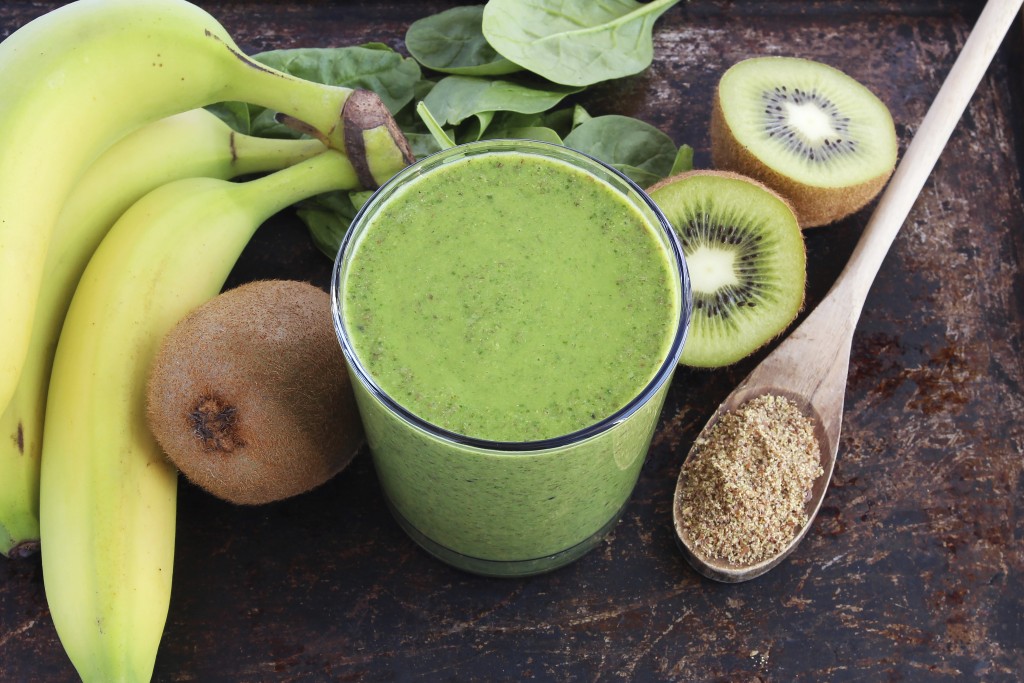 Happy St. Patrick's Day! It's your lucky day thanks to another hilarious blunder from ol' Craig "The Kitchen Clutz" Ballantyne.
You're about to discover St. Patrick's fat loss secret, one that will help you overcome stubborn weight loss plateaus, while giving you the better health, energy and vitality you need. People that used this secret have overcome joint pain, diabetes, and many other chronic health problems.
T'is a St. Patrick's day miracle. Let me show you how to get a touch of the ol' Irish fat loss.
It all started on Saturday morning. I had just finished a quick, early morning bodyweight workout in the garage before heading off to the airport for my flight to Denver. The circuit workout like this:
1) Jump Rope – 3 minutes
2) Total Body Extension – 1 minute
3) Rocking Plank – 1 minute
4) Jump Rope – 2 minutes
5) Total Body Extension – 1 minute
6) Pushup with Resistance Band looped from my hands around my back – 1 minute
7) Jump Rope – 2 minutes
8) Bodyweight Squat – 1 minute
9) Slam Ball Slams – 1 minute
After the workout I only had time for a quick shake before hitting the road for the 90-minute drive from the Ballantyne farm to the Toronto airport. I made a delicious Greens Drink, the type that millions of people around the world are using to lose weight and overcome health problems. But I made a BIG mistake with the instructions…
..and thanks to my 'mistake', the drink turned into the world's healthiest Shamrock-looking shake (remember those from McDonalds?
Here's the best St. Patrick's Day Fat Loss Shake Recipe
8 ounces water
4 ice cubes
1 tablespoon Daily Energy
1-2 scoops BioTrust whey protein
2 handfuls baby spinach
½ banana or 1/3 avocado => makes it even ice-creamier!
Now here's the secret mistake.
After I had put everything in the blender, I started reading some of your TT Facebook posts. I got so absorbed that I forgot about the blender…finally a few minutes later I realized it was still going. I looked over and it looked like the drink had doubled in size.
Here's why that's good news.
According to research from Dr. Barbara Rolls at Penn State University, adding volume to your shakes helps keep you full longer, eat less between meals, prevents binge eating, and makes you lose weight faster and easier.
It was a brilliant accidental discovery. So here's what I recommend that you do if you want to get even more amazing benefits from your Daily Energy Greens Drink.
Blend all of the ingredients at high speed until it's liquified, and then…
…put your blender on low speed for another 1-2 minutes.
The volume of the drink will increase as air mixes with the liquid.
It will be a bigger, more filling Shamrock Shake, and the perfect way to start your day or to get a high-energy lunch that will keep you going for 4-6 hours without any crashes or hunger.
This was St. Patrick's secret. It gave him the energy to go across the Emerald Isle and drive out all the snakes. Yep, it was. Don't google it to verify accuracy.
But more importantly, it's now YOUR fat loss secret.
Put the secret to work EVERY day with your favorite Daily Energy recipe. It will make the difference you need to finally overcome any lingering bad diet habits or weight loss plateaus. And like I said, Greens Drinks are the secret to looking and feeling younger, getting rid of joint pain and inflammation, boosting your energy, and losing weight.
Enjoy!
Get lucky with your fat loss today,
Craig Ballantyne, CTT
Certified Turbulence Trainer
PS – Build others UP.
It will only make you more successful. If you don't have social support, take charge as the leader. Be confident in your choices. People will respect your decisions, even if it seems at first that they don't. Eventually, a lot of people will come to you for advice and support. You are the one making the right decision. Never forget that.