Set Aside Time To Make This Plan Come True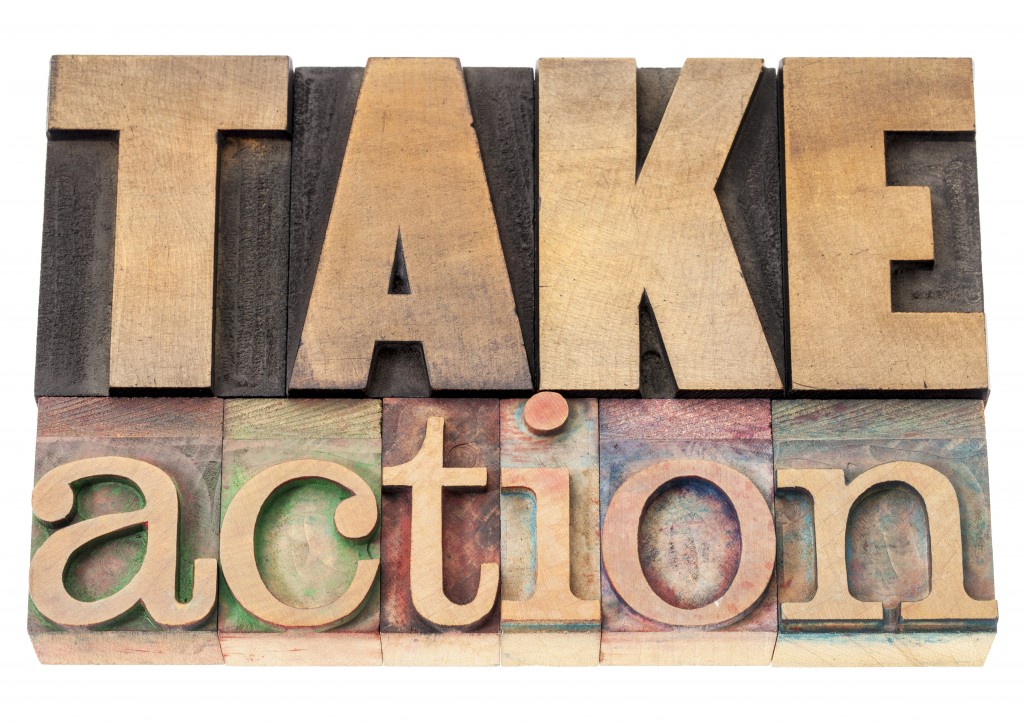 We have but one life to live. We have just one career legacy to leave.
How can you make sure that you are on the right track, doing everything you can do to foster this legacy, and to live the right life?
First, you need to spend more time in introspection, thinking about whether what you are doing is right for you.
Second, in order to do that, you need to spend more time away from the computer rather than tethered to it and reacting to email.
Third, you need your moral code. You need the rules for your life. You need guidelines that minimize the number of decisions you make, and thus less willpower required to stay on course.
So here's what you're going to do today:
Step #1 – Plan out a device free day for next Saturday.
Here's how to do it:
A) Plan for everything (print what you need, alert who you must)…plan, then prepare…
B) 2 solutions for every obstacle
C) Outlets for your time
D) Manage other's expectations
E) Take action n advantage (read)
F) Reset your priorities, stop slipping
G) Identify weaknesses
H) Clarity of thinking
Step #2 – Print this out…review one tip every day:
The Lunch Pail Manifesto – By Steven Pressfield
1. We must find the work that brings our lives meaning.
2. We must strive to make our work purposeful, truthful, and authentic, a pure offering to our Muse and fellow human beings.
3. We must wage a lifelong war with Resistance and accept that instant gratification is an oxymoron.
4. We must not speak of our work with false modesty or braggadocio.
5. We must not debase our work for short-term gain nor elevate it above its rightful station to inflate our ego.
6. We must not covet the fruits of our work, or the fruits of others' work.
7. We must respect others' work and offer aid to fellow professional laborers.
8. We must accept that our work will never be perfect.
9. We must accept that our work will never be without merit.
10. We must accept that our work will never cease.
Step #3 – Next Saturday, create your own moral code…
…during your device free day
Base it off of the Lunch Pail Manifesto and the 12 Rules I Live By (found at www.earlytorise.com/12-rules)
Have a great week,
Craig Ballantyne
Everyone can succeed. It is just a matter of discipline and effort. How hard are you willing to work? How disciplined are you willing to be?