Enough Excuses. Let Me Show You How to Become Unstoppable.
Join our weekly newsletter to learn things like, "How to Build a Million Dollar Morning Routine," and "How These 'Weird' Planning Techniques Can Help You Work 10 Fewer Hours a Week."
What are you waiting for?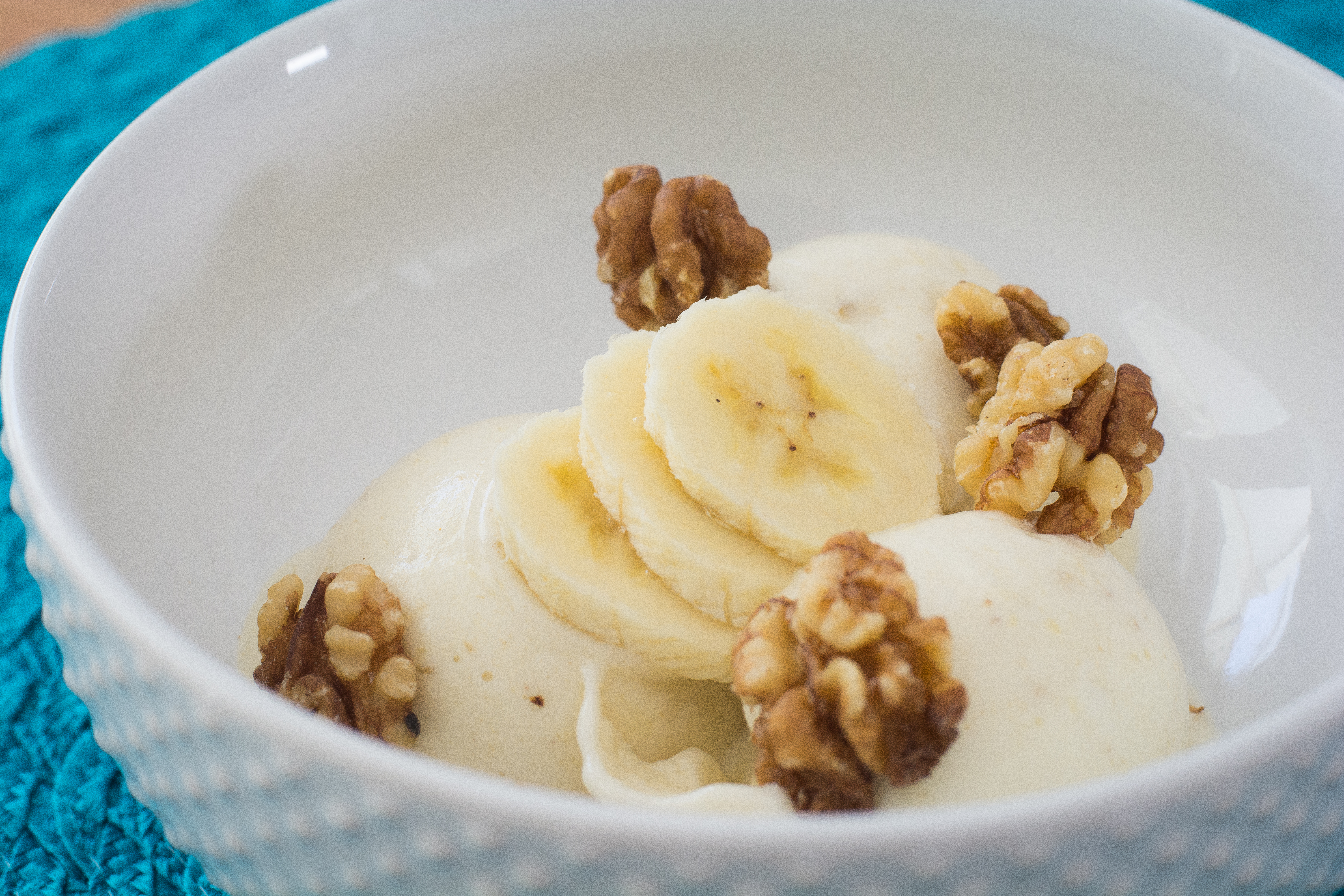 Once in a while, I share with you a LIFE-CHANGING recipe, so that you can lose weight, feel great, and indulge in great tasting food. I'm serious when I say "LIFE-CHANGING". I've already shared my fat-torching, chocolate brownie for instance, and now, here is the most...