Enough Excuses. Let Me Show You How to Become Unstoppable.
Join our weekly newsletter to learn things like, "How to Build a Million Dollar Morning Routine," and "How These 'Weird' Planning Techniques Can Help You Work 10 Fewer Hours a Week."
What are you waiting for?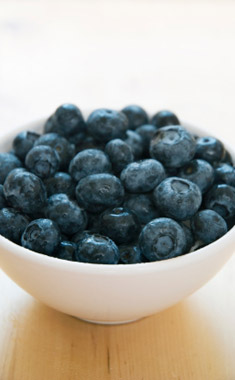 Losing weight and keeping it off is hard. Maybe you're trying hard but still struggling. You're probably doing a lot of things right, but if the scale won't budge, it may be because you're not eating enough (eating less is not necessarily the answer to rapid fat...