Enough Excuses. Let Me Show You How to Become Unstoppable.
Join our weekly newsletter to learn things like, "How to Build a Million Dollar Morning Routine," and "How These 'Weird' Planning Techniques Can Help You Work 10 Fewer Hours a Week."
What are you waiting for?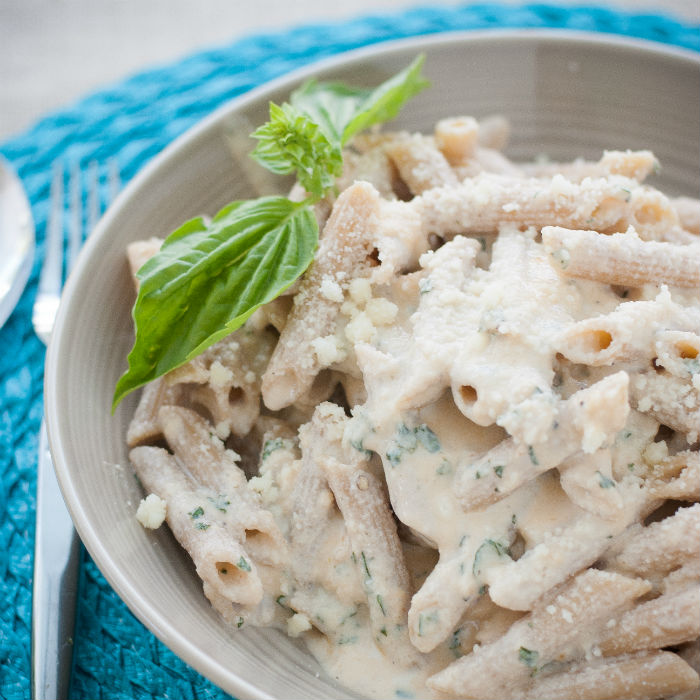 Following my articles "Is Pasta Making You Fat?" and "#1 Secret To Eating Pasta For Weight Loss," many of you have had pertinent questions about gluten-free pasta. Here are two of them from Karina and Paula. Thank you both for submitting your concerns to me. "Hello,...