Enough Excuses. Let Me Show You How to Become Unstoppable.
Join our weekly newsletter to learn things like, "How to Build a Million Dollar Morning Routine," and "How These 'Weird' Planning Techniques Can Help You Work 10 Fewer Hours a Week."
What are you waiting for?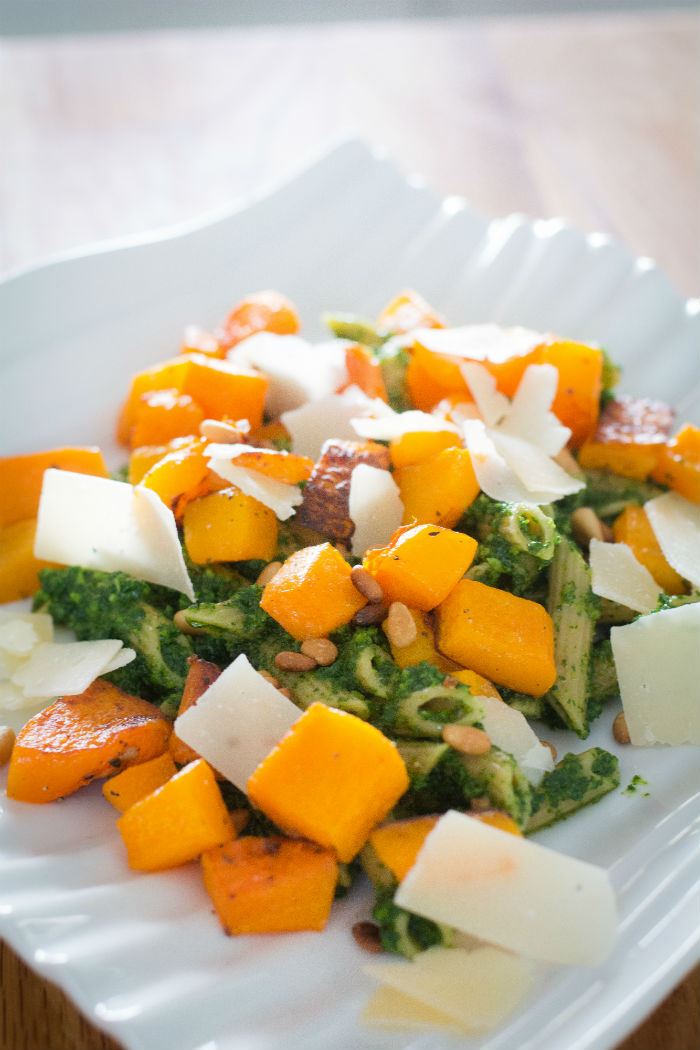 HURRY! In only a couple of weeks, there will be no more butternut squash at the market. We'll all have to wait until next fall to cook the finest of the winter squashes. It really is too bad. The squash's incredibly sweet, dense, and buttery orange flesh is just...