New Transformation Contest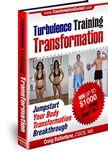 Time to get rid of belly fat before summer – and maybe even win $1000 of my money.
Here's how you can get a nice fat check from me…
The 14th Turbulence Training Transformation Contest starts today and the winners of our four categories all win $1000 of my money.
All the details on how you can win $1000 as the top prize are here:
=> The Simple TT Transformation Contest Rules
Some of our past winners include these hot bodies…join them today.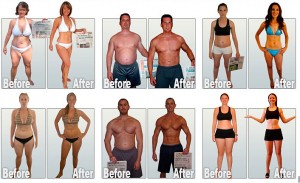 The top prize of $1000 – each – will be given to the winners of these 4 categories:
1) Women Under 40
2) Men Under 40
3) Women Over 40
4) Men Over 40
And you don't have to buy anything. Just use your Turbulence Training or
24-7 Fat Loss workouts to enter the contest.  Start today by taking your
before photos and then let's get started working on your new sexy body.
NOTE: If you need more inspiration, just check out the winners of
our latest contest here:
Amazing results…especially on Lisa, Nikolay, Torrie, Drew, and the rest
of our winners from the 13th TT Contest.
Nikolay lost 55 pounds in 12 weeks. That's a new record.
Lisa lost 22 pounds in 12 weeks to win the over 40 women's group (a
new record for the age category).
What could YOU accomplish in the next 12 weeks?
Looking forward to YOUR best body ever,
Craig Ballantyne, CTT
Certified Turbulence Trainer
PS – Here's one secret about the contest…
…our winners almost ALWAYS get online social support.
That's because social support – such as a fat loss forum – has been research proven to help you lose fat.
Looking forward to sending our next winners their checks for $1000 – just for losing their belly fat.
That's the best trade you'll make all year.