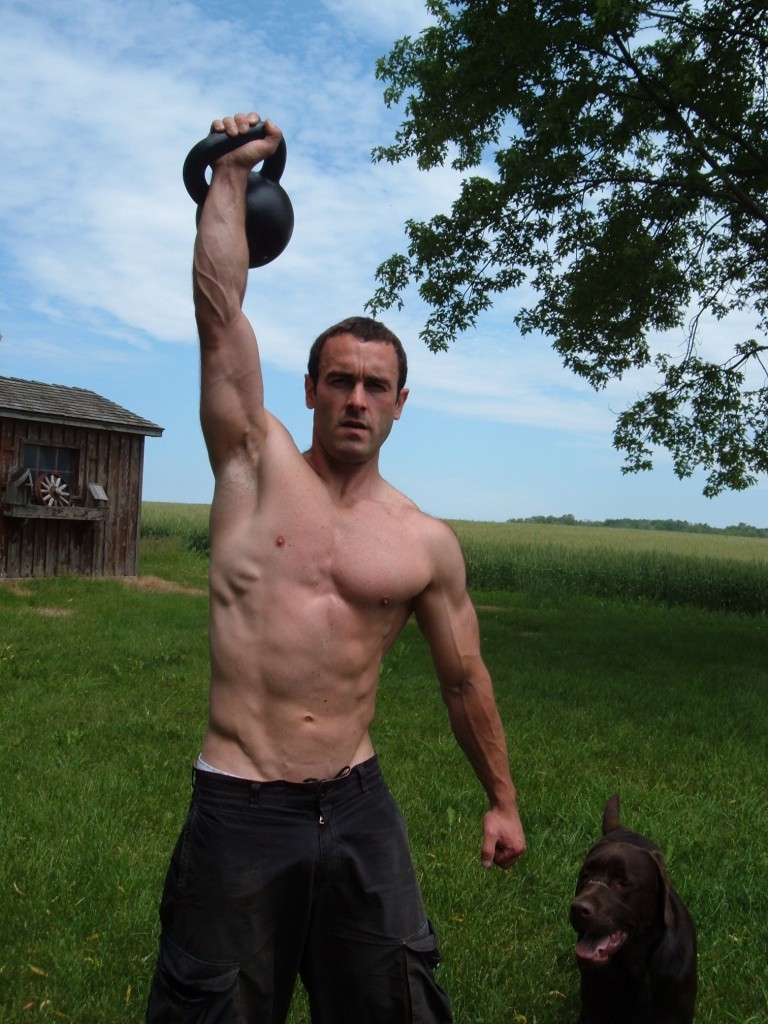 I recently interviewed a strange, reclusive, and borderline insane Internet Marketing Guru.
Yes, that's right, I interviewed the legendary Braigz CallEntyne.
You do not want to miss this call or the insane rants that Braigz goes off on. He covers everything about building a successful online business to the ONE skill that most people are too afraid and lazy to master.
Listen to the call with Braigz here…but hurry, he could force us to take it down anytime.
Let me know who you would like to see interviewed next.
Sincerely,
Craig Ballantyne
"Once the business figured out how to sell its product profitably, getting to $1 million in revenues should be done within a single year." – Mark Ford