Best Gluten-Free Pizza Dough Recipe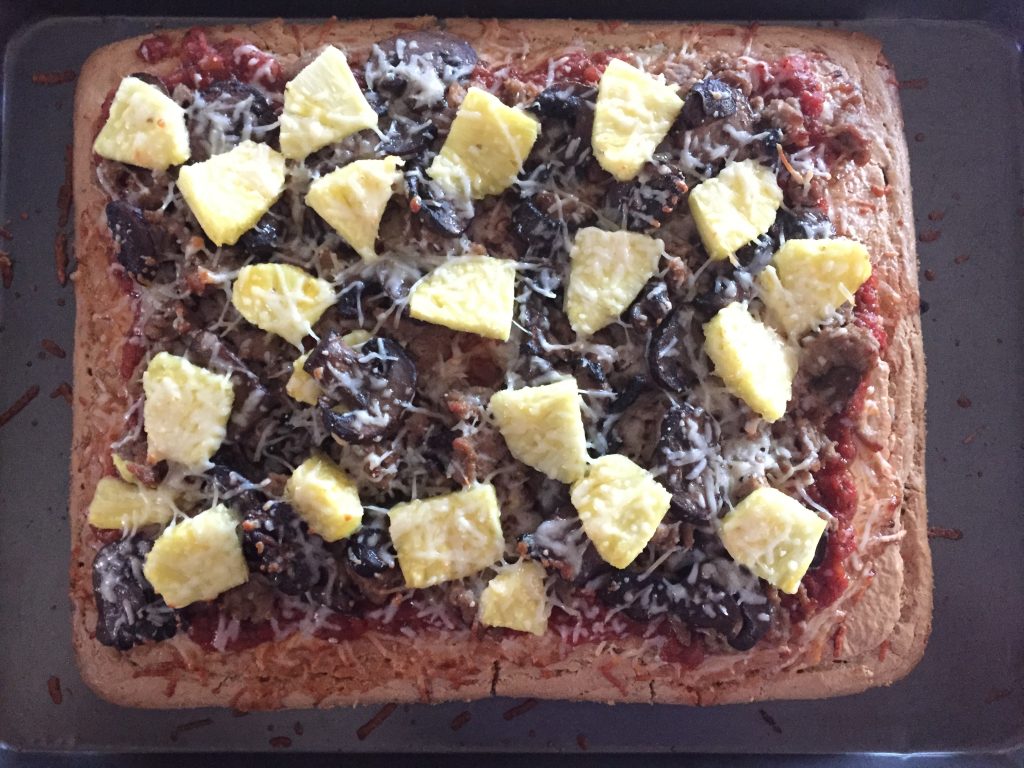 If you've followed me for a while or been a part of any of my coaching programs you know that I am a big proponent of listening to your body.
Paying attention to which foods make you feel really good vs. the ones that don't takes practice, and in time you'll begin to very clearly understand the foods that increase your energy, balance your hormones, allow you to feel satisfied, and practically eliminate digestive issues.
So, what if you've been listening to your body, making changes and seeing the benefits of better sleep, more consistent energy, desired weight loss and effortless weight maintenance, clearer skin, less aches and pains and so on but you still have those moments when all your body seem to be shouting is, "I want pizza!"
Wanting to eat good-tasting food but needing a healthy, allergy friendly option is in high demand. Many people who have gone gluten free are now realizing that processed gluten-free grains are just as detrimental to their overall health as their 'classic' gluten-filled counterparts.
As a result, grain-free diets are becoming more and more popular; even in our own household we have recently had to transition from just gluten free toward a more Specific Carbohydrate Diet to meet our personal health needs, which has led me to putting on my creative thinking cap…
When your body screams, "I want pizza!" how do you accommodate? I mean, grain-free diets and pizza don't seem to jive too well. Sure, there's cauliflower pizza crust and zucchini pizza crust, but sometimes you just want the real thing.
Long story short I connected the dots… I've made almond butter brownies, super fluffy cashew butter carrot cake, peanut butter banana bread, and plain cashew bread for making toast, which means I can absolutely come up with a grain-free pizza dough recipe!
So, here it is – The Best Gluten-Free Pizza Dough (so far as I know!)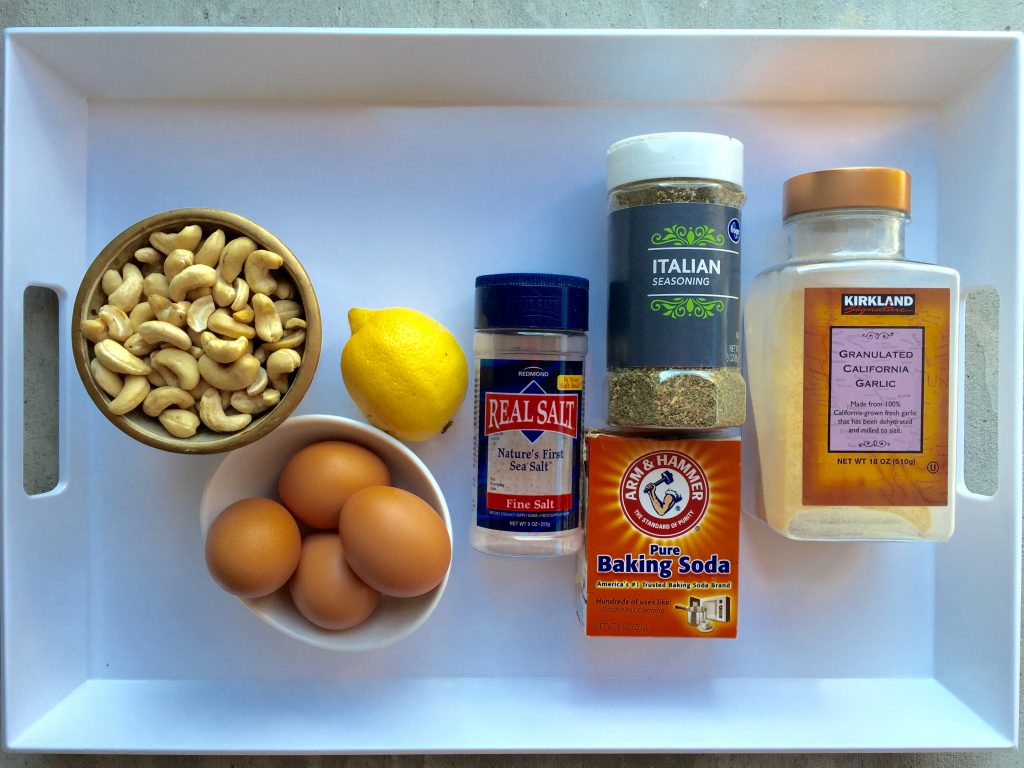 Cashew Butter Pizza Dough
Prep time: 10 minutes | Cook time: 15 minutes | Yield: 1 large pizza crust
Ingredients:
1 cup cashew butter
5 large eggs
½ cup shredded Parmesan cheese
1 tbsp lemon juice (or apple cider vinegar)
1 tsp Italian Blend herbs
¾ tsp baking soda
½ tsp sea salt
½ tsp garlic powder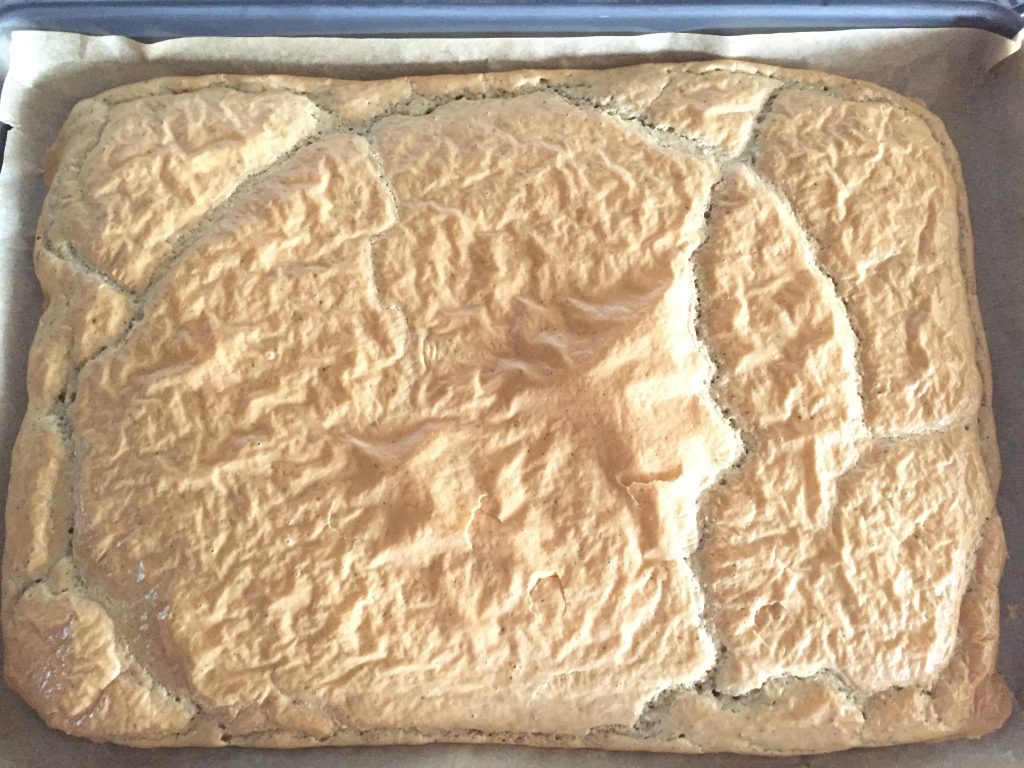 Preparation:
In a food processor, pulse together cashew butter and eggs until very smooth.
Pulse in lemon juice, baking soda, sea salt, and seasonings.
Pulse in cheese.
Transfer batter to a large baking sheet lined with parchment paper (I tape my parchment paper to the sides, spread the batter, then remove the tape before baking)
Bake at 350 degrees F for 15 minutes or until set in the middle
Cool for 1 hour
For the pizza, add sauce, cheese, and any toppings you like then bake at 400 degrees F for 10 minutes. Enjoy!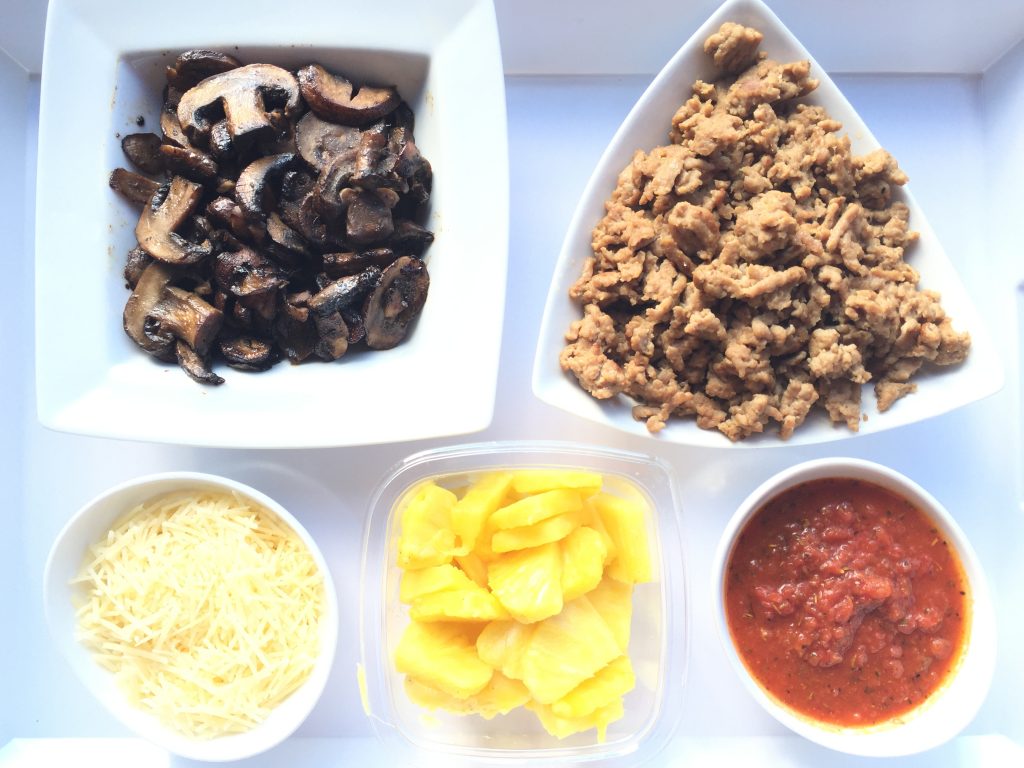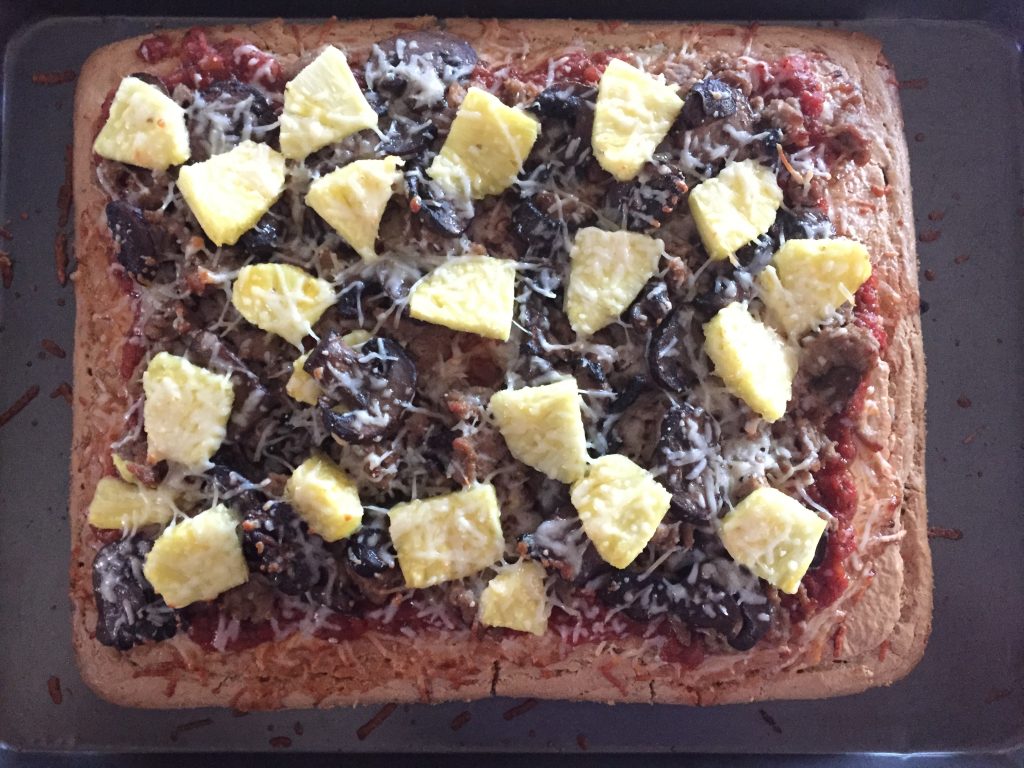 If you're looking for ways to live a healthier lifestyle the first step is to pay closer attention. I strongly encourage you to listen to your body — symptoms of discomfort and dis-ease are there as red flags to get your attention before health issues become too serious to reverse.
Take a look at what might be triggering intolerances, allergy-like symptoms, or digestive disruptions in your body and start making little changes here and there. And, stay connected with me… I'm always cooking up new ways to keep you happy, healthy and eating delicious food!
In Love & Gratitude,

Missi Holt