3 Simple Steps That Transform Your Kitchen From Fat STORING Foods To Fat BURNING Foods In LESS Than 24 Hours…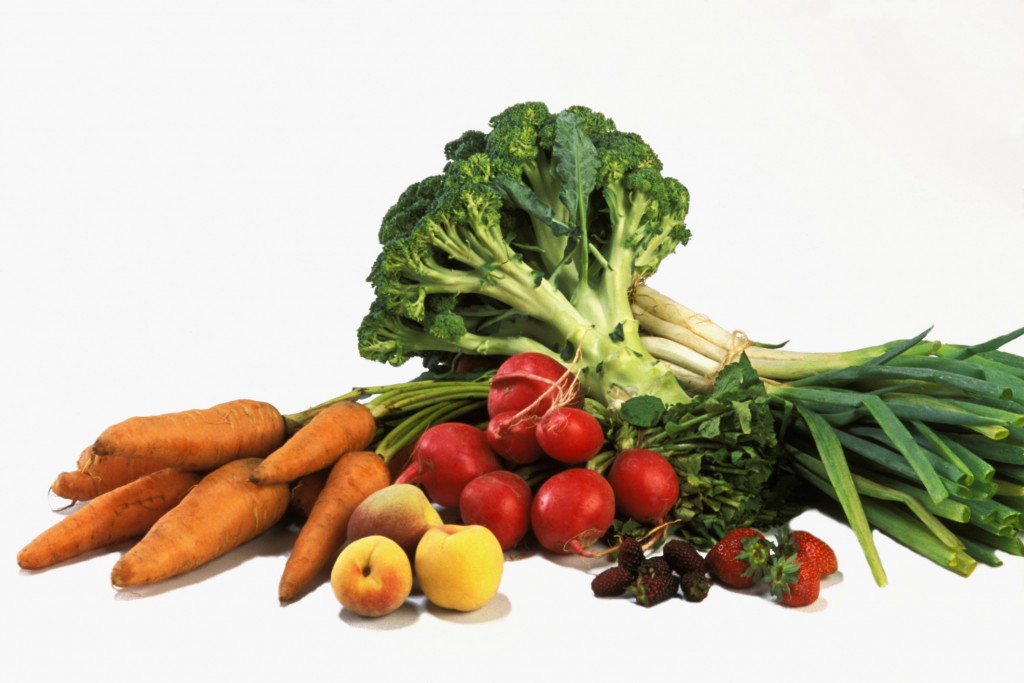 Picture the foods that are in your fridge at this very moment.
Did you know that almost every single one of these foods contain "hidden" fat-storing ingredients that can slow down your metabolism, sap your energy, and block your fat burning potential by a whopping 82% – even the ones you think are "healthy"?
Did you know that there's a super simple way to rid your life of these "fattening" foods and SWAP them with delicious foods that BOOST your metabolism and dramatically accelerate your fat loss?
In fact, once you uncover the so-called "healthy" foods inside your kitchen that STOP your body from burning fat, you'll instantly be able to create your own fat burning kitchen loaded with foods that will automatically make stubborn belly fat your body's daily "go-to" energy source.
All you have to do is to read through the short article below and you'll discover the easiest way to transform your kitchen and FIX your slow fat-loss – and you'll do it in LESS than 24 hours.
This isn't another quick fix or diet scam where you'll end up being sold some miracle weight loss pills. It doesn't require you to buy expensive organic foods or shady supplements. In fact, this information is CRITICAL for everyone to understand – even those who shop at health food stores and farmers' markets all the time.
It doesn't matter if you're young, old, or anything in-between…or what your current goals are. It doesn't matter how much experience you have OR how good you think your diet already is. If you eat food, this information will revolutionize your nutrition plan AND help you burn more stubborn fat.
My name is Nick Pineault, but people call me "The Nutrition Nerd" because I've spent the last 7+ years relentlessly researching, reading articles, and analyzing studies to master my knowledge on nutrition and the unique power of fat burning foods.
What I've uncovered is startling and it exposes the hundreds of dirty little tricks the big food industry, the diet industry, and even Governments try to hide from you because they don't want you to know the real truth. These dirty little food tricks age you faster, block your body's ability to burn fat and prevent you from feeling great.
Even though all the "bad guys" hate me for being honest, I'm on a mission. And now dozens of renowned fitness experts, nutritionists and fat loss coaches from all around the world endorse my work.
Just read the short article below and you'll uncover a few of the most shocking discoveries I made so you can STOP being scammed into buying the wrong fat storing ingredients.
But I do have to warn you. What you're about to read is often considered highly controversial and goes against the grain of the mainstream diet and nutrition industry.
In fact, you'll see how these little-known truths are the exact opposite of what you'll hear from your local dietician, your family doctor, and almost all old school nutritionists and personal trainers.
So if you're ready to uncover the REAL truth about fat burning foods and you'd like to burn 82% more fat every single day, with just a few small tweaks in the foods you eat, then keep reading.
But if you still believe everything you hear in the media is true and you can't accept the fact that you've probably been force fed dozens and dozens of food lies, then this article is definitely not for you.
However, if you choose to continue reading you'll finally discover ALL the "healthy" foods that are making you store more belly fat – WITHOUT you even knowing it.
These 3 reasons reveal what you MUST STOP doing the next time you shop for "healthy" food because it's DAMAGING your metabolism… and EXACTLY how you can "transform" your diet to quickly burn off belly fat – in 24 hours or LESS.
Just follow the 3 simple steps below and you'll discover which foods can "shut off" your cravings and "turn on" your body's fat-burning switch with each and every bite making it IMPOSSIBLE for you NOT to burn MORE stubborn belly fat.
Below, you'll find all 3 steps, and you'll also discover an easy and delicious way to "fix" your broken diet and KEEP your body in a consistent, fat burning environment 24 hours a day – all while eating MORE of your favorite foods.