Don't Pay Your Credit Card Bill Early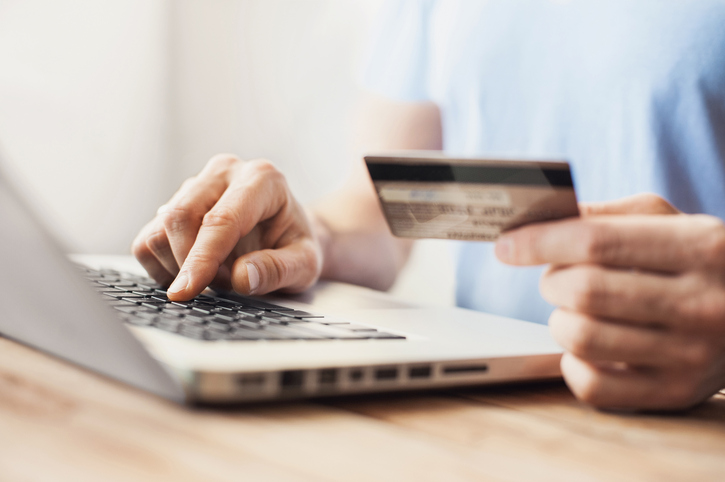 Paying your credit card bill on time and in full is one of the best ways to stay out of debt.
It's also a good way to build credit. And it prevents you from running into tricky late fees and interest charges.
I always pay my credit card bill immediately, and never had a problem. But last month, I discovered a new way that credit card companies can stick you with a nasty charge.
I use the credit card in question for my business expenses, so there's always a rolling balance. Because I knew I'd be traveling a lot in February, I decided to just pay the expected balance early and be done with it.
Imagine my surprise to see a $39 late payment fee on my February statement. And then my shock when I saw $89.37 in interest charges! I called the credit card company (USB). After investigating the situation, they explained that my billing cycle starts on the seventh of the month. Since my payment for February arrived early – on the sixth of January – it was credited to January's accounting period. Therefore, the February payment was, technically, late. So I got stuck with a late fee. And despite the fact that I had overpaid by $7,000 in January, the computer "thought" there was a balance due for February that I had to pay interest on.
Fortunately, they reversed the charges. (Although it took getting a supervisor to speak to an accounting manager.) But you might not be so lucky.
Three things you can take from my experience:
Pay your bills on time – but don't pay them early. You might confuse the computer system.
Keep a close eye on your statements. That way, you can pinpoint unusual charges immediately and deal with them right away.
Before you sign up with a credit card company, know all the ways they can charge you for "bad" behavior. If you know the rules, you can work with them. But if you're unaware, you can face a nasty surprise.