Best Delta 8 Carts
Best Delta 8 THC Carts
Delta 8 THC Vape Cartridges
Buy Weed Online
Best Delta 8 THC Gummies
THC Gummies
Best THC Gummies
Best Delta 8 Gummies
Area 52 Delta 8 THC Gummies
Diet Reconstruction & Shocking Protein Update
So apparently, a "New Eco Atkins Diet" appears to work for vegetarian weight loss programs.
The high protein vegetarian diet helped improve bad cholesterol while folks lost weight, but other researchers suggest that counting calories remains the key to weight loss, since both vegetarian diet groups in the study lost weight.
This interesting new research study was published today – coincidentally from a group of Toronto researchers – about vegetarian diets for weight loss.  It was a small study, and of course more research is needed, but it suggested you could use high-protein vegetarian foods to achieve the same results as you could with meat-eating Atkins diet success.
The folks in this study lost an average of 8.8 pounds in only 4 weeks – impressive stuff (and also supports our philosophy here at Turbulence Training that "Diet is more important than exercise".
Interesting…and yes, we could debate whether the soy protein foods are healthy, but what I want to concentrate on is the fact that vegetarian diets are good for weight loss.That should be obvious, but some folks get it wrong by eating too many processed carbohydrates and not enough "real vegetarian foods".
As you might know, last week I promised the world I was going to reconstruct my diet and go vegetarian for the month of June. I'm almost vegan except for the eggs I eat. Everything else is plant based food.
So how's it going?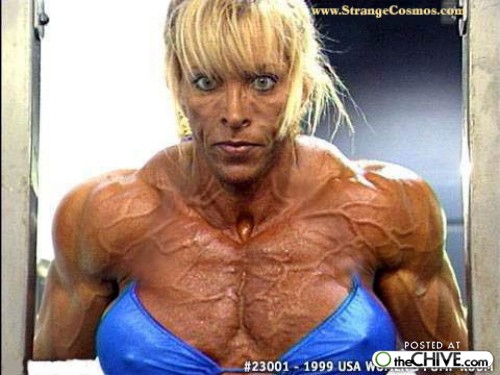 Great. Very interesting, and a big time learning experience. I even have a shocking protein revelation to share with you thanks to my former professor, Dr. Stuart Phillips from McMaster University.
Bodybuilders are going to FREAK OUT when I tell them this…more on that in a second…
But first, let's review some of my adventures in vegetarian eating.
When I tell my friends about my plan, they always recoil in shock and horror…"aren't you going to miss your chocolate milk?", they ask.
And the truth is, I do, a little. But everyday I miss it less and less, mostly because I've been experimenting with other foods and finding things to replace it. The great thing about Turbulence Training is that we are "diet-flexible", and frankly, it doesn't matter to me what type of diet you use.
You want to eat meat? That's fine.
Wanna be a full-blown, hard-core raw vegan dieter? Go for it.
Feel like eating cardboard and tree bark? Okay, you're an adult, that's your decision.
But back to my experiments…here's what I've tried in the last week and how things have turned out.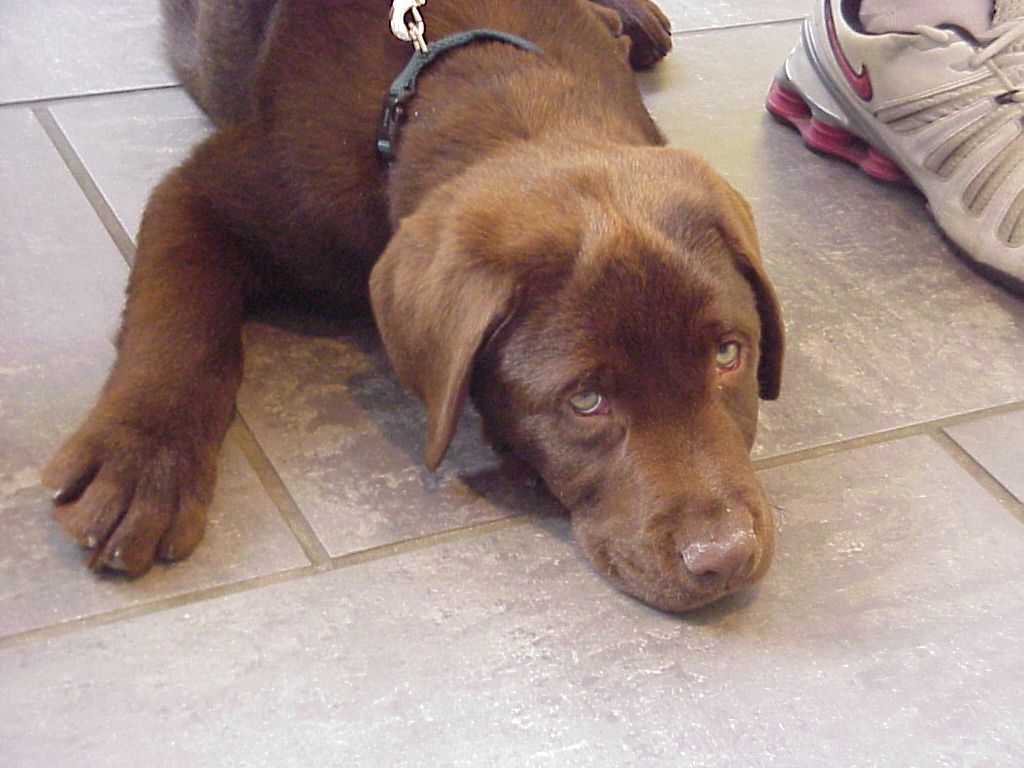 1) I tried some gluten free tortillas using Gluten Free Ivory Teff & Millet Flour. Not so good. Even Bally wouldn't eat them!

2) I've tried some spelt flour products, including bread, linguine, and even a "vege patty". Not bad.
3) Lots of Amy's Organic Chili, but then realized it was high in sodium. Okay for my diet, but watch it if you are on a low-sodium diet.
4) Multi-grain rice bread…probably won't be buying it again
5) Hemp Bliss beverage (unsweetened) – this is not so good either…I'm going back to Almond Milk.
So those are just some of the things we are trying…and I really appreciate all the feedback folks are giving.
As you can bet, I'm eating a lot of grains, nuts, and nut butters (cashew butter makes amazing sandwich spread) to keep my calories up, and I wondered if I was getting enough protein. I was having "protein guilt" as Brad Pilon calls it.
So I asked an expert…after all, this protein question is on everyone's minds…"how do you get enough protein on a vegetarian diet, especially if you want to gain muscle?"
Well, this is going to shock you.
I wrote to my friend Dr. Phillips who is an expert in protein metabolism. He's completed several studies on protein requirements and exercise, and had a very interesting answer to my question. Here's what I asked…
Q: Hey, not sure if you know but I'm experimenting with a near-vegan diet for a month…only eating eggs, no dairy. I think I'm lucky to get 100 grams of protein in a day. Do you think that eating a surplus of calories and only 100 grams of protein while lifting can still allow me to gain muscle? That's only about 1.2 grams of protein per kilogram bodyweight. Thanks!

Dr. Phillips' Answer:
No problem gaining at all… More than enough protein!!
The rate at which we 'grow'/hypertrophy muscle is way too slow to need that much protein.
Our real protein needs during muscle building are 0.8 grams per kilogram bodyweight per day or perhaps even a little lower…
****************************
Bet you didn't expect that answer.
And yes, that is not a typo…he's talking about grams per kilogram, not per pound. So divide that by 2.2 and you get a whopping 0.36 grams of protein per pound of bodyweight per day needed to build muscle.
That's a long, long, looooooooooong way from the 1 gram per pound commonly recommended in the bodybuilding community.
And I can feel their hate building already.
So now I open it up to comments.
What do you think?
Have all the vegetables gone to my head?
Still building while on my "eco" diet,
Craig Ballantyne, CSCS, MS