Checking Your Net Worth Progress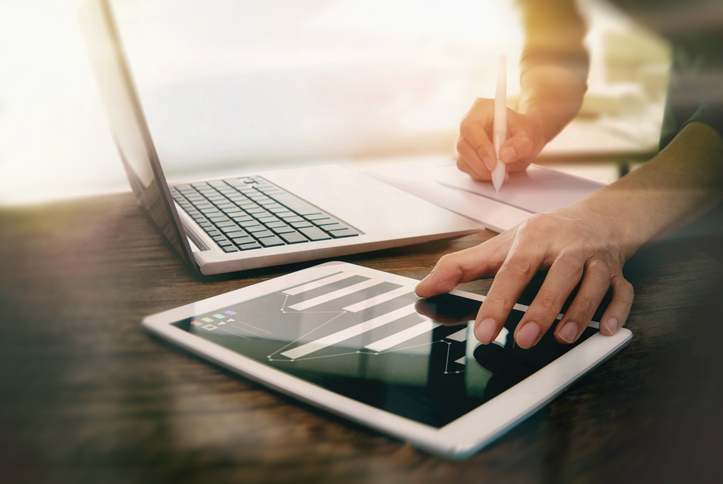 I read an interesting health brief on Early to Rise recently on the topic of progress.
(ETR is first on my reading list every day. I recommend it to everyone!)
It was about losing weight. The piece, in a nutshell, said that people who weigh themselves every day lose more weight and keep more weight off than those who don't. "Consistently monitoring yourself after you've lost weight," the article concluded, "is clearly a key component of keeping it off."
That reminded me of a recommendation I made in Automatic Wealth. If your goal is to become wealthy, I pointed out, it's a good idea to track your net worth on a regular basis. I said:
If your goal is to become wealthy it's a good idea to track your net worth on a regular basis.
"I believe that most successful moneymakers regularly count their money… they regularly assess their fortunes. As their net income grows and they feel more comfortable with their wealth and more confident of their income, they count less. When they get superwealthy – Warren Buffett wealthy – they don't have to count their money. Fortune magazine and countless other entities do it for them. But on their way up, they count. And that's what I recommend you do.
"Specifically, I suggest that you do a personal balance sheet every month. Create a spreadsheet that lists all your assets and all your debits. Include valuable possessions, stocks, bonds, mutual funds, gold, real estate (aside from your home), and so forth.
"You'll be amazed at how much this simple commitment can affect the way you think and even the way you act."
I've come across studies that found the same thing to be true of goal setting: If you write down your goals and check them regularly, you'll have a much better chance of achieving them.
For instance, a recent study from DayTimer.com concluded that American workers with the highest incomes and most success in the workplace are those who have written goals. These superstars also have the habit of writing daily task lists prioritized in a way to help them achieve those goals. On the flipside, of the more than 70 percent of workers who don't write down career or financial goals, only nine percent accomplish what they set out to do each day.
So those are three things you should be checking regularly:
Your weight (or, better yet, body-fat composition)
Your net worth
Your progress toward your life goals
Get on it!