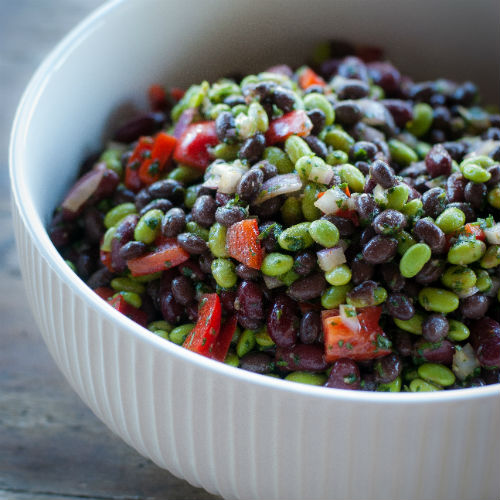 Beans are about protein, fiber, and overall awesome nutrition. Besides that, what I love about them is they are filling. Stuff your face and say fir; that's what it's all about!
(You can get a free 6 week meal plan here. Download it now)
QUICK TIP: If you own a slow cooker, there is an easy way to cook dry beans and skip he canned variety. Just place any dry beans (not lentils) in a slow cooker with enough water (2 inches above beans), aromatics (bay leaves, onions, garlic, etc…), and optional protein. Cook on low for 6 to 8 hours.
Top 12 foods to OVEREAT to lose weight