3 Delicious Anti-Aging Smoothies
Let's face it, aging is inevitable — but it doesn't have to be something you fear or dread.
Your experience with aging is determined by your mindset, attitude, and approach to self-care. I personally view aging as a beautiful (and sometimes comical) experience — one that offers ample opportunity for growth and grace on many levels.
Still, we all want to look and feel young and vibrant as each year passes.
One simple way to do this is by supporting your body from the inside out.
Efficient digestion, nutrient uptake, hormone production, and immune health are internal gauges of wellbeing, while shiny, strong, and clear hair, nails, and skin are aesthetic indicators of youth and beauty. Both internal and external health starts with what you put into your body.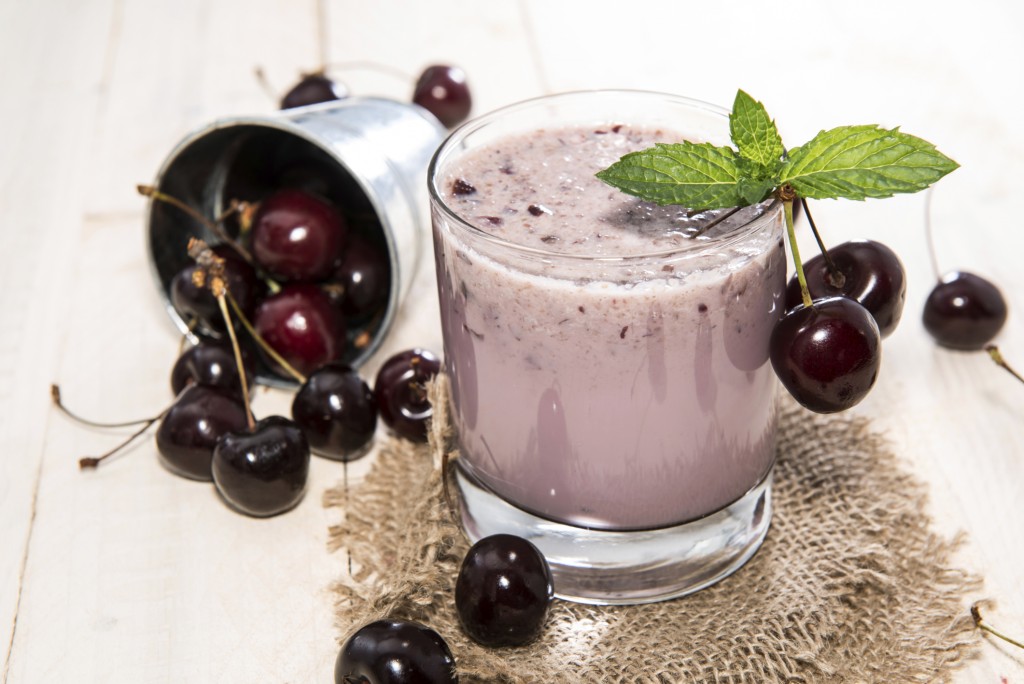 Here are 3 Delicious Anti-Aging Smoothies to help you stay looking young and feeling vibrant:
Spicy Chocolate Cherry
1 cup coconut or almond milk
1 scoop chocolate or vanilla protein powder plus 1 Tbsp. dark unsweetened cocoa
½ ripe banana
5-6 frozen dark cherries
1 large dash of ground cinnamon
1 small dash cayenne pepper (optional)
1 Tbsp. ground chia seed
Extra water for desired consistency
Top 12 foods to OVEREAT to lose weight
Pina Colada Hemp
2 cups coconut water
3 Tbsp. hemp seeds
1 ripe banana
½ cup chopped pineapple
1 Tbsp. ground chia
3-4 ice cubes
>>>FREE Fat Burning Workouts. CLICK HERE to get them!
Green Berry Crumble
1 cup almond milk
2 tsp. Spirulina
1-2 Tbsp. almond or cashew butter
1 cup mixed frozen berries
1 handful fresh baby kale
1 Tbsp. ground chia seed
¼ tsp. ground cinnamon
1/8 tsp. ground nutmeg or ginger
Take joy in the journey of life by feeding your body the nutrients it needs to stay healthy, strong, and beautiful during every stage of life!
Written By Missi Holt