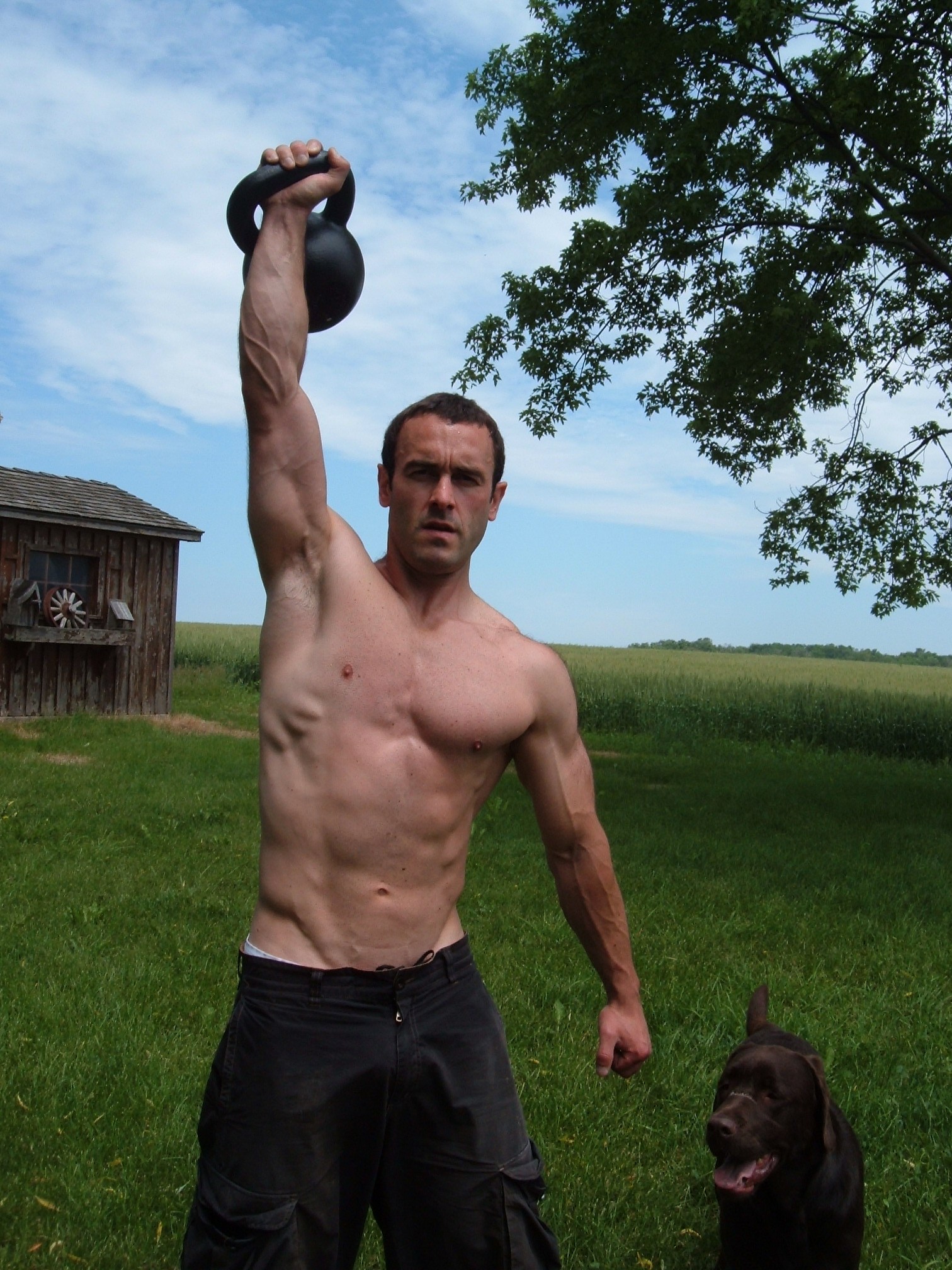 Last week over 71 people asked me what I eat to stay lean…so I wanted to give you a few of my daily nutrition rules…
1) Have a big green salad everyday
My "Big Boy" salads consist of spinach, broccoli, peppers, mushrooms, onion, avocado, black beans and salsa, and I have a variation of that everyday – usually before or after I workout.
2) Have an apple per day
Red delicious or Granny Smith, I usually have my daily apple before noon…although often I'll have a second one after my workout.
3) Drink lots of water and at least 1 cup of Green Tea
I probably drink over 3 liters of cold water per day, as well as at least 1 cup of Green Tea with breakfast.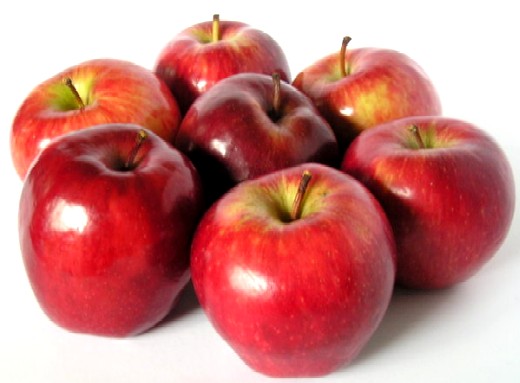 4) Eat at least 10 servings of fruits and vegetables per day.
This will help fill you up and it's just plain healthy. You'll feel amazing when you start eating a whole-foods nutrition plan.
5) Have at least 2 ounces of raw nuts per day.
On a given day, I'll eat almonds, walnuts, almond butter, and even pecans, sunflower seeds, and peanut butter. Don't be afraid of nuts, research shows they do NOT make you fat.
Those are just 5 of my nutrition rules…if you want, I'll write another article later this week with my "Traveling Nutrition" rules,  since I travel so much.
(In fact, I'm off to Miami, San Antonio, Vegas, Orlando, Tampa, Atlanta, and Vegas again in the next 7 weeks. But I'll stay lean thanks to my rules.)
Oh, and here are my rules on foods to avoid…
– Do NOT eat trans-fats.
– Do NOT eat added sugar.
– Do NOT drink soda or juice.
Click here for my 9 Nutrition Rules for Traveling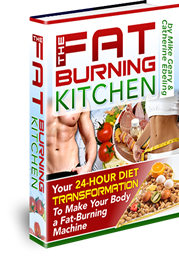 Nutrition is the most important part of a fat burning program,
Craig Ballantyne, CSCS, MS
PS – Want 3 more nutrition rules?
Find out more tips for burning fat here:
=> Click here for the Fat Burning Kitchen
The book from www.TheFatBurningKitchen.com will also give you the truth on rice cakes, vegetable oils, protein bars, slim fast shakes, chips, reduced sugar desserts and many other dietary disasters!