3 Foods NOT to Eat in Mexico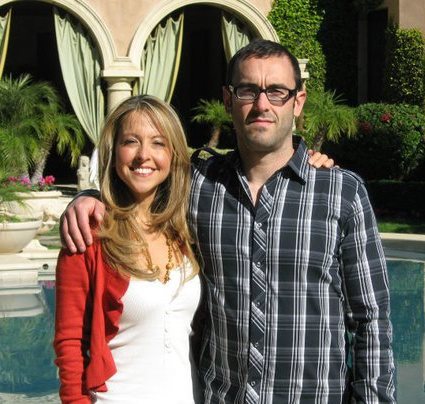 I'm down in Mexico at a small fitness seminar with Joel Marion, Mike Geary, Vince & Flavia Del Monte, Adam Steer, John Romaniello, and a few others.
There's also a little holiday built-in to the trip…although I just discovered something hilarious that might mess things up (see my PS below).
But even though I'm on holiday there are a few foods I will NOT eat.
The first is French Fries, or as I call them, "edible cancer sticks".
With fries, you get deadly trans-fats and chemicals that are associated with an increased risk of cancer. No thanks.
The second is nacho chips. And this will be tough, because there will always be nacho chips on the table before your food arrives…you know, when you're hungry and they are just sitting there. But I'll survive  without them.
By the way, the great thing about writing a list like this is that my friends will read it and will hold me to it while on the trip. Consider sharing your goals with positive people who will give you social support.
Nacho chips have the same negative qualities as fries. I will just have to remember, "They are not-ch-yo chips Craiggy. So don't eat them."
Finally, the 3rd food I won't eat is, well, it's a category of food, and that is "dessert for breakfast". So no waffles with whip-cream, or pancakes with chocolate chips, or muffins (i.e. mini-cakes).
I certainly won't be eating these foods when I sit down to breakfast, lunch, or dinner with my friend and nutrition expert, Isabel De Los Rios.
Believe me, I kept an eye on what she had to eat, after all, she's one of my three trusted sources for nutrition secrets.
As my friend Joel Marion says, "When Isabel speaks, I listen…and so should you." Check out her video below for more foods NOT to eat.
=> Do NOT Eat These 4 Foods if you want to lose fat fast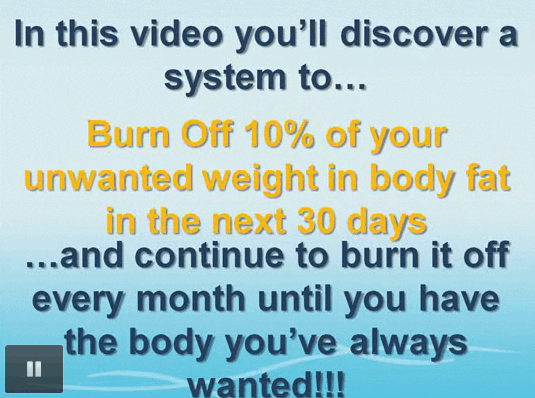 Take a few minutes to watch Isabel's free presentation she created for you, where she'll expose four of the foods you should NEVER eat if you want to lose belly fat fast.
Controversial?
Yes.
Proven to help you lose fat?
Absolutely.
=> 4 Foods NEVER to eat (free presentation)
This video is just in time to help cure your belly fat problem before the holiday season, PLUS she'll show you how to  stay lean even while on vacation or while eating big holiday dinners.
I listen to what Isabel says (and I watch what SHE eats),
Craig Ballantyne, CSCS, MS
Certified Turbulence Trainer
PS – Okay, ready for something funny?
Turns out the weather in Cancun is calling for thunderstorms for the next 4 days. Oh dear.


That means more time sitting around inside surrounded by bad foods.
But I've made my pledge…I'm not eating those 3 foods. But I will be working out with John Romaniello and Adam Steer.
I'll tell you about those workouts on Friday.