12-Minute Workout Burns Fat While You Sleep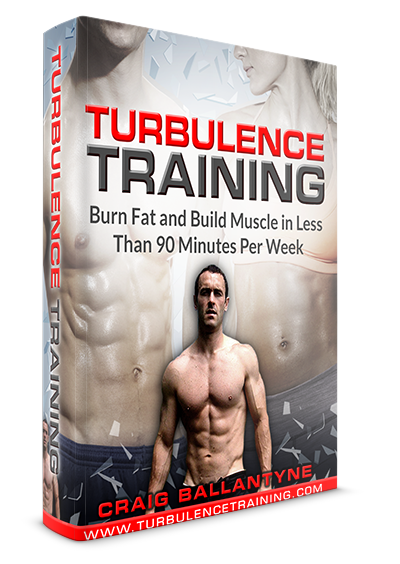 According to American fat loss researchers, you CAN burn fat while you sleep and it only takes a short NO-CARDIO workout.
Today, you'll get a 12-minute, no-cardio & no-equipment workout so that you can burn fat all day long – even while you sleep. This workout is 5 times FASTER and 9 times more effective than the average cardio session or bootcamp class.
The 12-Minute "Burn Fat While You Sleep" Workout
1A) Total Body Extensions – 30 seconds (find out how to do these here)
1B) Close-Grip Pushups – 30 seconds
1C) Prisoner Squats – 30 seconds
1D) Jumping Jacks – 30 seconds or if you are advanced, use Burpees!
1E) Cross-Body Mountain Climbers (alternating sides) – 30 seconds
1E) Prisoner Lunges (alternating sides) – 30 seconds
– Rest 60 seconds.
– Repeat 2 more times.
That gives you a total body workout in under 12 minutes and you'll be amazed at how many calories you can burn in such a short time.
If you're still TOO BUSY for that you can use a NEW 6-Minute Fat Burning Solution that will save you time while you lose troubling fat from your thighs, arms and waist, and will even help you get flat, sexy abs.
Burn fat while you sleep with this 6-Minute Solution
Now you can burn fat while you sleep with short exercise sessions,
Craig Ballantyne, CTT
Certified Turbulence Trainer