10-Minute Two Exercise Workouts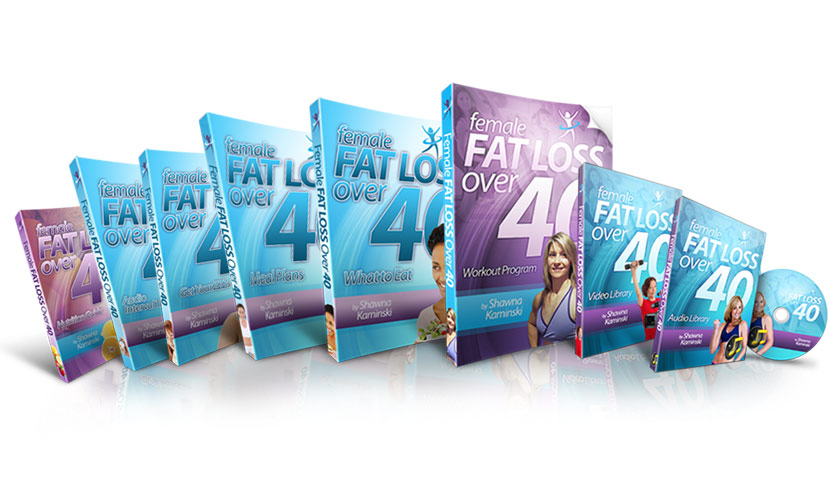 Stuck in Independence, Ohio, last Friday, I was attending a meeting that started at 7:30am and ended at 9:45pm. There was an hour for lunch and dinner. I had to workout at 4:35am. The TV news isn't even on at that time!
This put me off my schedule big time.  The workout had to be short – because I still had four articles to write for all my businesses (fitness, Early To Rise, TT Trainers, personal coaching, etc.)
Of course, this isn't the first time I've done a workout when short on time. I have a big list of TWO-exercise workout solutions for times like this…
The Bodyweight Fat Blaster
1) Total Body Extensions (or Burpees) – 30 seconds
2) Pushups (or Mountain Climbers) – 30 seconds
– Rest 10-20 seconds and repeat as many times as possible in 10 minutes.
The Beach Body Muscle Builder <= did this one Friday morning
1A) DB Chest Press – 8-12 reps
1B) DB Row or Chest Supported Row – 8-12 reps
– No rest between exercises.
– Rest 1 minute between supersets.
The Female Fat Burning Carve-Your-Curves Solution
1A) Reverse Lunges – 30 seconds per side
1B) Total Body Extensions (or Burpees) – 20 seconds on, 10 seconds off x 2
– Rest 30 seconds and
If you're a woman over 40 and you like the idea of female-specific fat burning workouts, I want you to meet one of my Master Certified Turbulence Trainers, Shawna Kaminski. Shawna is 50 years old, has sexy abs, and can do more pull-ups than me. (Yeah, I know!)
Get workouts for women over 40 <= and help with your hormones
Go read Shawna's article on that site right now.
Carve your curves with that insider info,
Craig Ballantyne, CTT
Certified Turbulence Trainer