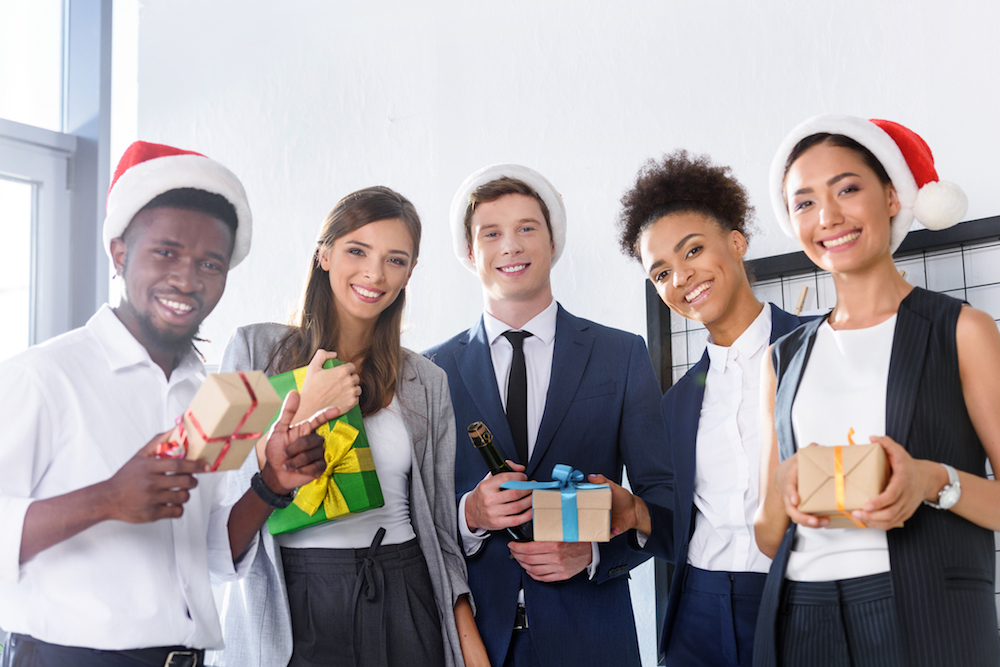 Building your business is not just about product development or marketing—it's about sharing your insights with others. Here's why that's important.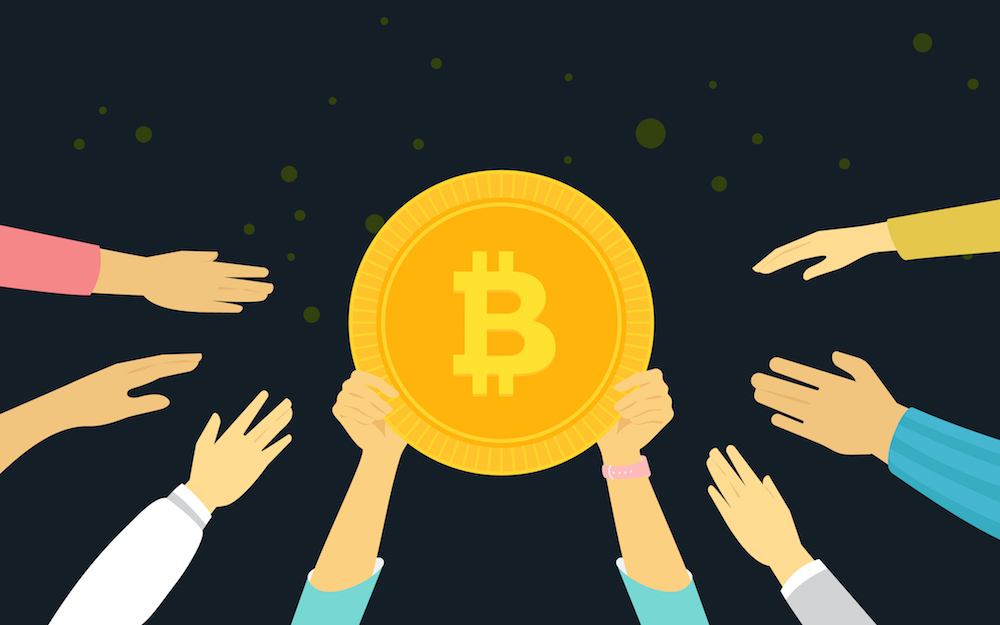 Bitcoin may seem like a great investment, but there's more nuance to the currency than you might think—nuance that will affect your decision to invest.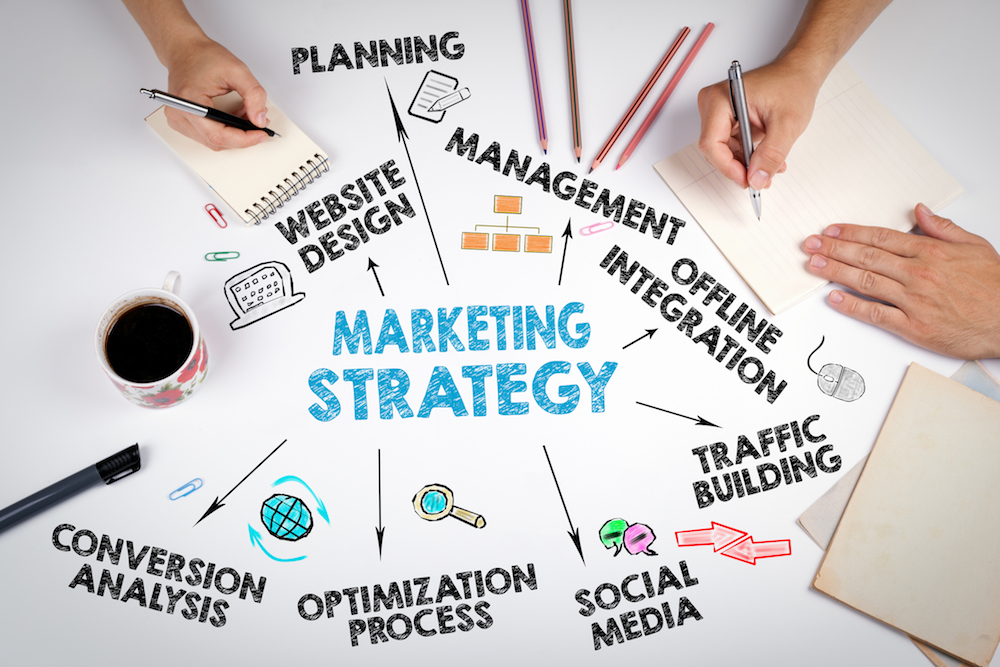 SEO and content isn't just about keywords—there's nuance to how you build content that serves your audience. Chirag Kulkarni tells you how to do it right.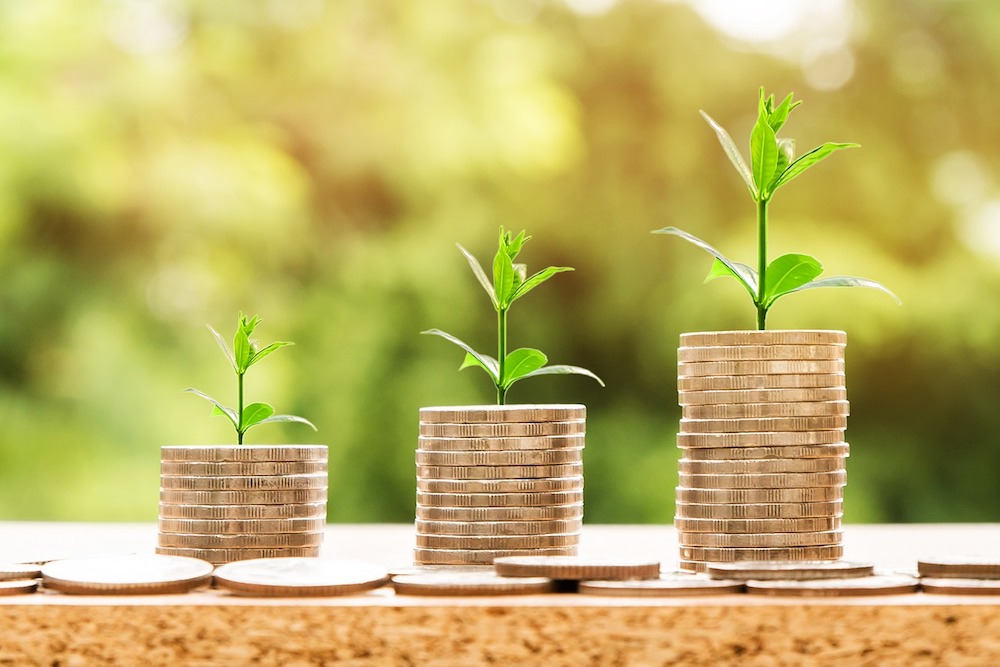 The idea of starting you own business (or side hustle), may be daunting, but here are 3 practical ways to ensure you have the resources to be successful.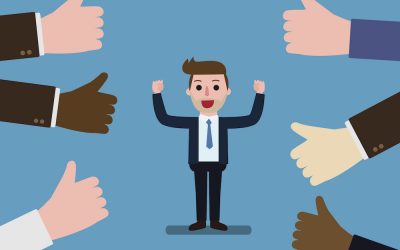 While keenly focused on company growth, many managers forget that the key to success is employee recognition. Here's how they can implement it.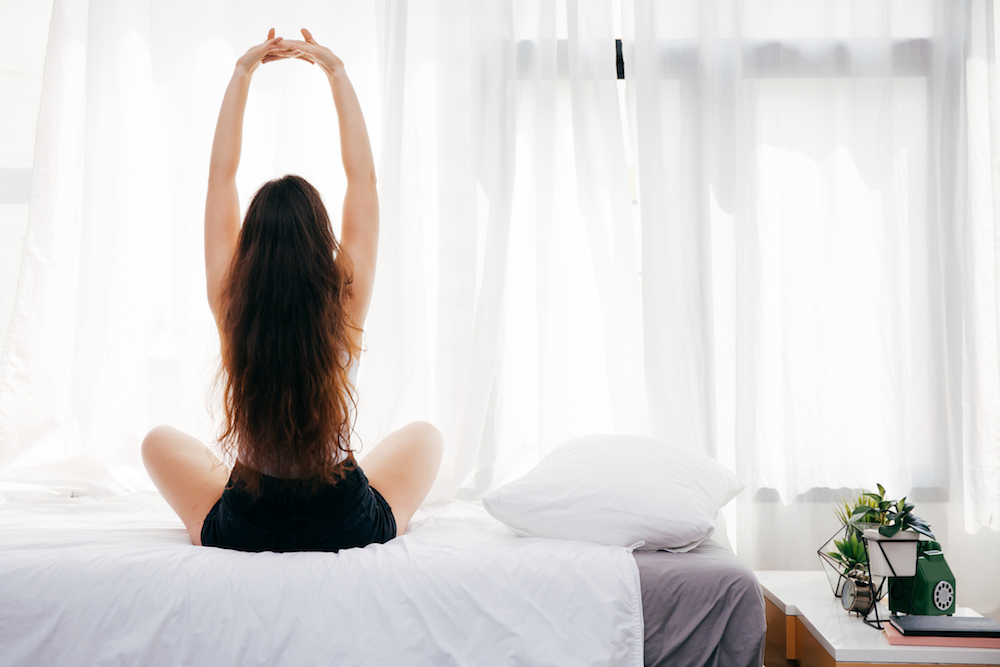 The Internet is full of morning routines—but most of them are misguided. The truth is, you need to focus on ONE thing in the morning. Here's why.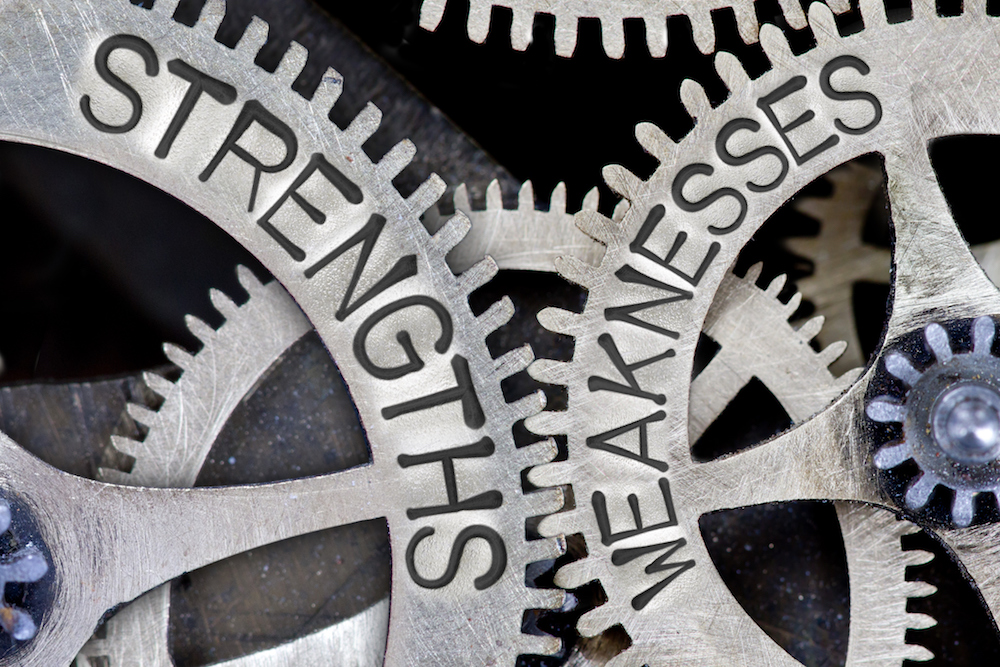 Some of the world's greatest minds are plagued by weakness. What separates them from the unsuccessful is how they turn weakness into strength.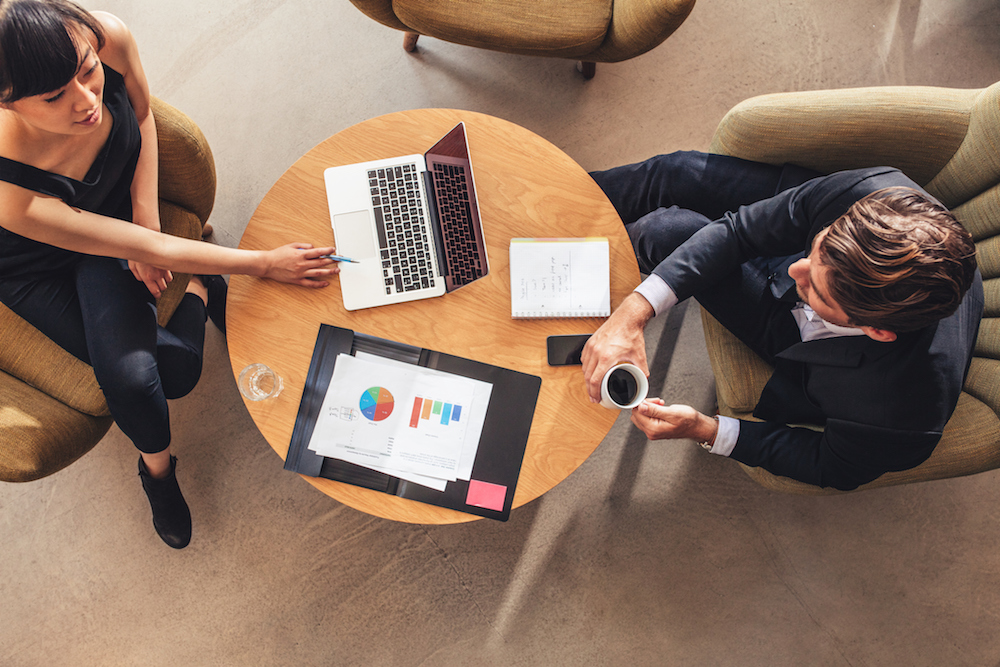 Being a leader is about more than just running meetings—it's about compassion, trust, and constructive communications. Here's how you do it right.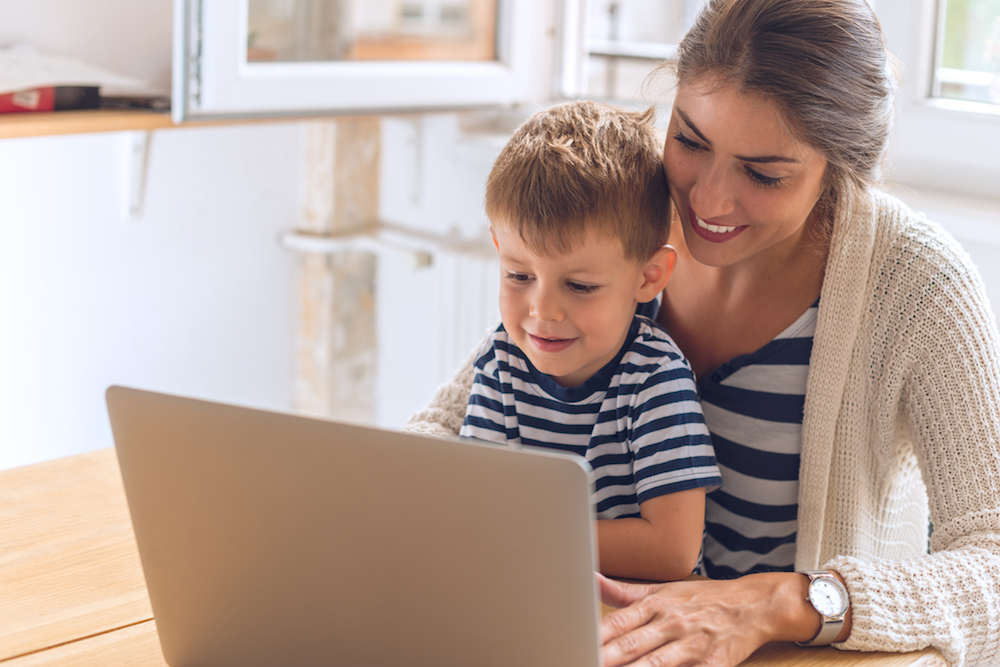 Don't think that you can't BOTH build a 7-figure business AND raise a happy, healthy family. You absolutely can—and here's how you make it happen.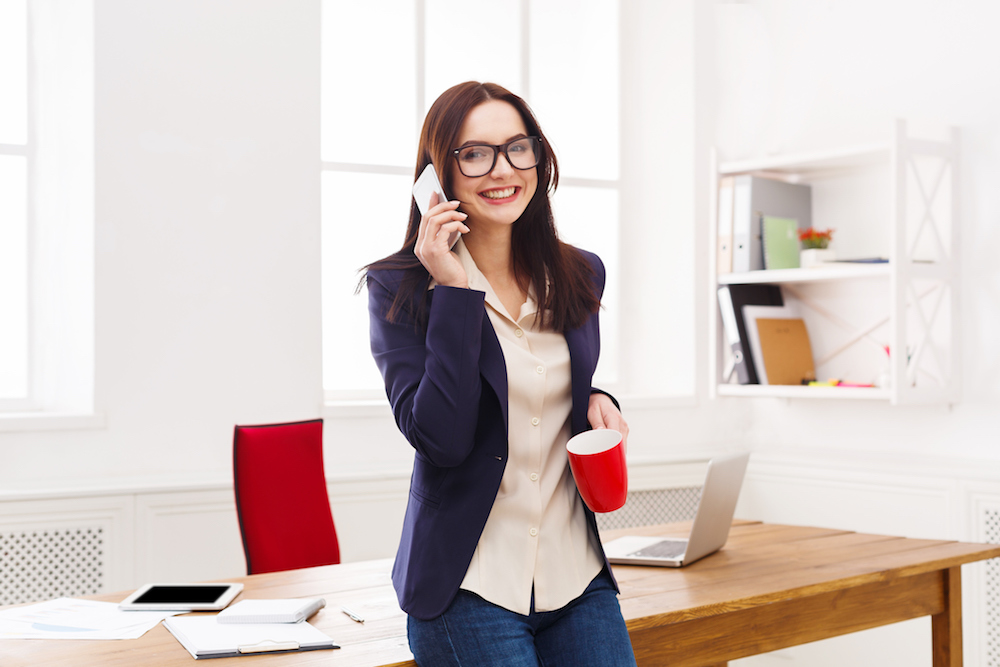 You've read about what you SHOULD do in your morning routine, but what if you're doing TOO much? Here's how you cut unnecessary activities …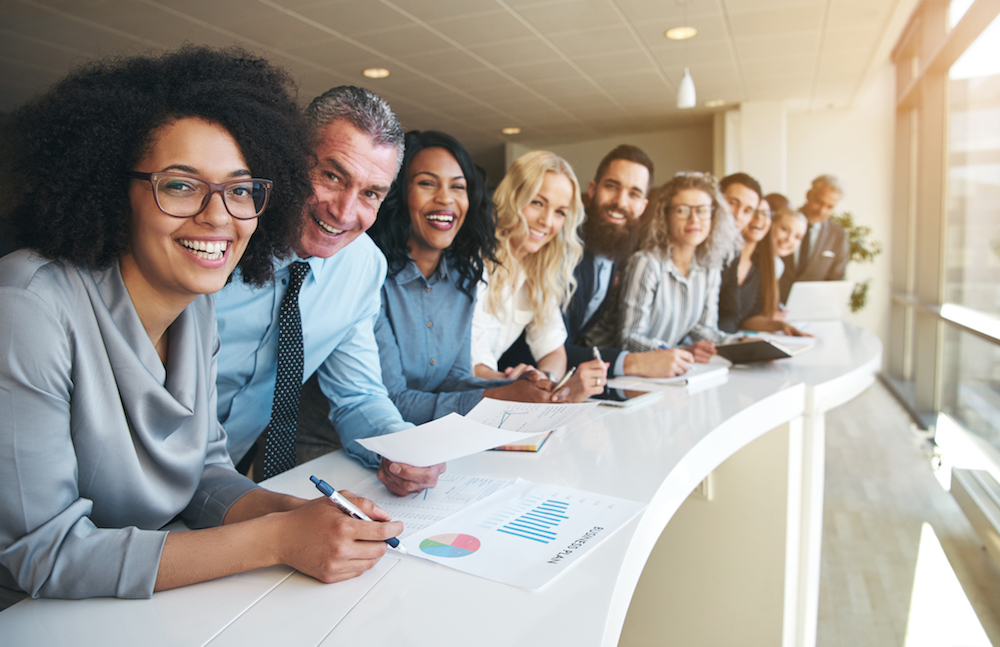 You're the CEO/COO of a small business with few resources devoted to HR. Then, you face employee conflict. What do you do? Start by defining the problem…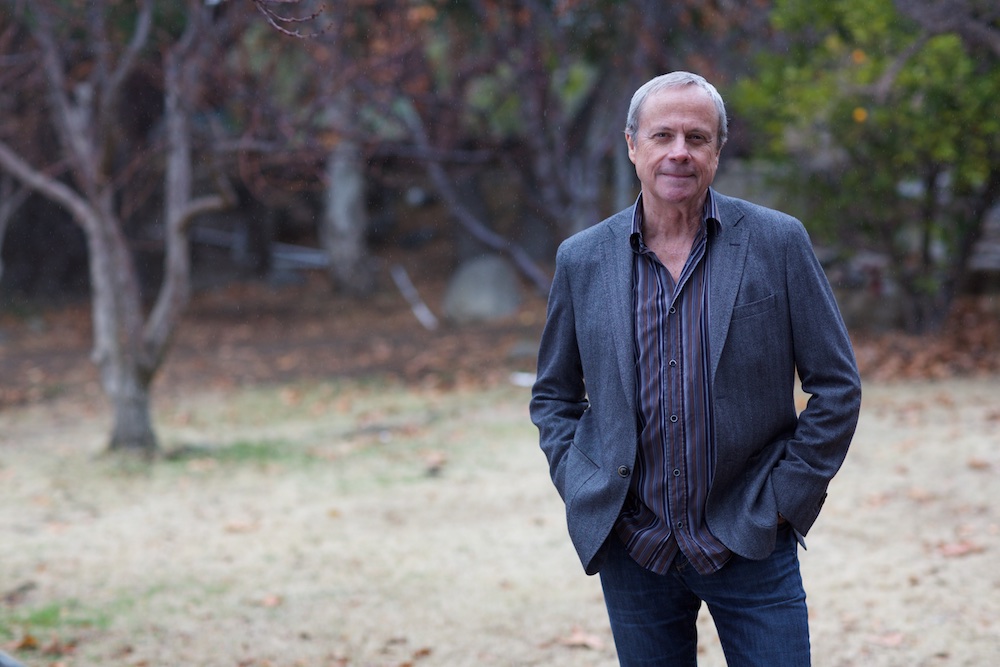 The master of productivity, David Allen sits down with ETR to talk about his effective Getting Things Done path, personal history, and goals for the future.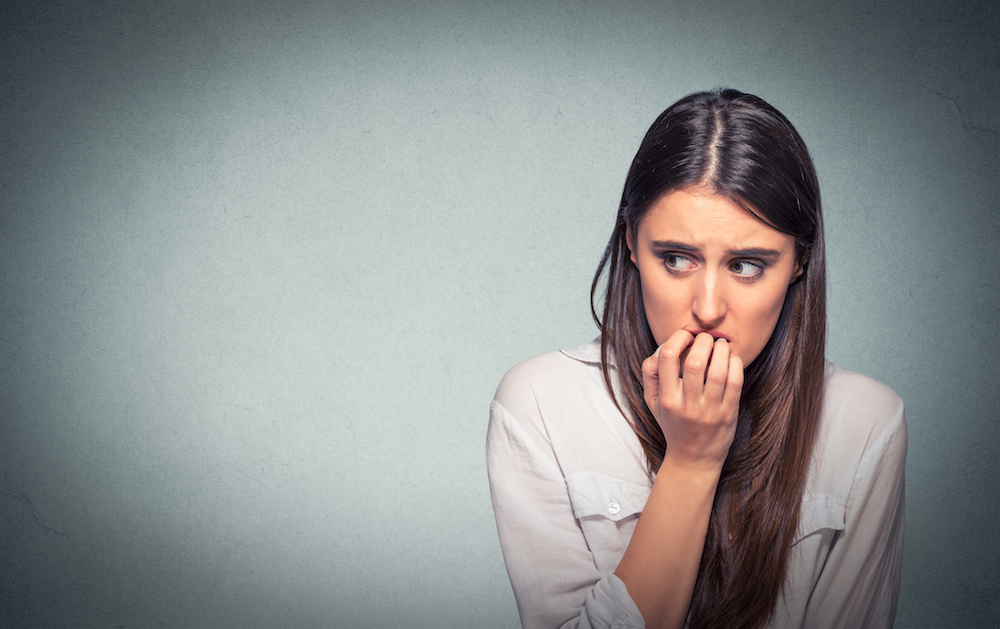 An astonishing number of Americans suffer from anxiety. So what do you do about it? Breathe, commune, and share your feelings with those you trust.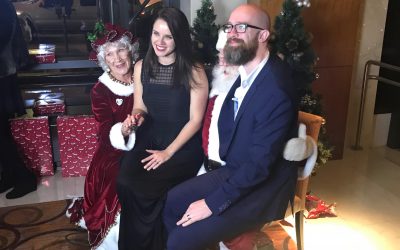 Imagine for a moment you're young and in love, carefree, and ready to travel the world and leave your dent in the universe, while also enjoying the finer things in life. Sounds perfect, right? But without proper planning and time management, it could be a life full of distractions, temptations, and obstacles. Today I want you to meet two Digital Nomads who get stuff done, live their dreams, and have a strong marriage thanks to communication secrets that have kept their relationship going strong for nearly 15 years.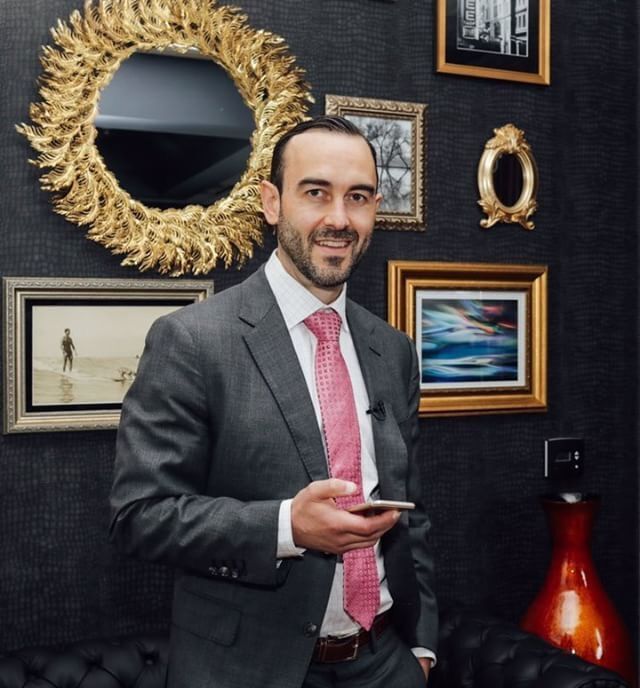 Hey, how much would an extra hour per day be worth to you? Just think about how you could use that for family time, catching up on sleep, taking care of your health, or just relaxing and doing what you love. Well listen, this isn't just a fantasy… Today you're going to hear about 10 ways to save time… most of them you've never heard of before, and 3 of them are pretty shocking, like my recommendations on morning routines, exercise time, and cooking… But keep an open mind and you'll find time saving gold in today's show. Alright, let's stop wasting time and get right to it!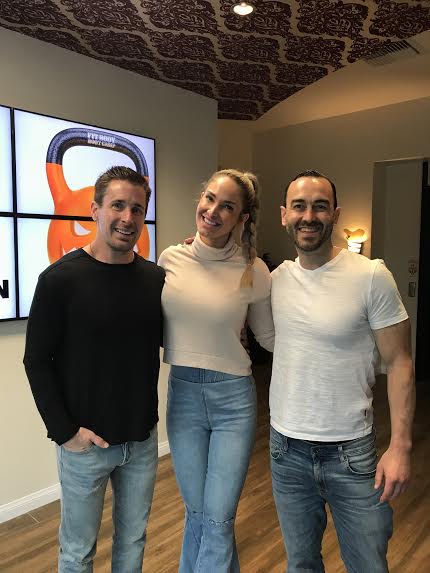 Do you struggle with anxiety and suffering in silence? Do you need more structure in your life and have thought about what kind of coach/mentor is right for you? Do you make sacrifices in your pursuit of success but still come up short of the Perfect Day? On this episode, Chris Harder interviews ME as I dive deep into all of this and explain the importance of giving and a positive mentality.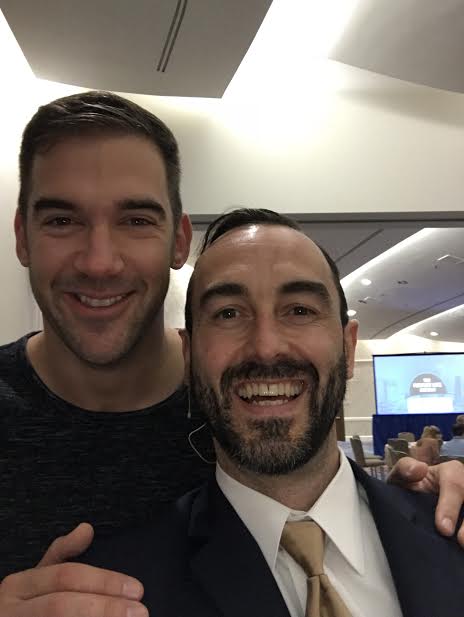 Do you struggle with the 1st world problems of comparison syndrome, envy, and taking things – or people – for granted? Don't worry, we all do. That's why we're going to take a deep dive today into the lives of very successful people who have an attitude of gratitude. It changed my life, and it'll change yours as well. Today you'll hear the daily morning gratitude rituals of the rich and famous – and HAPPY – including Tony Robbins, Oprah, Lewis Howes, Chris Pratt, Bedros Keuilian, and many, many more.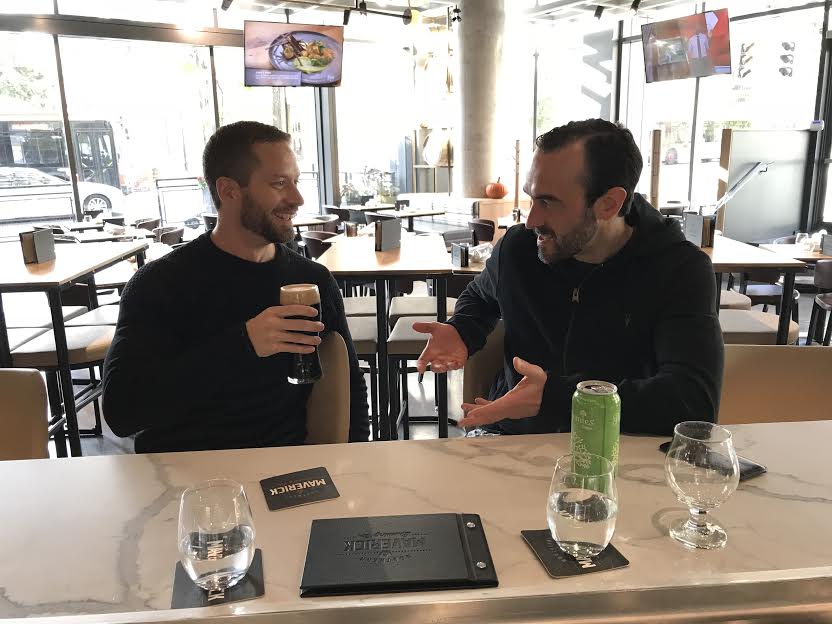 Brad Pilon was a 6-figure corporate success story, but he wanted to be an entrepreneur and live life on his own terms. The problem was that he was married (to his best friend) and the father of two young kids. Still, thanks to his insanely productive morning routine and daily rituals, he was able to build a multiple six-figure home-based business while strengthening his marriage and raising two awesome kids. He explains how he did this … all while making Craig laugh … in the last Early To Rise Radio Show Podcast.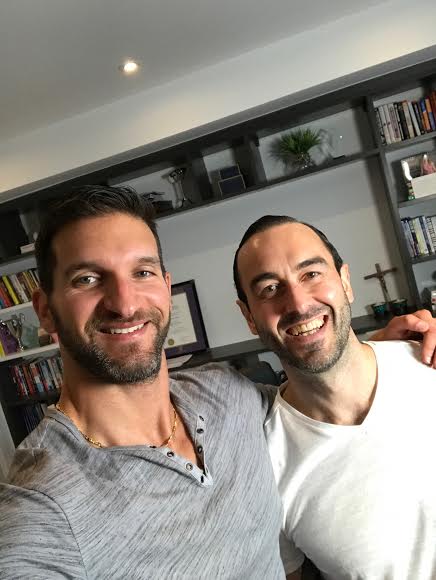 Most people fail to get stuff done not because they don't have morning routines and rituals or even self-discipline. But because they don't know their values, value, or vision for their life. Find out how to create a Champion Mindset so you can have success in your marriage, your business, and your health, so you can create the wealth you desire and live the life of your dreams.