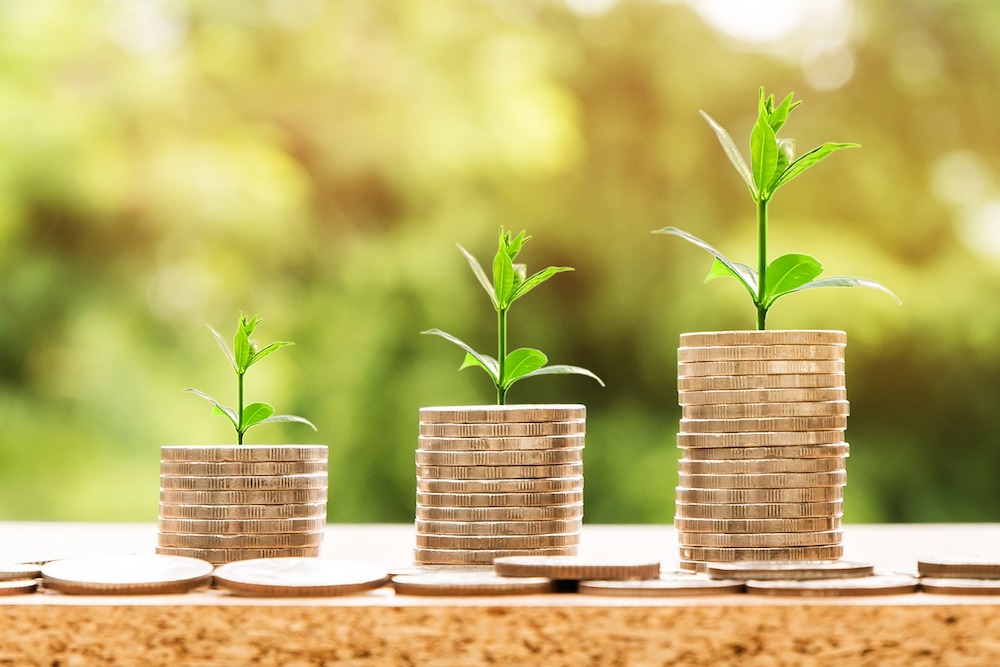 The idea of starting you own business (or side hustle), may be daunting, but here are 3 practical ways to ensure you have the resources to be successful.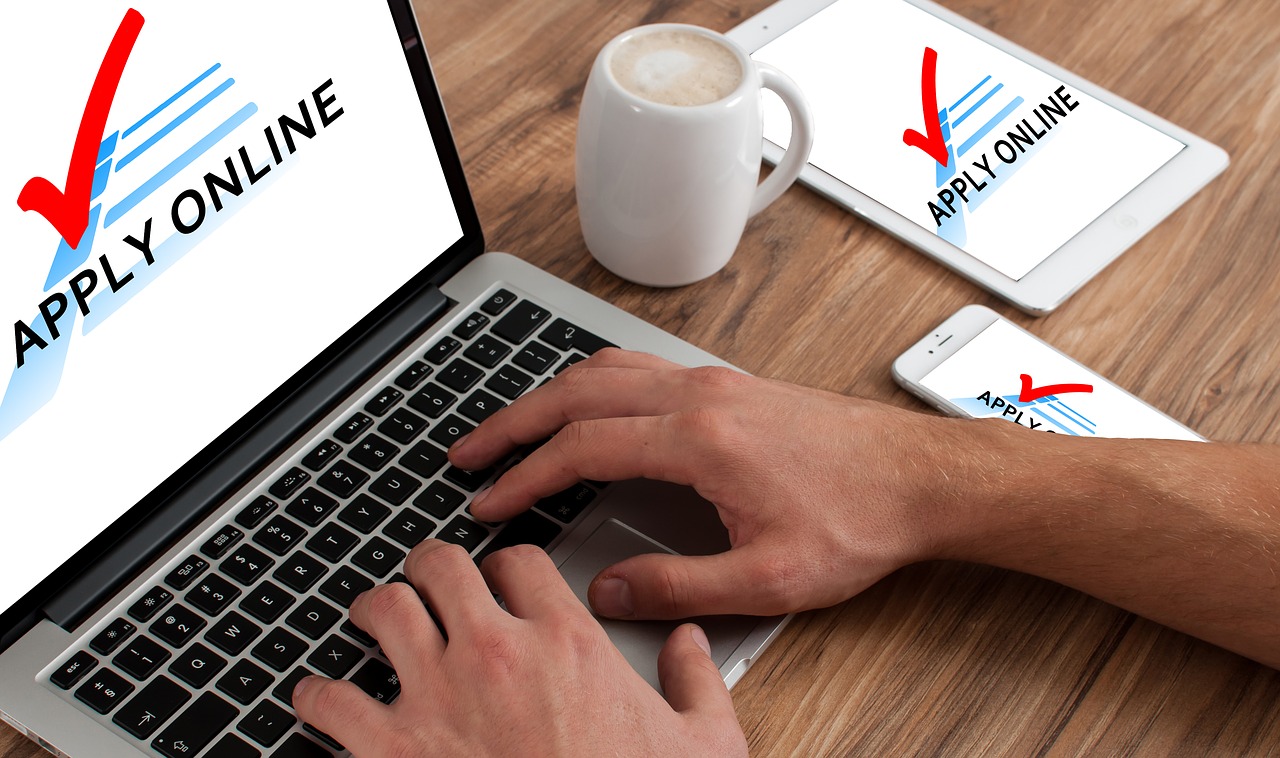 These 9 sites are great not just for employers or candidates, but BOTH. Find the right fit for you by seeing what unique angles each one has—and what it costs to get started.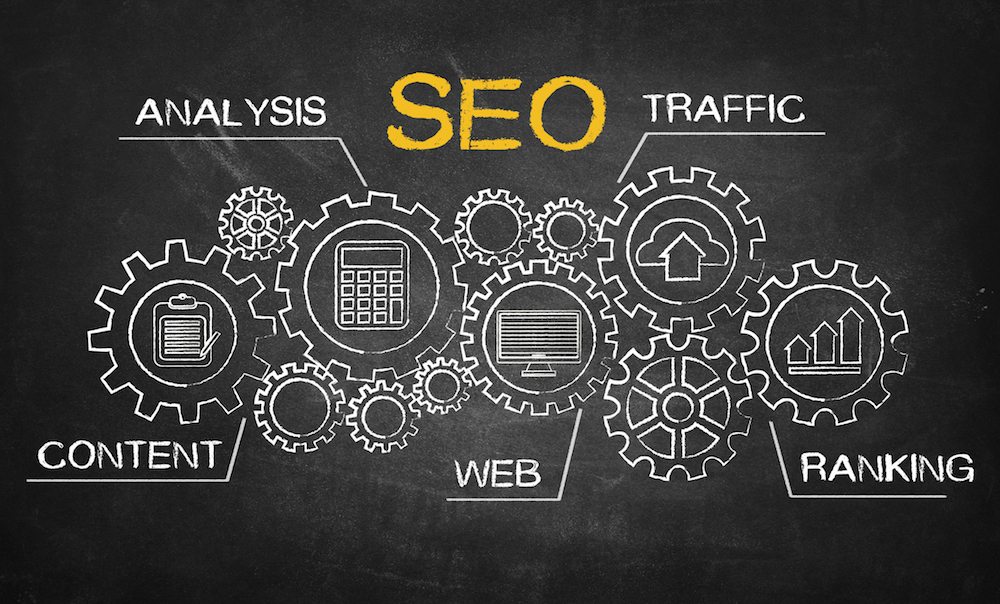 SEO strategy may seem like an unnecessary investment for a small business, but the exact opposite is true. Here are 10 ways to get the best SEO results.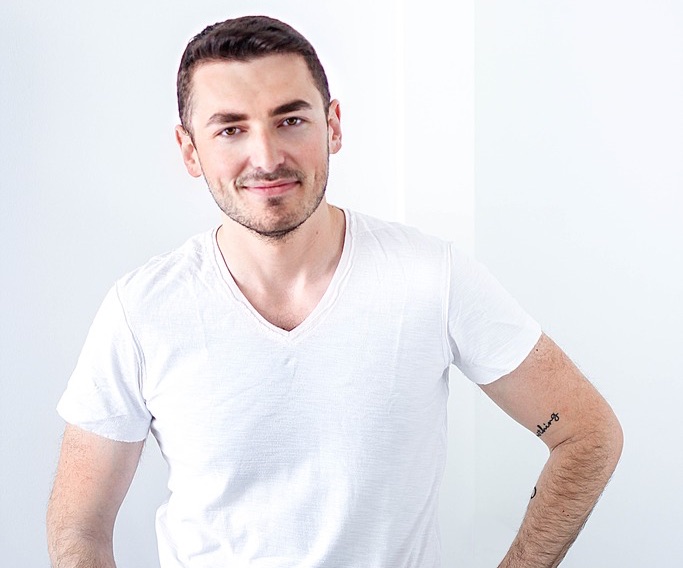 Getting a business off the ground is about loading up on more than cash. As Igor Kheifets affirms, knowledge and advertising are key investments, too.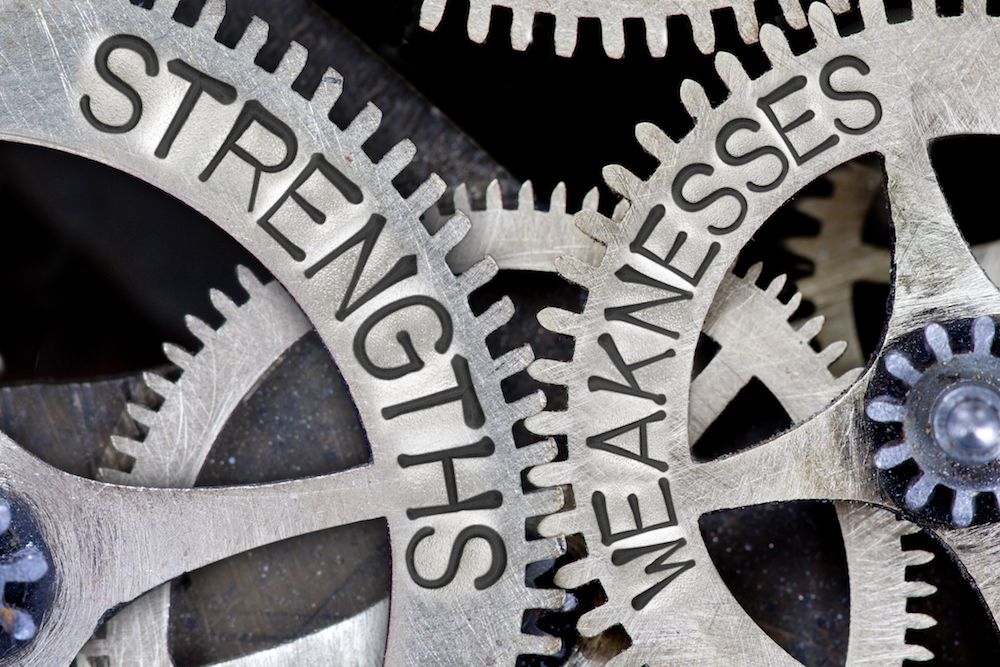 Some of the world's greatest minds are plagued by weakness. What separates them from the unsuccessful is how they turn weakness into strength.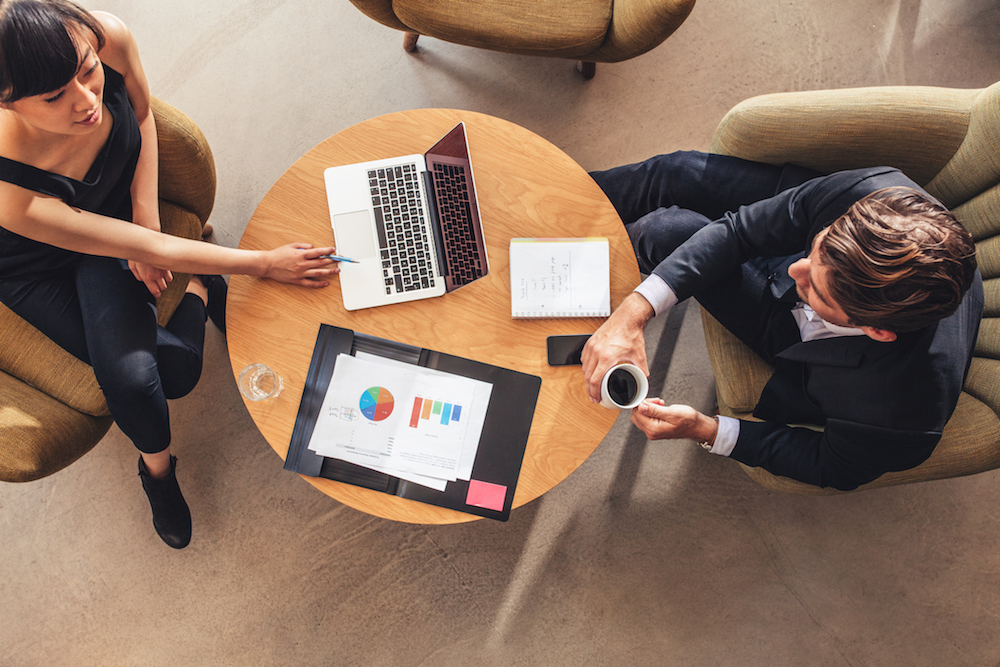 Being a leader is about more than just running meetings—it's about compassion, trust, and constructive communications. Here's how you do it right.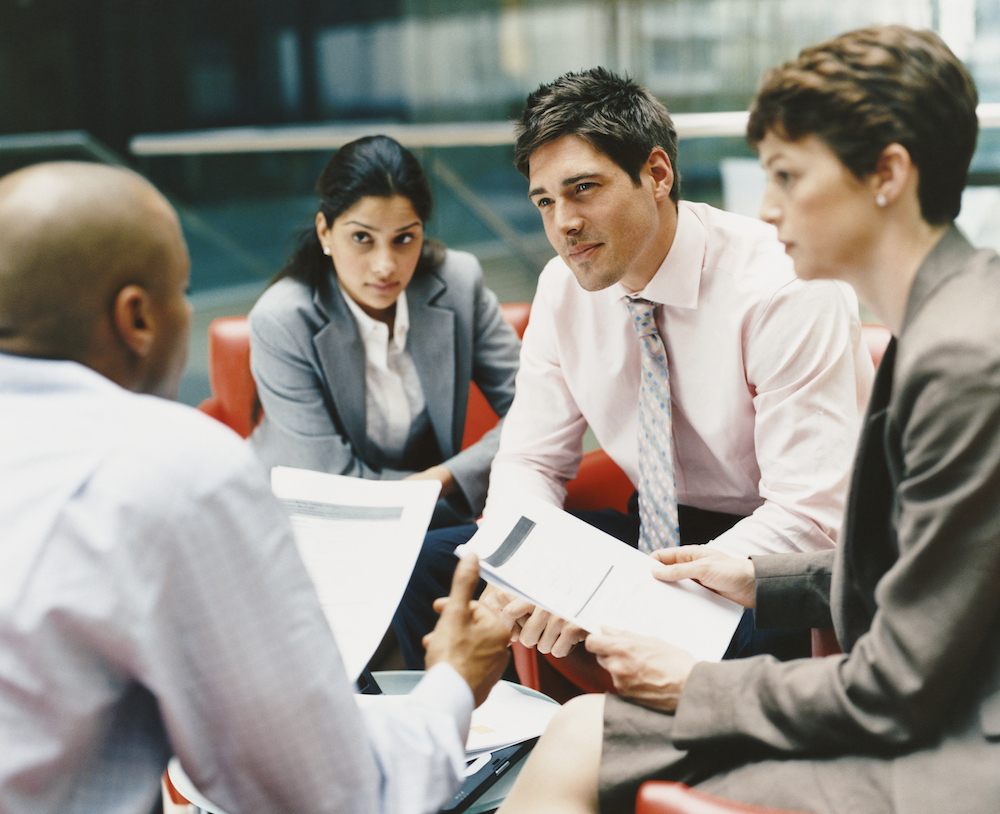 Leading a team effectively starts with effectively-run meetings—and the long-vetted GS&R meeting is the key to progress and profit.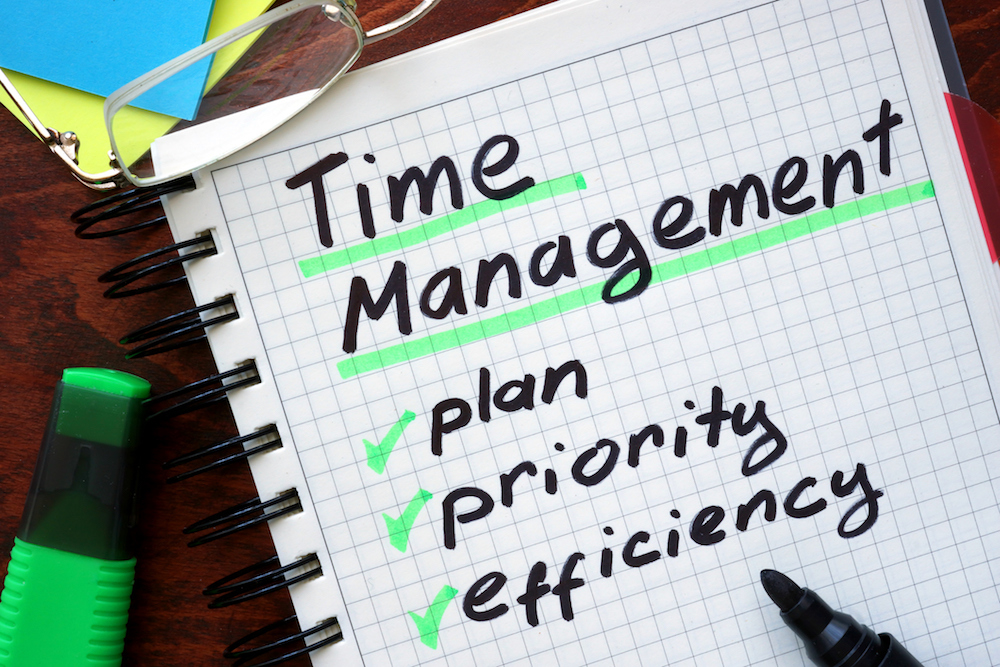 The creative greats from history had it right—blocking out time for your biggest goals is how to really achieve great things. Here's how they did it.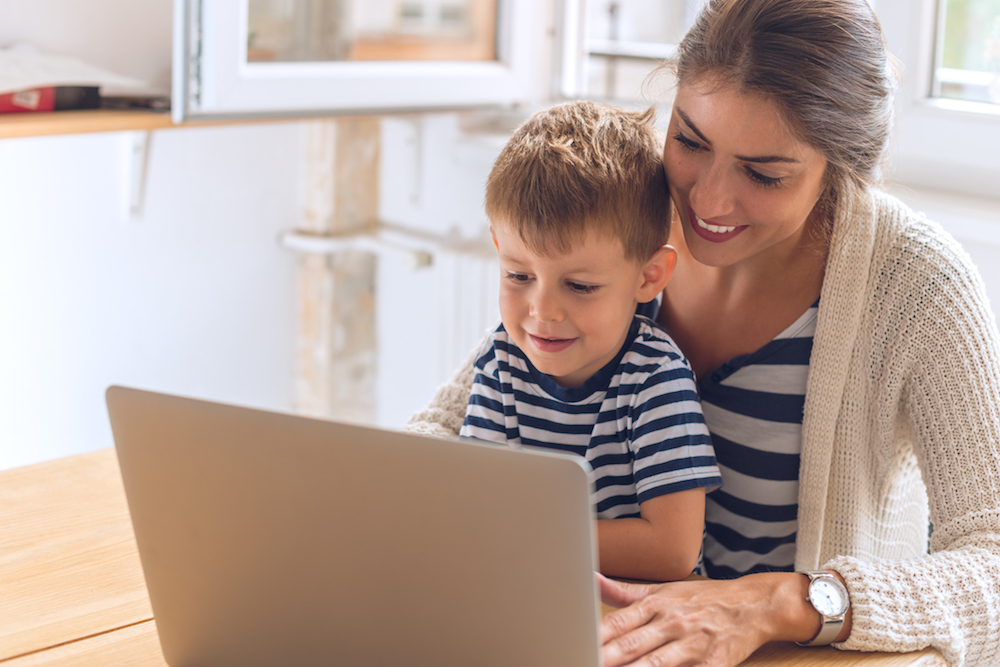 Don't think that you can't BOTH build a 7-figure business AND raise a happy, healthy family. You absolutely can—and here's how you make it happen.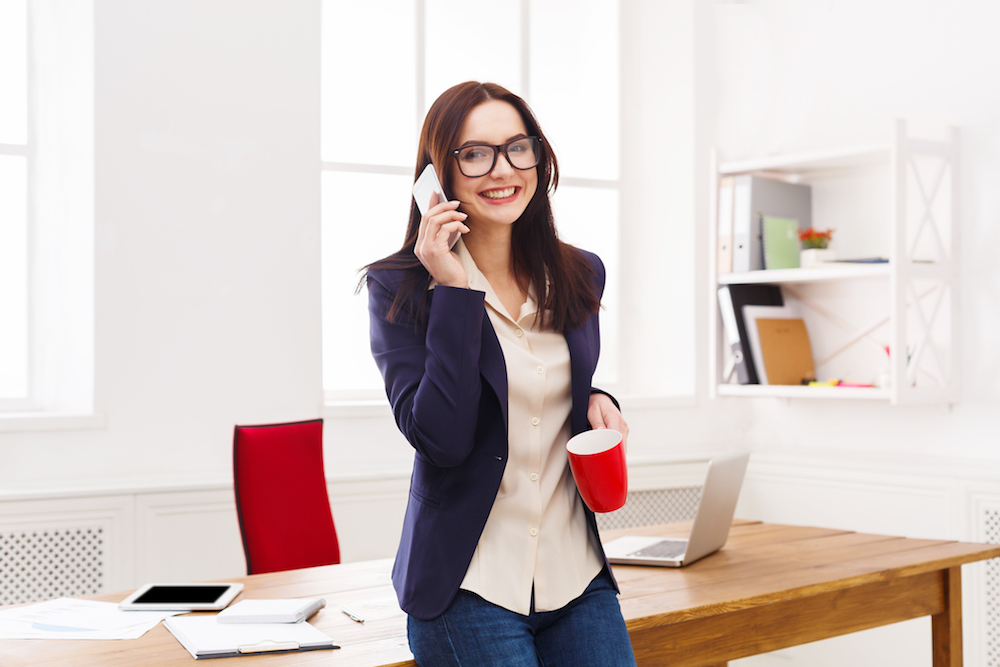 You've read about what you SHOULD do in your morning routine, but what if you're doing TOO much? Here's how you cut unnecessary activities …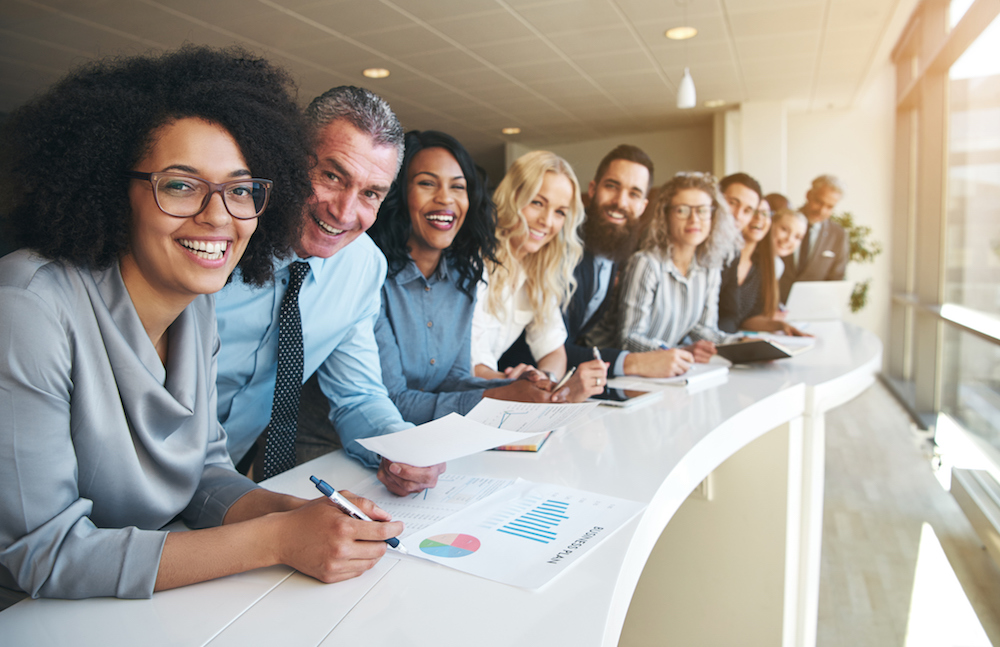 You're the CEO/COO of a small business with few resources devoted to HR. Then, you face employee conflict. What do you do? Start by defining the problem…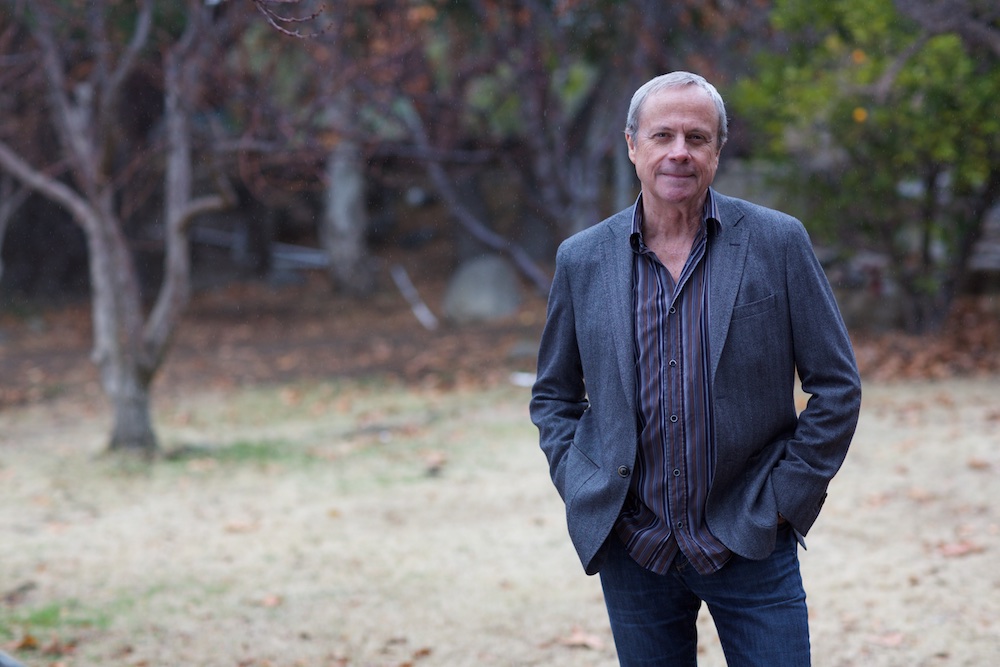 The master of productivity, David Allen sits down with ETR to talk about his effective Getting Things Done path, personal history, and goals for the future.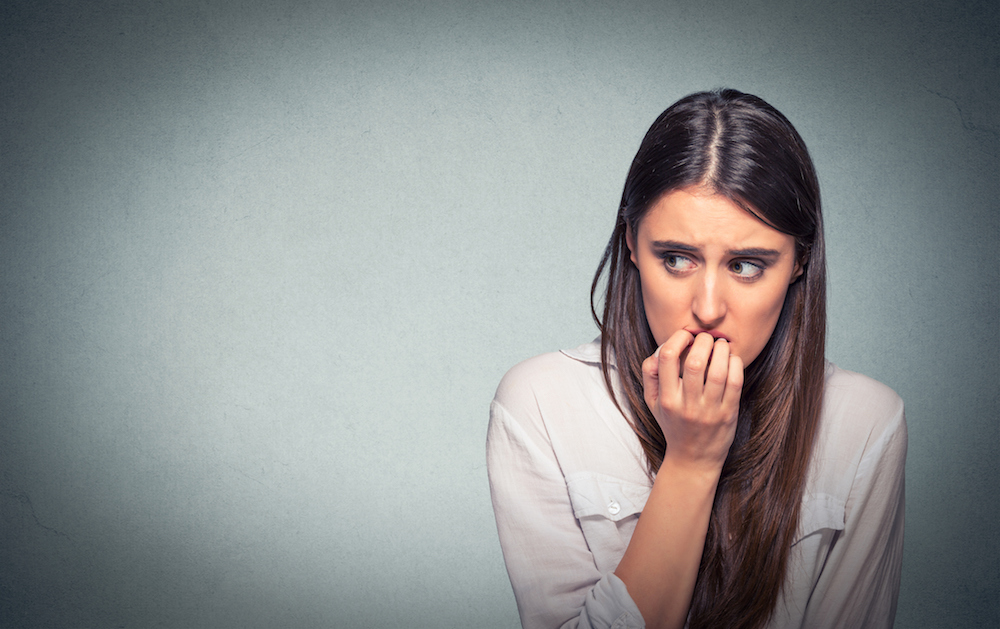 An astonishing number of Americans suffer from anxiety. So what do you do about it? Breathe, commune, and share your feelings with those you trust.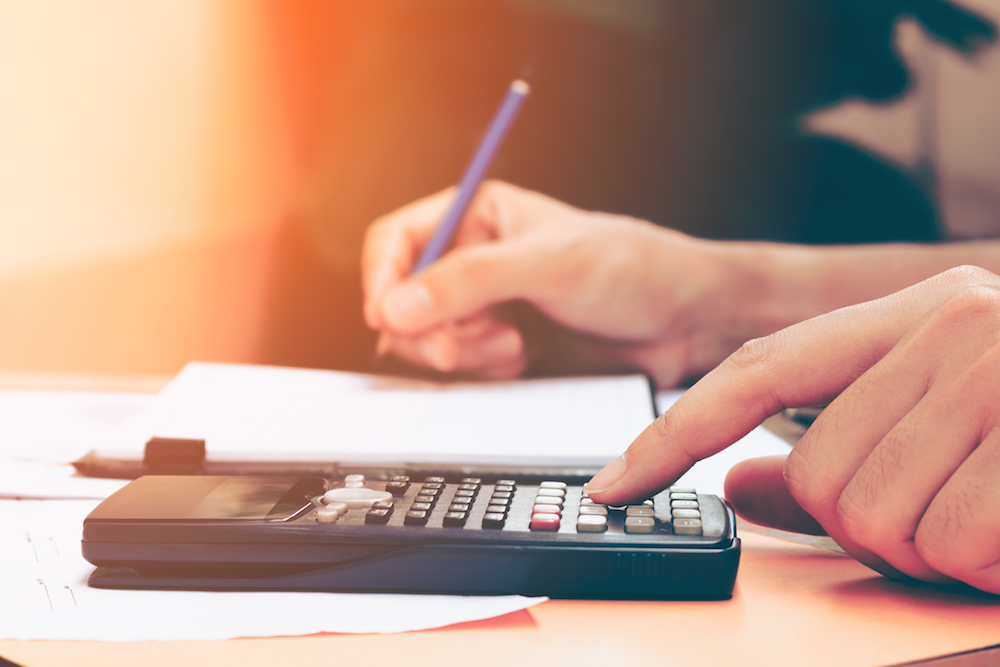 Tracking your cash flow isn't just about being a responsible consumer. It's also about knowing your habits—and what bigger problems they point to.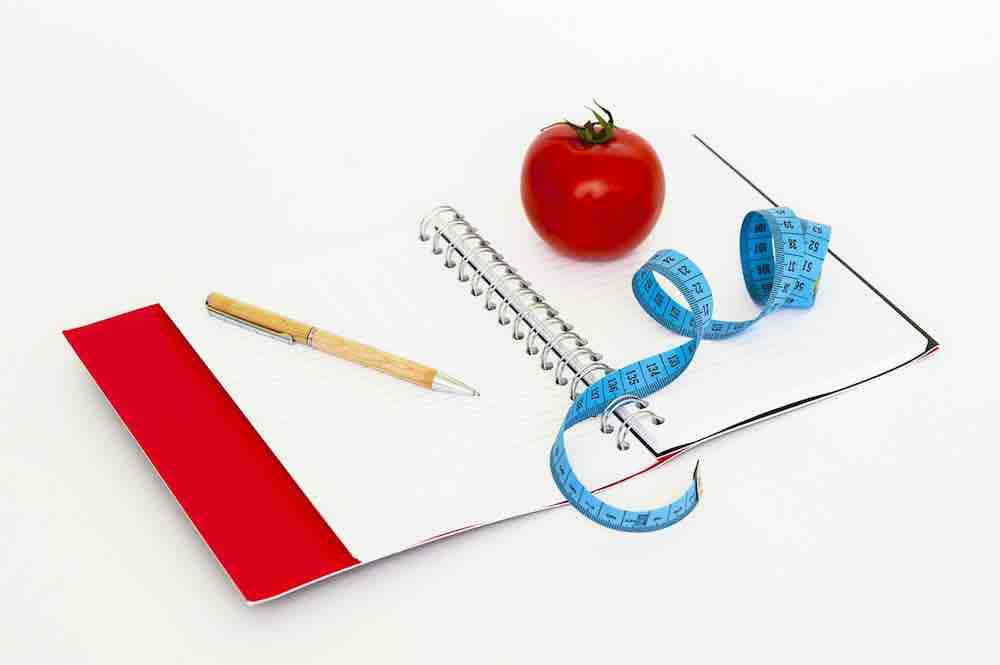 You may think high performance is all about organization and productivity, but there's something missing in that equation: diet.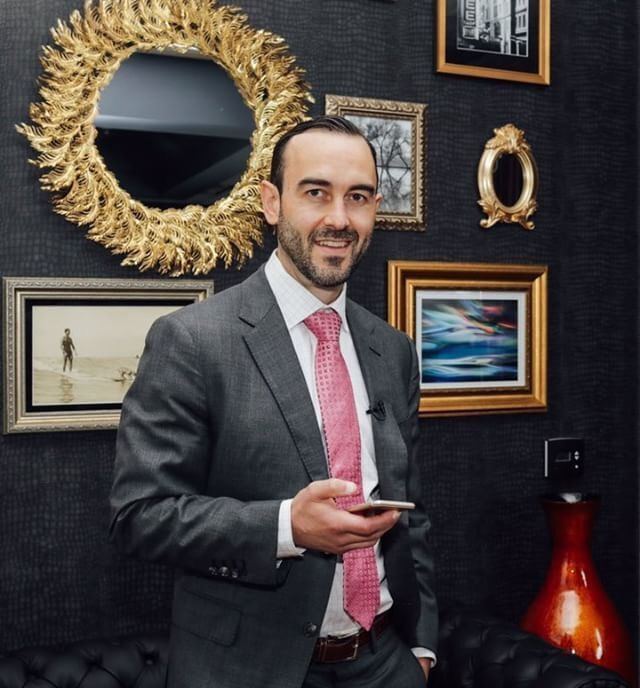 Hey, how much would an extra hour per day be worth to you? Just think about how you could use that for family time, catching up on sleep, taking care of your health, or just relaxing and doing what you love. Well listen, this isn't just a fantasy… Today you're going to hear about 10 ways to save time… most of them you've never heard of before, and 3 of them are pretty shocking, like my recommendations on morning routines, exercise time, and cooking… But keep an open mind and you'll find time saving gold in today's show. Alright, let's stop wasting time and get right to it!