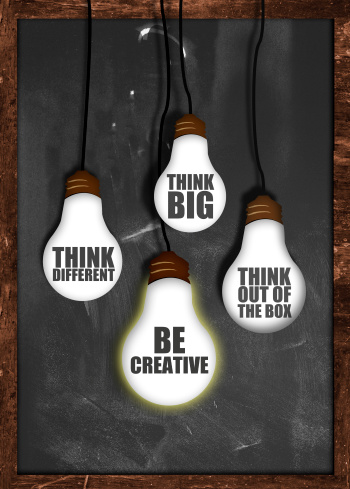 This is my life's work.
This is EXACTLY what I did to make 6-figures online, and eventually multiple 7-figures – simply by selling my passion.
If I can do it, so can YOU.
Your success matters to me. But if you don't have the respect and prosperity you want, I want to help you get it.
We've all been there. Maybe it's being scared to check your bank balance. Or maybe it's avoiding the "How's work?" conversation with your in-laws. We have all had that sinking feeling of "not being good enough".
You can change that, and I can help you do it.
====> Click Here To Start Getting The Respect You Deserve
You might be doing 99% of everything right. But if that last teeny-tiny little one percent is off, the rest doesn't matter.
That's where I come in. I understand that one percent. I know it, and I use it every day. I call it the "Secret Missing Ingredient."
If you're fed up with the results you're getting now, and your current situation in life, you owe it to yourself to get my Fast Start guide to Success.
====> Click Here To Discover The "Missing Ingredient"
To your success,
Craig Ballantyne
P.S. I wrote a longer letter to you…